Best games of 2013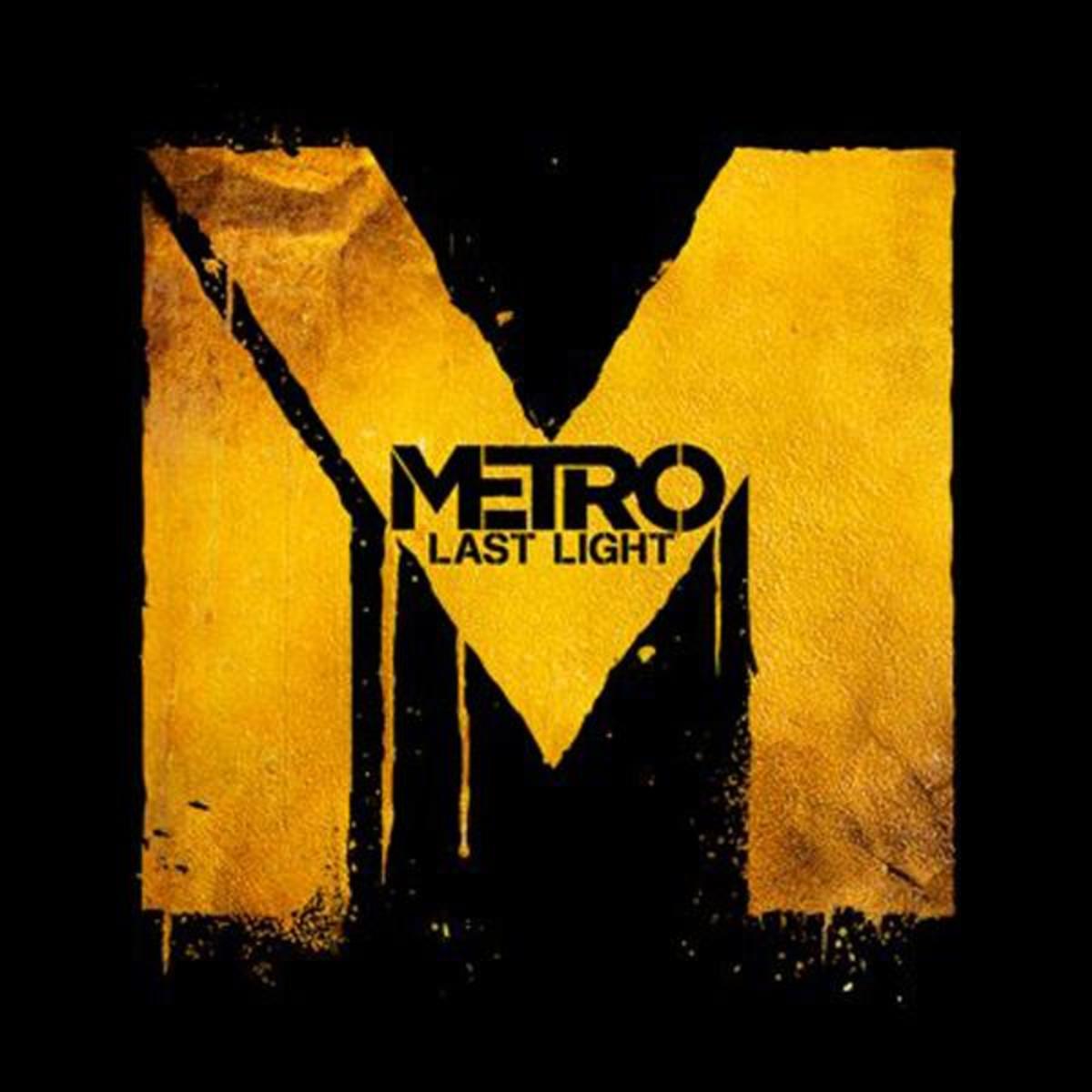 Another year in the 21st century has come and gone. Let's take a look back at the best games plies and building a survivor community to be proud of from 2013.
# 5 State of Decay: Who enjoys some good old-fashioned zombie killing? Everyone apparently, since The Walking Dead has converted all of us into fans of the undead. State of Decay is both a fun and bloody survival game that hits all the right marks when it comes to hacking up shuffling cadavers, scrounging for vital supplies and building a survivor community to be proud of. Just make sure you're little home on the prairie is surrounded by a six-foot-high wall and topped with razor wire and crack snipers to fend off hordes looking to feast on your flesh.
# 4 Grand Theft Auto 5: It's good to be back in Los Santos. Grand Theft Auto 5 returns players to the beautiful landscapes over the fictional American state of San Andreas. It's just incredible that there's so much to see and do in this game. The brilliant story alone, with its stellar writing and voice acting, is enough to warrant a few awards. The gameplay and the graphics – it's all just great. Good job Rockstar Games.
# 3 The Last of Us: It's always nice when a game lives up to the hype. Congrats to the guys at Naughty Dog for pushing the limits of gameplay, storytelling, and visuals with The Last of Us. It's an experience that pulls you in from the first ten minutes of gameplay till the very end. Despite a somewhat anti-climactic conclusion, The Last of Us not only gives us a pair of relatable protagonists, but takes the player through a variety of beautiful and dark places. It's a third-person survival shooter that pushes its characters to their breaking points and slowly drains away their humanity.
# 2 Bioshock: Infinite: Lead developer Ken Levine once again shows us that the idea of an ideological utopia is absurd and those who attempt to create one are fools. A first-person shooter that has big ideas and even bigger guns, Bioshock: Infinite manages to skewer xenophobia, religious zealotry, fanatical Marxism, bend the laws of physics, and rack up a huge amount of action and explosions all in one neatly wrapped package. Along with its colorful visuals and epic score, some might go so far as to say that it's infinitely better than the original Bioshock.
# 1 Metro: Last Light: Despite the frightening reality of a nuclear post-apocalyptic Earth, this premise always seems to spawn the most interesting of stories. Metro: Last Light takes my game of the year for not only topping its predecessor in every way, but for being so much fun and such an immersive experience. The game is an action packed rollercoaster from start to finish that perfectly mixes horror, stealth, adventure, humor and science-fiction. The atmosphere is equal parts ecstasy and depression. Who knew that the story of the last remnants of humanity being stuck in an underground railroad could make for such a wondrous tale?
Click here to read the worst movies of 2013.
Click here to read the best movies of 2013.
Check out our final wrap-up of 2013 entertainment, our opinions on the worst games of 2013.