Student fees increased, not to the limit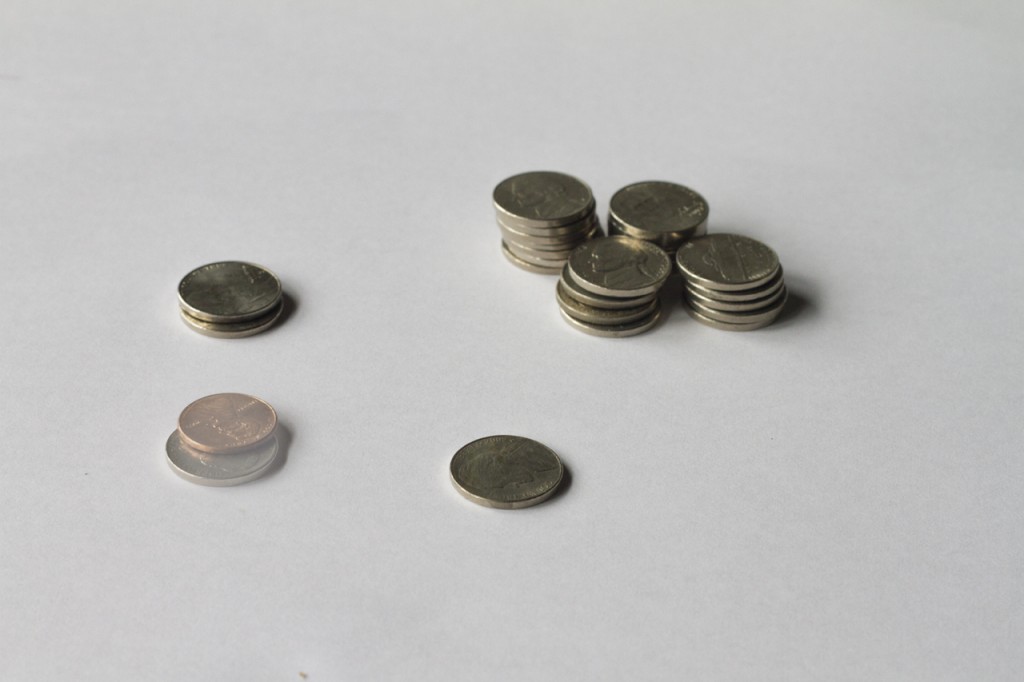 Students face an additional $1.09 per credit hour fee increase for the 2014-15 school year.
The SFAC unanimously passed the motion to add $1.00 to the current Athletic fee, of the available $1.56 they could add overall.
This will increase the Athletic fee from $17.83 to $18.83 per credit hour, keeping it the highest fee.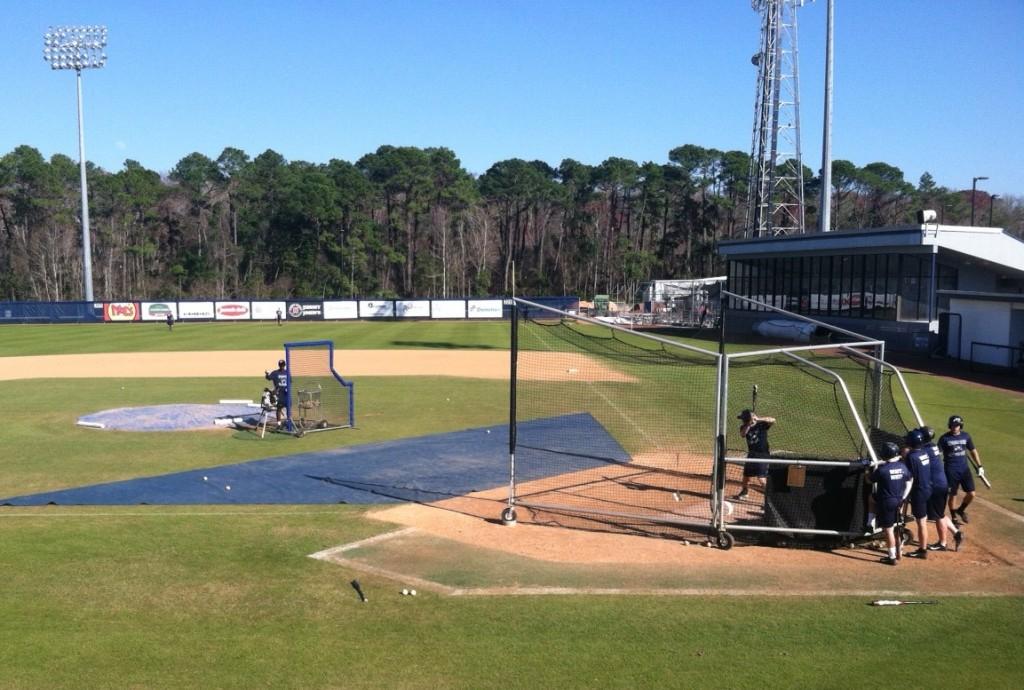 Athletics originally requested an increase of $1.56 per credit hour.
For a full time student taking 12 hours, the Athletic fee will cost $225.96 per semester, compared to the $213.96 it costs now.
Carlo Fassi, the Student Body President of UNF, said the $1.00 increase will go towards scholarships for athletes, traveling for athletes, and equipment cost for athletes.
He said the Committee decided to increase the fee because the Athletic department doesn't have the funds it needs to operate on a division one level.
He said, "We hope that with this $1.00 bump they can build up the revenue they need and hopefully perform at a level that we all have expectations for."
He also said, "We felt it was appropriate to give them the resources they need and to catch up considering that tuition this last year did not go up to the rate that it has been going up in previous years."
The Athletic fee has increased steadily in previous years.
It went up $.75 for 2011-12.
It went up $1.35 for 2012-13.
It went up $1.50 for 2013-14, though the department asked for $1.77.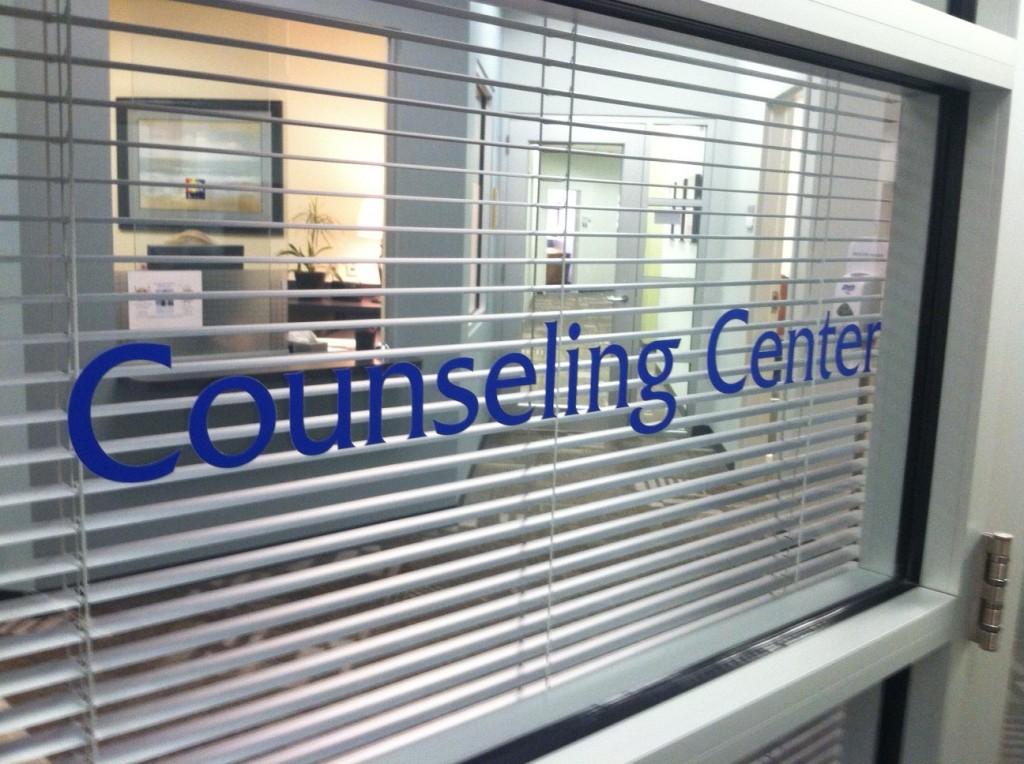 The committee allocated $.10 to the Counseling Center for salary increases. This will increase the Counseling fee to $2.90 per credit hour. The Counseling Center requested an increase of $.31.
Fassi said the counseling center currently has a high turnover rate and this increase is an attempt to change that.
He said, "We need to make sure that there is consistency with the professional staff so that the students that use that resource aren't dealing with somebody new on a regular basis."
The committee also unanimously decided to allocate $.05 to the Department of Health Promotion to pay for smoking cessation classes because of the new campus wide non-smoking initiative.
This will increase the fee to $4.07 per semester hour. The committee estimated this $.05 increase per semester hour would generate approximately $20,000.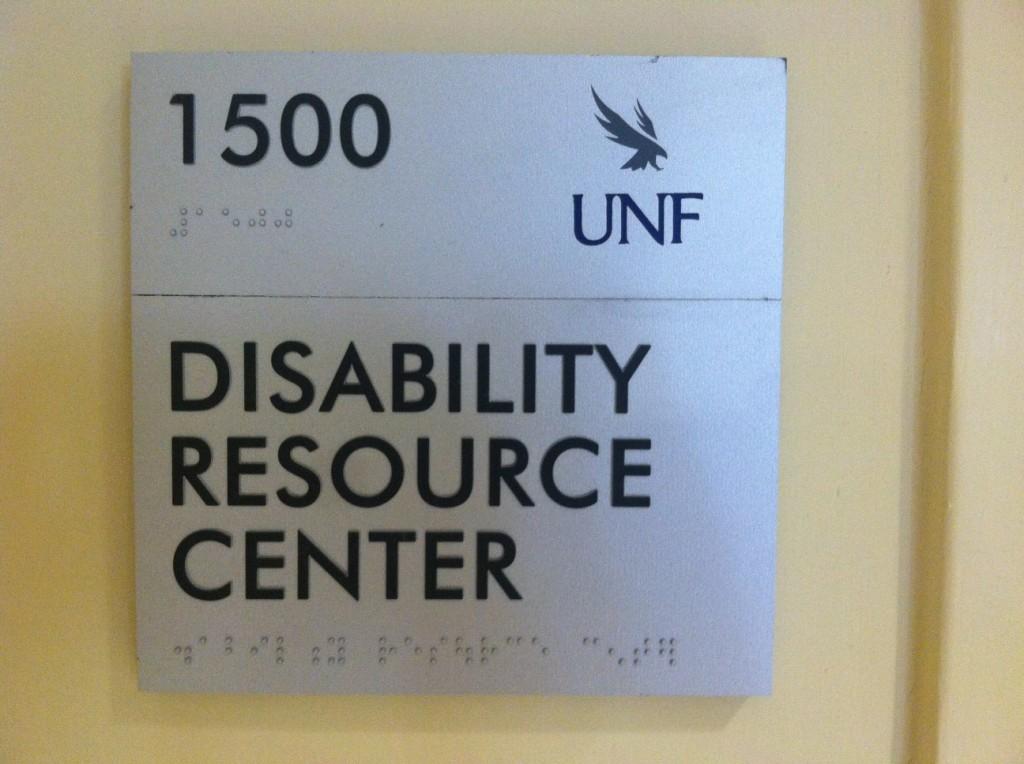 The motion to subtract $.06 from the Disability Resource Center fee was also unanimously passed because of the surplus within the department.
This will decrease the DRC fee to $.34 per semester hour. The DRC fee was instituted last year.
The fee changes passed by the SFAC will need approval from President John Delaney, who will then bring them to the Board of Trustees to vote on. The date for the next Board of Trustees meeting has not yet been posted.
Email Blake Middleton at [email protected]