Get off your couch and go visit the Cummer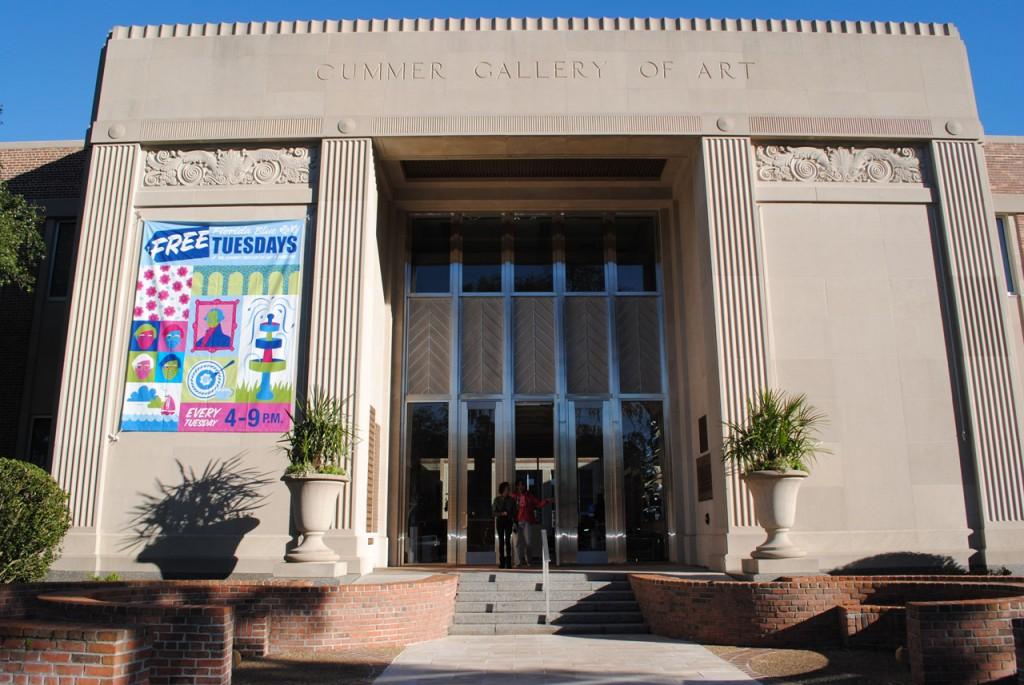 The Facts:
What: Jacksonville's Cummer Museum of Art and Gardens
Cost: $6 for students with UNF ID, free on Tuesdays
Date: Tuesday from 10 a.m. to 9 p.m., Wednesday through Saturday from 10 a.m. to 4 p.m., Sunday from 12-4 p.m.
Location: 829 Riverside Avenue in Jacksonville, Florida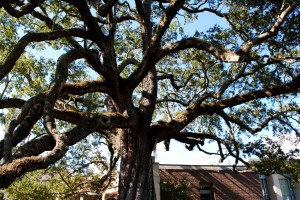 A two-hundred-year-old oak tree rises from the earth and touches the winter sky. The St. Johns River picks up wind and sailboats trails the waters. People walk about the grounds of the Cummer Museum Gardens, reading the signs of a Calamondin tree and a Petite Pink bush.
The Italian Fountain, inspired in 1930 when the Cummer family took a trip to Florence, centers the gardens. The water flows from the head of the fountain, down to a mint-colored pool.
According to the Garden section of the Cummer website, these Gardens were created by one of Jacksonville's most prominent families in the early 1900s, the Cummer family.
The Cummer was established in 1958 when Ninah Cummer entrusted the art collection and riverfront home to create an art museum, as stated by the About section of the Cummer website.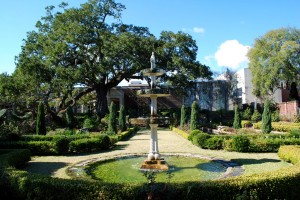 The entrance to the museum leads through an art gallery, and then through glass doors to the gardens. The art, which dates back to 2100 B.C. up until the 21st century, according to the Art section of the Cummer website, is displayed throughout the different galleries.
Current exhibitions include Our Shared Past, which is a collaborative exhibition developed by curator Jefree Shalev when he re-discovered a box of 8-mm home movies from 1957 through 1968, according to the Current Exhibitions section of the website. The pieces are eccentric and compelling. It is evident that Shalev truly wanted the audience to feel the sense of family.
The next exhibit will quite different from the current works—they're photographs.
The next exhibitions include One Family: Photography by Vardi Khana, and A Commemoration of the Civil Rights Movement: Photography from the High Museum of Art, portraying photographs from the Civil Rights Movement.
Once all the art has been seen and the gardens have been adventured in, there is a café and a store to explore. The Cummer is a place of perpetual beauty.
Get connected with the Cummer at http://www.cummer.org/home for news on current and future exhibitions and events.