Sleeping student's hand used without permission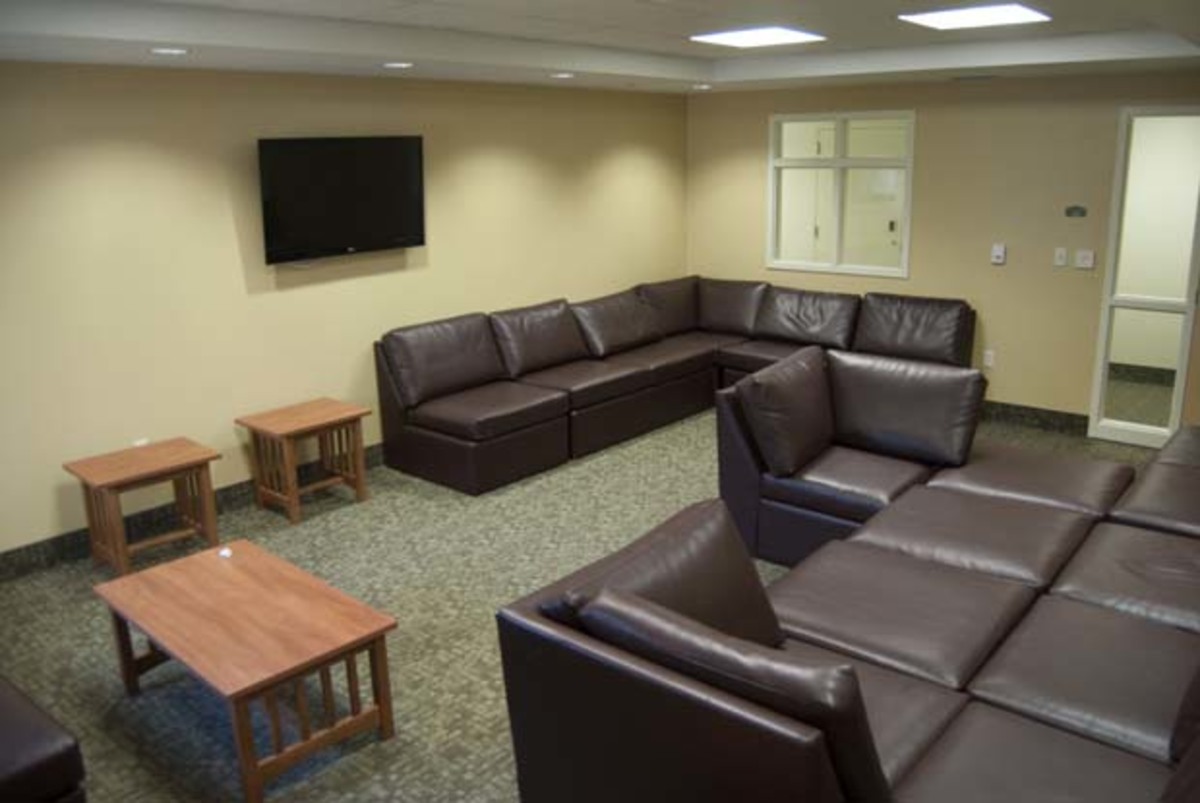 Two UNFPD officers met with a complainant March 10 in reference to a possible sexual battery.
The victim told the officers that on March 7, she and a friend, the suspect, were watching a movie in the lounge on the third floor of the Fountains North Tower. At 2:30 p.m., the victim fell asleep on the couch.
The victim awoke at 6:30 p.m. to find that the suspect had her hand in his and was using it to stroke his penis through his clothes. This is according to UNFPD's report.
The victim immediately pulled her hand away and punched the suspect in the stomach and told him to leave, which he did shortly after. The suspect subsequently sent a text to the victim, apologizing for the incident and asking her not to tell anyone.
The victim told UNFPD that she has known the suspect for over a year, with no similar incidents ever having occurred. She also stated that she and the suspect had never had any type of sexual or romantic relationship. The victim did not report any injuries and required no medical attention.
The victim spoke with a Victim Advocate member, who gave the victim information regarding the resources available on campus as well as a State Attorney card.
Special Operations, UNFPD's detective division, will be overseeing the rest of the investigation. SO is charging the suspect with battery, due to the nature of the crime. According to Florida State Statute 794.011, "sexual battery" requires some form of oral, anal, or vaginal penetration.
Email Alex Wilson at [email protected]