B&A approves travel requests and extends skate park hours
The Budget and Allocations Committee approved funding Monday for two groups on campus: Better Together @ UNF and the Mathematics and Statistics Club.
Better Together @ UNF requested $1,840 to travel to George Washington University where students will network to see how political campaigns work. The request passed in full with 2-0 vote.
The Math and Stats Club requested $500 to go to Math Fest in Portland, Ore. on Aug. 7-9. Math Fest is a meeting for math science undergraduates to network with other institutions with the Mathematical Association of America. The request passed 2-0.
There is $27,660 left in the Travel Request fund for the 2014-2015 fiscal year and $150,000 left in the Special Requests fund.
New interim dean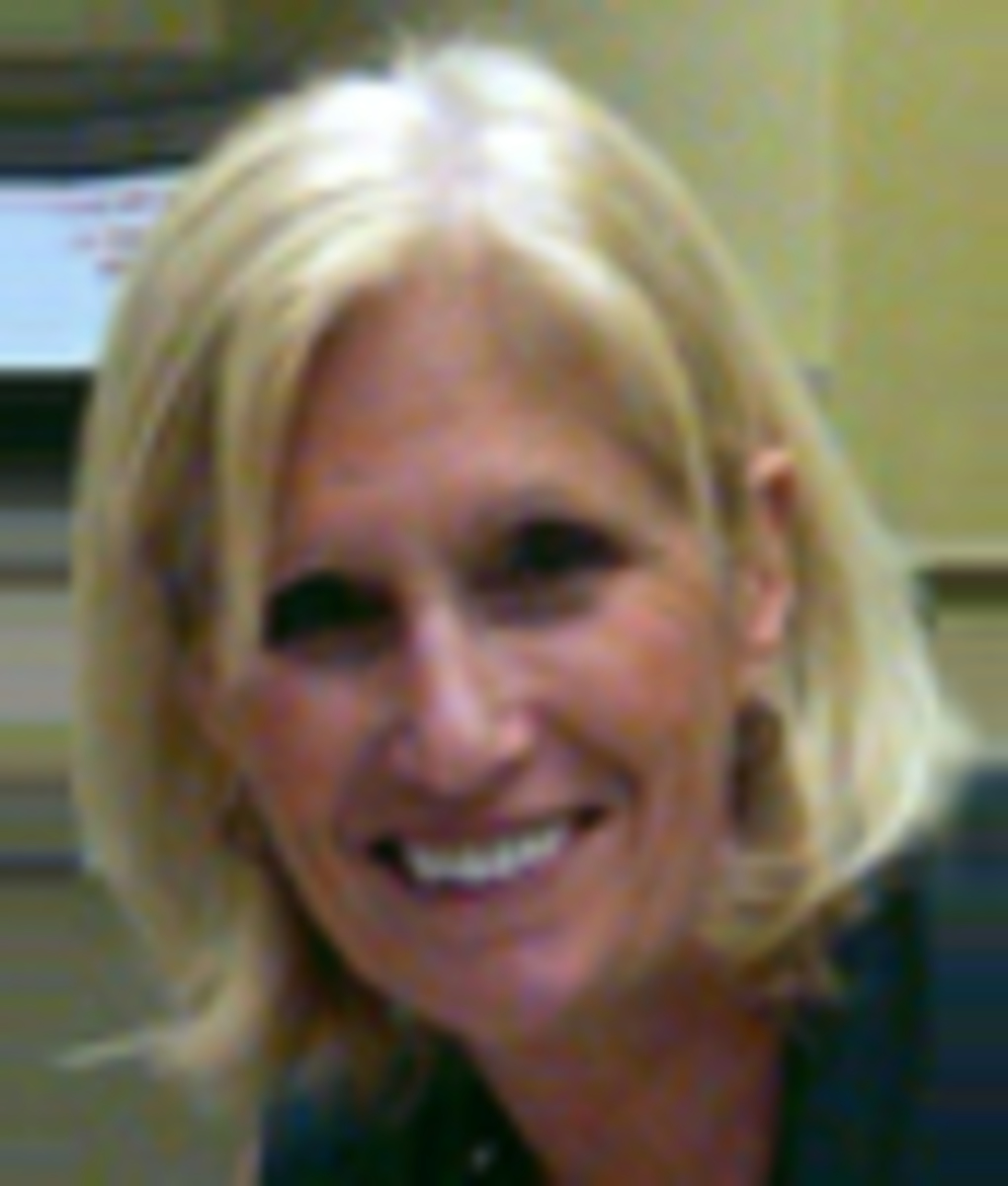 Marsha Lupi will serve as the interim dean for the College of Education and Human Services while UNF searches for a new dean. Lupi is replacing Larry Daniel who resigned in September of last year.

She currently serves as associate dean and will officially begin her duties July 1 after Daniel leaves June 30.

Lupi will be interim dean for the 2014-2015 academic year. She said she does not wish to continue on as dean when the academic year ends.

Lupi said she is at the point in her career where she's looking towards retirement. She has worked at UNF for the past nine years.

New Skate Park hours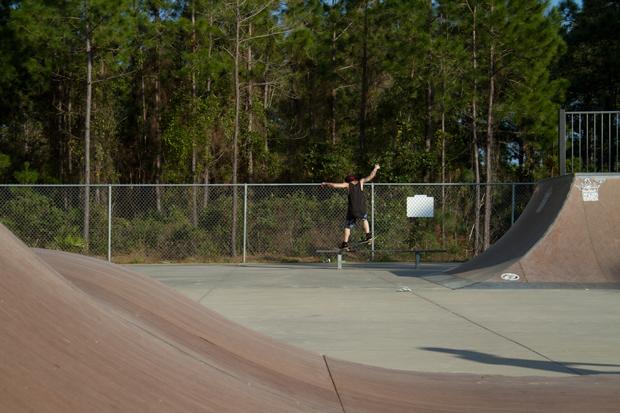 Starting July 7, the UNF Skate Park will be open Monday through Friday 2-8 p.m., and Saturday and Sunday 1-6 p.m. After daylight savings ends in the fall, the hours will change to 12-6 p.m. on Monday through Friday and 12-5 p.m. on Saturday and Sunday.

Becky Purser, the Director of Recreation, said they got funding from student government to be open 40 hours per week.

Currently the Skate Park is open 3:30-7:30 p.m. Monday through Friday and 11-7:30 p.m. Saturday and Sunday.