Police Beat: lost everything but the weed
The following information is according to reports from the UNF Police Department.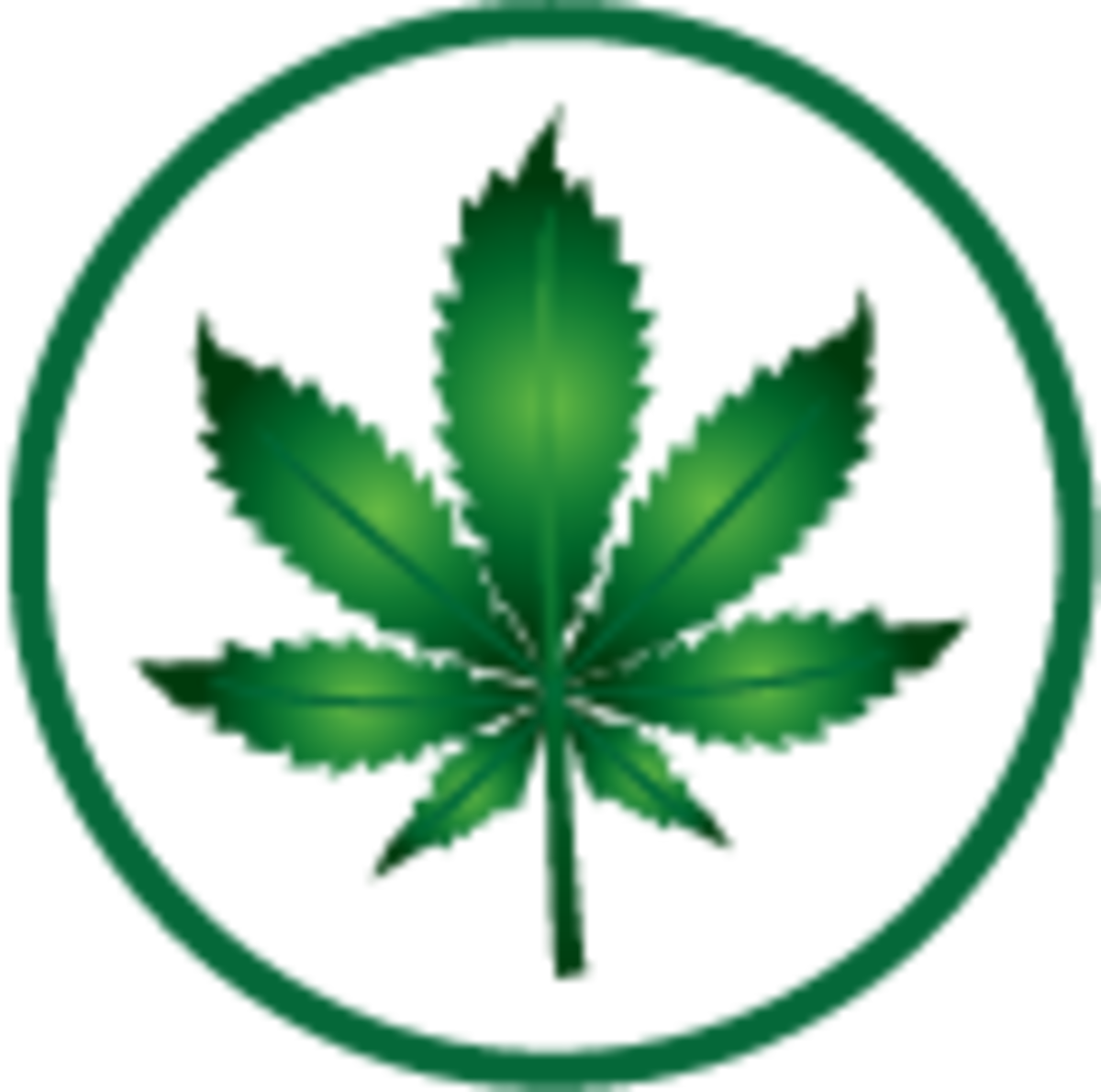 Room with one resident: Pot
An officer was called to an Osprey Fountains dorm room on Sept. 10 when a Resident Assistant (R.A.) found drugs in a vacant room.
A resident informed the R.A. that he observed drug paraphernalia inside the open room. The R.A. found items used for smoking marijuana and matches in the trash can.
The officer observed what appeared to be marijuana ashes on the desk and a cooler filled with water that smelled like burnt marijuana. The officer also searched the desk and found a red box with 12.6 grams of marijuana and drug paraphernalia inside.
A UNF Housing staff member said Housing would refer the incident to Student Conduct.
Runaway Bicycle
A student who left his bicycle locked to a bike rack in Lot 14 for two days has reported the bicycle stolen. The student told an officer he locked the bike to the rack on Sept. 9 and returned on Sept. 11 to find the bike gone.
The bicycle is a 7-Speed and it is described as having a black frame with gold lettering and red rims, brown handlebar grips and a brown leather seat.

Missing decal
A parking decal was reported stolen on Sept. 15. The complainant told an officer that some time between Sept. 11 and Sept. 12, his parking decal was stolen off his car which was parked on campus in Lot 55 of Osprey Fountains.
Patrol efforts have been suspended.
Missing computers: whereabouts unknown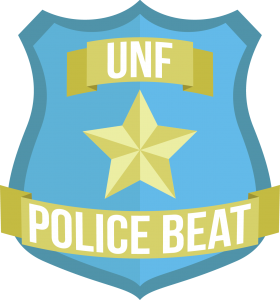 An officer met with an Enrollment Services technical support technician on Sept. 12 who said there were two Dell laptops missing. The technician noticed the missing computers while doing a year-end inventory report.
There is no record of the computers being checked out and they were last listed in Enrollment Services 2013 inventory.
The officer forwarded the information to UNF Information Technology Services in case the computers could be traced within the network.
Email Sarah Ricevuto at [email protected]