The "teaching" university is not afraid to get practical

It's a typical Friday afternoon, and two undergraduate chemistry students are in the lab mixing compounds, wearing matching safety goggles and recording results.
These students are doing organic chemistry research but do not attend the University of Florida, Florida State University or any of the other well known "research" universities.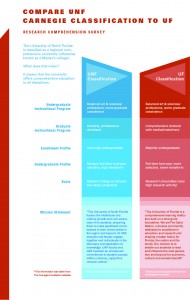 Benjamin Rathman and Philip Azar are University of North Florida students. They are synthesizing small molecules using ionic liquids to carry out reactions as part of Dr. Kenneth Laali's organic chemistry research class.
UNF is taking its classification as a "teaching" university and reinforcing it with research to create an institution that allows students to learn from people who are actively working in their fields.
"I think there's a terrible false dichotomy in higher education that someone is either primarily a teacher or a researcher," Dr. Mitch Miller, professor of criminology and justice professor, said. "[Research] enables us to bring a firsthand experience of what's going on."
Dr. John Kantner, associate vice president for Research and dean of the Graduate School, said UNF's mission is to provide educational opportunities for students, particularly undergraduate students.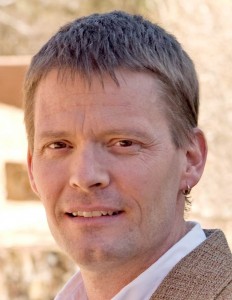 "I don't want to give the impression that no research takes place here, quite a bit takes place," Kantner said.
Almost every department on campus is doing research, which ranges from synthesizing chemicals in the Chemistry Department to Chinese acquisition research in the Languages, Literatures and Cultures Department.
The Engineering Department has a class this semester that allows students to gain hands-on experience building toys for children with disabilities that will record data of the child's learning capabilities while they play, Dr. Murat Tiryakioglu, professor and director of the School of Engineering, said.
The class combines research with practical application, Tiryakioglu said.
Ayshka Rodriguez, an electrical engineering junior, is taking the class this semester. She said, "We get to see firsthand how our research can help. It's a great way to show you what you'll be doing when you get out of school."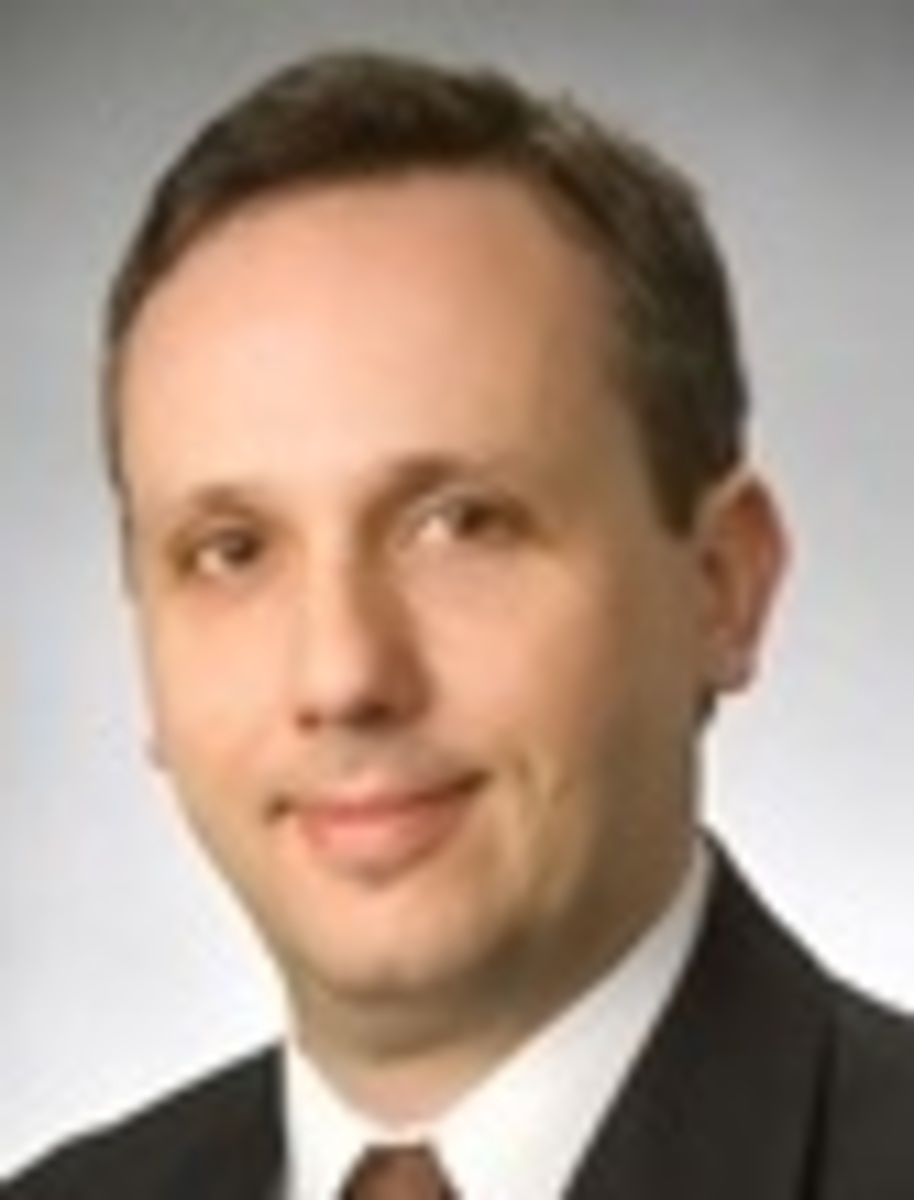 Dr. Kantner said UNF differs from other research universities in that research is not the main focus. He said this gives students the opportunity to be taught by the professor, in comparison to "research" universities where the professors may focus solely on their own research and delegate teaching to graduate teaching assistants.
"UNF really excels at providing what we call the hands-on university experience," Dr. Kantner said. "We're almost like a liberal arts college in a mid-size public university. There are all kinds of opportunities [for] students that they wouldn't get at a big, huge research university."
Azar, a chemistry junior working in Laali's research, said he is grateful for the chance he has to do research that he would not have at a larger school.
"I just never thought that as an undergrad they would say, 'Oh yeah, you can do that. We trust you,'" Azar said.
Researching while teaching can help the professors stay active in their fields and bring the most to their classes.
"I believe research puts you on the cutting edge," Dr. Claudia Sealey-Potts, assistant professor of nutrition and dietetics professor, said. "It has allowed me to show the students how to apply what they are learning in the classroom, in the community."

Dr. Asai Asaithambi, director of the School of Computing, said his department is 'beefing' up its research profile by hiring new faculty who are familiar with the newest technologies.
The combination of research and teaching has created a unique classroom experience by involving students in research.
This is an environment which fosters student involvement and direct interaction with the professors. Rathman and Azar's involvement in Laali's research and Rodriguez's involvement in the engineering research are only two examples of such student involvement.
Kantner said professors at UNF chose the university because they want an emphasis on teaching and not research.
"Some faculty think that's not really their mission," Kantner said. "They feel they need to serve students and not the research engine."
Professors like Dr. Radha Pyati, chair of the Chemistry Department, encourage students to get involved in research, especially undergraduates, if they are able.

"It's not that the teacher knows the answer and the teacher's going to write an exam," Pyati said. "The students and faculty members are both partners in trying to find an answer to a question no one has ever found an answer to before."

UNF's vision statement states, "UNF faculty will excel in teaching and scholarship, sharing with students their passion for discovery." There seems to be a consensus among faculty and administration that UNF aims to provide a comprehensive educational environment for students.

This may in part contribute to UNF's consistent ranking as a "Best Value College"and "Best Regional University." For the last four years, UNF has been named among The Princeton Review's Top 75 "Best Value Colleges."

Gallery photos by Joshua Brangenberg

[doptg id="28″]

Email Sarah Ricevuto at [email protected]