Police Beat: Mary Jane likes to stick around
The following information is according to reports from the UNF Police Department.
Forklift mishap
An officer was dispatched to the loading dock of the Biological Sciences building after a UNF employee hit a vehicle with a forklift on Sept. 26.
The employee said she was trying to turn the forklift to pick up a pallet in the loading dock area and she hit the back of a Ford Taurus. The vehicle belonged to another UNF employee who was unloading supplies in the loading dock.
Approximately $1,000 of damage was caused to the Taurus' rear bumper but the forklift was not damaged.
Mary Jane likes to stick around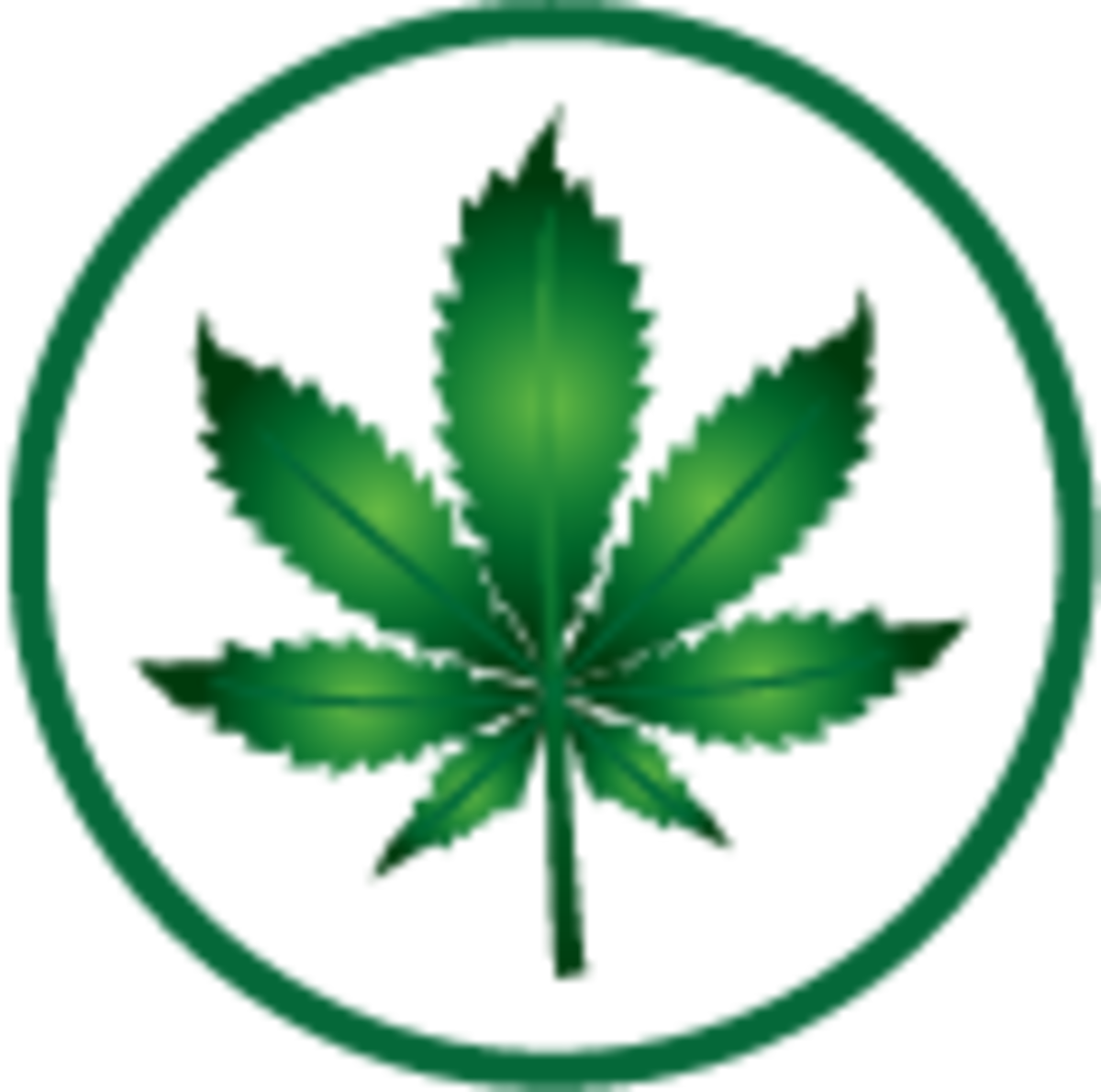 On Sept. 27, an officer requested three UNF students be referred to Student Conduct after a search of an Osprey Crossings dorm room yielded 12.2 grams of marijuana and rolling papers.
The officer requested permission to search the room because of the smell of marijuana coming from it. Two residents consented to the search. There was also a guest in the room.
An officer also found the following items with marijuana residue: a glass bong, a glass container, two grinders, two plastic bottles, two pieces of rope, a vaporizer, an e-cigarette, a plastic bag, five lighters and a metal rod.
Lt. Dwayne Howard, UNFPD patrol commander, said officers determine if something has marijuana residue based on smell.
"We don't actually test marijuana residue unless there is a large amount," he said.
According to Howard, the items were probably used to smoke marijuana or were stored around marijuana and adopted the smell.
Wham-Bam-Thank you Ma'am
An officer was sent to an Osprey Fountains dorm room on Sept. 29 because of the smell of marijuana. Prior to the officer arriving, a resident assistant made contact with the student and had her gather her contraband together. The student was referred to Student Conduct. The contraband was a multicolored glass pipe and 11.2 grams of marijuana in a prescription bottle.
Email Sarah Ricevuto at [email protected]