Students encouraged to meet with advisors more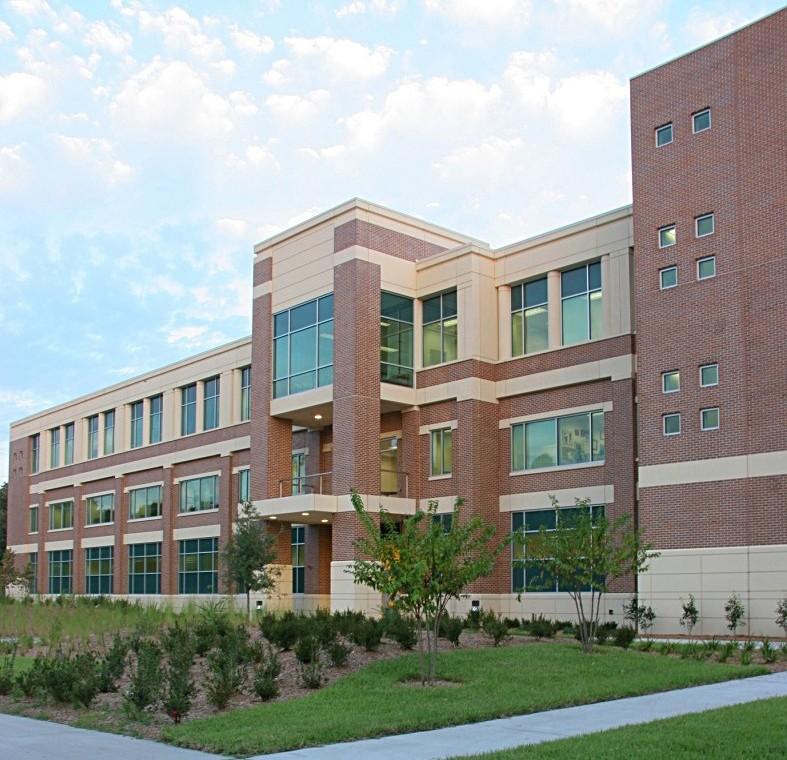 "Do students use advising as much as I would like? No," Liz Wondell, Director of Academic Advising for the College of Arts & Sciences, said.
Wondell said advisors are best to use when needing help with registration for classes, however, tools like the Degree Evaluation and My Osprey Map on MyWings are useful to students as well, especially when used in preparation for meeting with an advisor.
The Degree Evaluation tool allows students to easily identify what the state and university requires for completing their majors. Students can see where they stand in the progression of their program and what requirements they have and have not met.
The system is updated every night for students who have changes to their records, whether it is a grade change or a major change.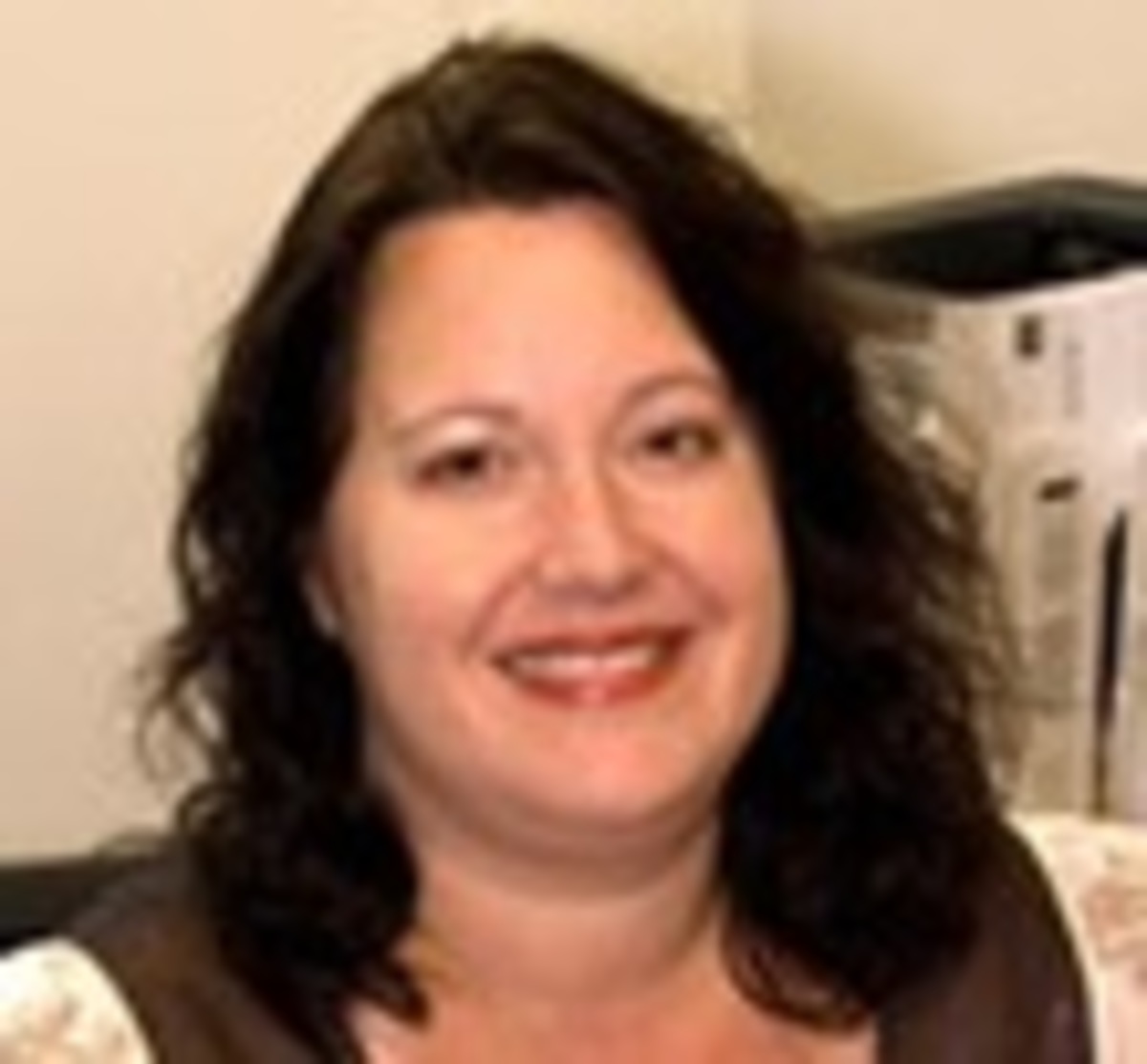 Curriculum changes are updated each catalog year. When faculty decides to make curriculum changes, it typically takes a year from start to completion before those changes become finalized. It takes until the next catalog term before those changes are seen on the Degree Evaluation tool.
If there is a major curriculum revision, such as a course being required that wasn't previously, students are grandfathered in and are only required to fulfill the prerequisites of their original catalog year.
Dr. Jeff Coker, dean of Undergraduate Studies, said, "Any degree requirements that are in place once the students start will not change. If a student starts in one catalog, and a change works in a student's favor, they can bump up to a more recent catalog."
The My Osprey Map tool processes off of the degree evaluation. It sequences events and may be more useful to some who have a major that requires classes with prerequisites, as opposed to others majors which typically require classes that do not have a schedule.


These tools are best used in preparation for your appointment with your academic advisor, Coker said. He said the tools are supplemental support that are optimized when they coincide with meeting your advisor.
The COAS advising office is broken into specialized advisors who have an academic background in the discipline they advise for.
"We want a student to know at least one person on this campus that they would feel comfortable reaching out to and getting the help that they may need," Wondell said.
If students ever encounter a problem or conflict with the advice their counselor may give, Wondell suggests they seek another advisor, even possibly an associate director, assistant director or the director of the department.
Students are also encouraged to speak with the academic chair heading their major who can give them the most accurate information about what is required in order to graduate.
Email Cody Quattlebaum at a[email protected]