Second accusation, same statute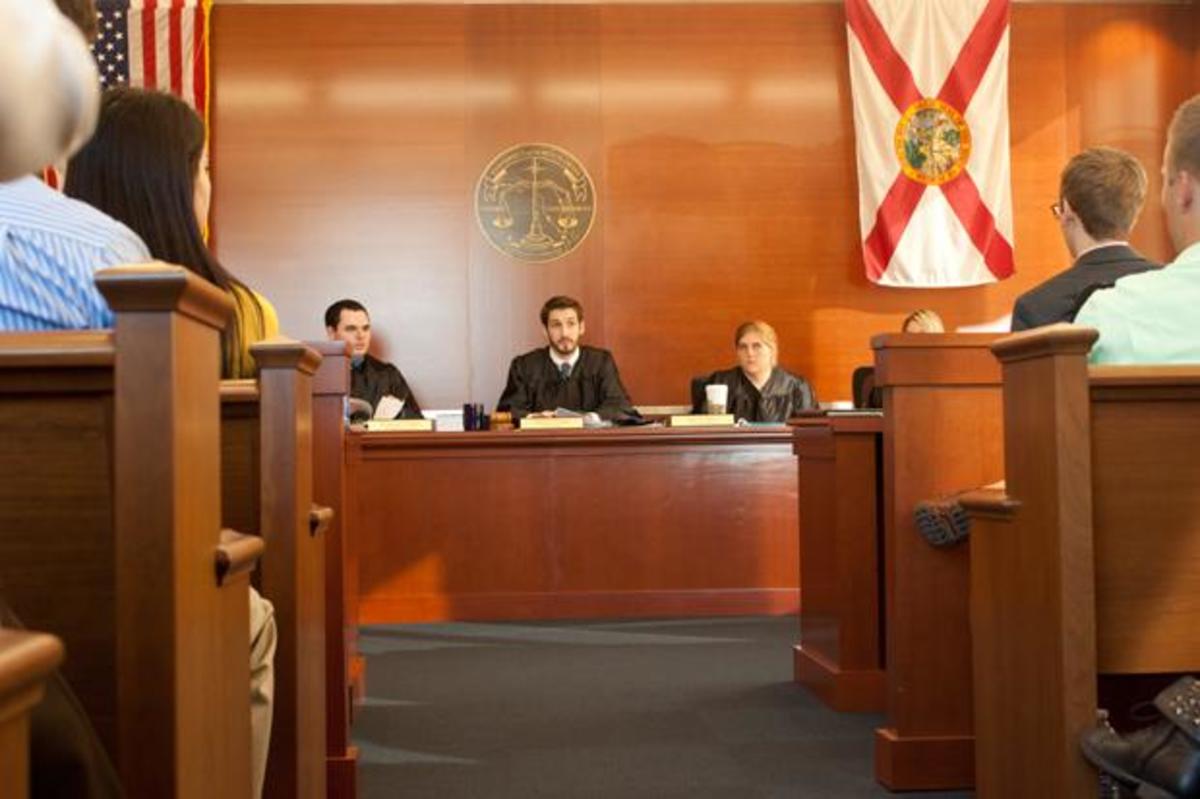 UPDATE – 10/20/14 at 4:17 p.m.
There has been no judicial complaint filed against Ramirez, meaning no hearing has been scheduled to address Turner's second accusation. SG representatives said they would inform Spinnaker if a complaint is filed and a hearing is scheduled.
***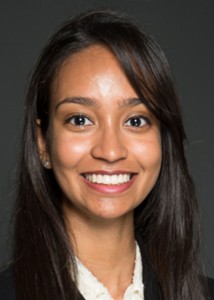 Two days after the Student Government judiciary issued their statement on State v. Ramirez, Student Body President Joseph Turner issued a second non-compliance notice citing the same statute on Oct. 15.
The notice of non-compliance states that Turner was notified that accurate versions of the Senate Policies & Procedures were not available on the SG website as required by Chapter 408.
408.4: The Constitution and Statutes Chair must, upon passage of a bill revising statute, submit an updated version of statute to the Senate President. The records must be turned into the Webmaster within 11 business days from the Senate President.
Senate President Kaitlin Ramirez said, due to the judiciary issuing their official statement on Monday, she had no time to react.
"I don't see how this continued harassment by Joseph Turner on non-issues is anything but a personal attack to accomplish some hidden agenda, which is very disruptive to the work of Student Government," Ramirez said.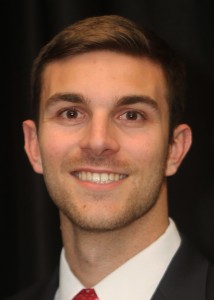 Turner, in response to this statement, said, "The work of Student Government, as it relates to her, is getting records online and, with or without the judicial interpretation,…the law is clear as to what the timeline is."
Turner said Chief of Staff Collin Waychoff tried to address the issue through SG Advisor Victoria Shore on Oct. 13 and Turner tried to schedule two meetings on Oct. 14.
He said, to the best of his knowledge, Shore spoke to members of the legislative branch, who partly solved the issue by putting one of the bills cited in the first non-compliance online within the deadline.
In a letter emailed to Spinnaker on Oct. 8 and addressed to "My Fellow Ospreys," Turner wrote, "Please do not allow this news to distract from Student Government's recent accomplishments."
On whether she agrees with this statement, Ramirez said, "No…we're [SG] meant to be serving the students and students need to know what's going on."
The Spinnaker requested the date and time for this hearing on Oct. 15 at 10:40 p.m. Check for updates and coverage of the hearing.
Email Lydia Moneir at [email protected]
*10/16/14 at 12:46 a.m. – corrected with the proper term for prosecution