Police Beat: Two stolen bikes, a stolen clutch bag and an unattended child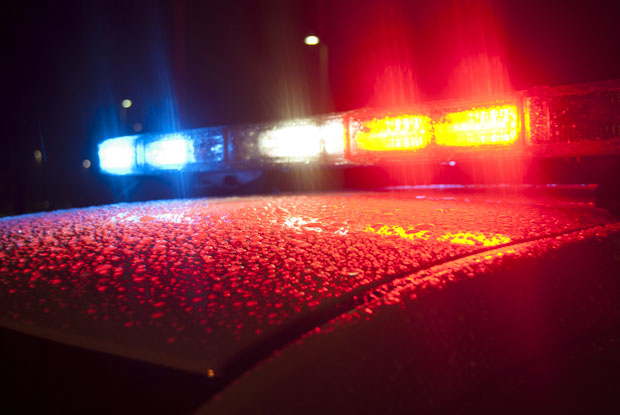 The following information is according to reports from the UNF Police Department.
Stolen Michael Kors bag
A 54-year-old female reported her Michael Kors clutch bag stolen on March 13.
She attended an awards ceremony at the Adam W. Herbert University Center on March 5. After the ceremony ended, she stayed in her parked car for about 30-45 minutes to make phone calls. She then drove away to get gas when she realized her clutch bag was no longer in her purse.
When she drove back to the University Center, she checked under the table where she left the bag, but it was gone. She talked to University Center staff and the catering manager, but nobody said anyone turned in a bag. She immediately closed all of her credit cards. None of them had been charged with anything.
UNFPD did not conduct a canvass because the victim waited eight days to report the bag missing. The bag was valued at $100. The case has been suspended.
Stolen bicycle outside Crossings
A female UNF student reported her bicycle stolen on March 13.
She said her bike was secured with a lock at a rack outside the Crossings. She believed someone must have cut the lock to get the bike.
The victim described her bike as a hot pink Mango Beachcruiser with a black rear rack and a cupholder in the front.
She said the bike is valued at $400.
Patrol efforts have been suspended.
Sound familiar?
Another female student reported her bicycle stolen on March 22.
Her bike was secured with a lock outside the Landing. She noticed her bike was gone and her lock was cut and on the ground.
The student said her bike was a teal blue Jamis Boss. It was valued at $300.
Patrol efforts have been suspended.
UNF student arrested for leaving 3-year-old unattended
An 18-year-old female UNF student was arrested after she left her nephew unattended for at least 90 minutes.
On March 22 around 8:15 a.m., two UNFPD officers noticed a small boy standing in Lot 10. The police discovered the boy spent the night with his aunt and her boyfriend in a dorm room. When the 3-year-old woke up the next morning, his aunt and her boyfriend were gone. The boy then started looking for them, and he went to the parking lot to find his aunt's car.
At about 9:38 a.m., the aunt and the boyfriend returned. The aunt said they went to WalMart to get groceries. She said she thought they were gone for no more than 45 minutes.
A worker from the Department of Children and Families arrived at around 10:50 a.m. She interviewed the aunt, boyfriend and boy. She also interviewed the boy's mother and grandmother. The boy was released to his mother.
A worker from the State Attorney's Office was called and said there was enough probable cause to effect an arrest. The aunt was then arrested for child neglect.
UNFPD issued the boyfriend a trespass warning for housing.
—
For more information or news tips, contact [email protected]; if you see an error in this story or have any compliments or concerns, contact [email protected].