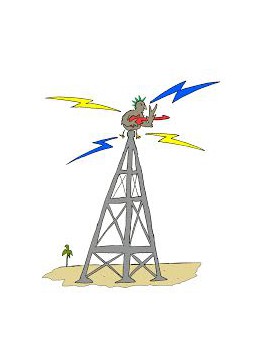 After years of work, effort and dedication on Spinnaker Radio staffers' part, UNF is finally carving out a place in the airwaves to obtain yet another quintessentially "college" thing: its own FM radio station, which officially launched today, April 13.
Spinnaker Radio obtained permission from the FCC to build and broadcast a Low Power FM Radio Station– no small feat, as it took 13 years of waiting for the option to become available, according to Scott Young, Spinnaker Radio program director. However great an accomplishment the permission was, it was promptly overshadowed by Student Government's refusal to provide funding to build the necessary equipment.
Spinnaker was forced to use $44,978.43 of its own auxiliary funding — or emergency money — to proceed with this huge initiative, and UNF is better for it.
Just as our men's basketball team's victory in the Atlantic Sun Conference and participation in March Madness had positive effects for the school, so does a student-run broadcast station.
UNF is on a not-so-secret quest to make itself more legitimate — to shed its commuter-campus status and become a player in the big leagues of colleges. Although we are only 43 years old this year, we are working hard to compete with the older, bigger, supposedly better schools in the area and in the nation.
I used to think this wasn't such a good thing. I wanted UNF to focus on cultivating an identity all its own, rather than trying to emulate a huge state school like the University of Florida or Florida State University. Now, I've seen UNF growing in a way that preserves the things I love about it, like the focus on academics, the smaller community and the specialized attention its students receive.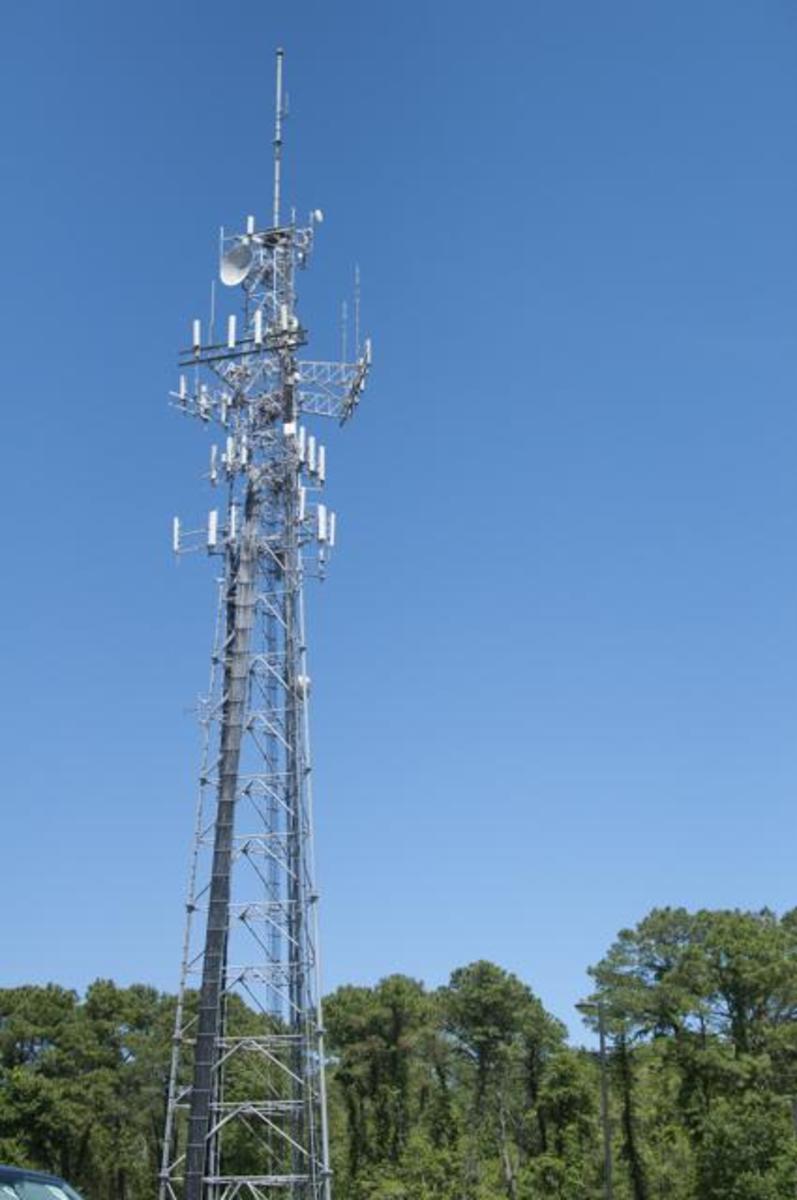 Participating in March Madness, however shortly, brought an unbelievable amount of pride to campus. The introduction of a college-run radio station has the potential to do something similar, albeit in a more understated way.
Colleges have their own FM radio stations: Harvard has WHRB 95.3FM, Princeton has WPRB 103.3FM and Stanford has KZSU 90.1FM. Closer to home, UF has several radio stations of its own, FSU has WVFS 89.7FM, and now UNF has 95.5FM.
Our student-run station features college indie music and local bands in its rotation, giving UNF's campus an individual identity you won't get from listening to other FM stations in the area. It increases the sense of community that the school and its students want.
It's part of the more traditional college experience to be able to listen to the student-run radio station play obscure indie music and student musings. Frat parties, football games and a student-run radio station were among my younger self's expectations of the college experience. Looks like all that's left is a football team before UNF has all I ever wanted. Next time you're driving to campus, I suggest you tune in to 95.5 FM to hear what a real college experience sounds like.
—
For more information or news tips, contact [email protected]; if you see an error in this story or have any compliments or concerns, contact features@unfspinnaker.com.