News in brief: family dinner, "Out of this World" concert, Faces of Jacksonville

PAWS your stress
What: Students can take a break from finals week to pet dogs at the library
When: April 27 from 12:00 p.m. to 3:00 p.m.
Where: Thomas G. Carpenter Library, first floor
Cost: Free
Family Dinner
What: A casual dinner at the LGBT Resource Center
When: April 27 at 5 p.m.
Where: LGBT Resource Center in the Student Union (Bldg. 58E, Room 1111)
Cost: Free for students
"Out of this World" Concert
What: Jacksonville's Children's Chorus presents the 20th Anniversary "Out of this World" Concert featuring Voca People
When: April 28 from 7:30 p.m. to 9:30 p.m.
Where: Lazzara Performing Hall
Cost: $45, $32, $20, tickets are no longer being sold online but a ticket booth will open at 6 p.m. on April 28 at the event.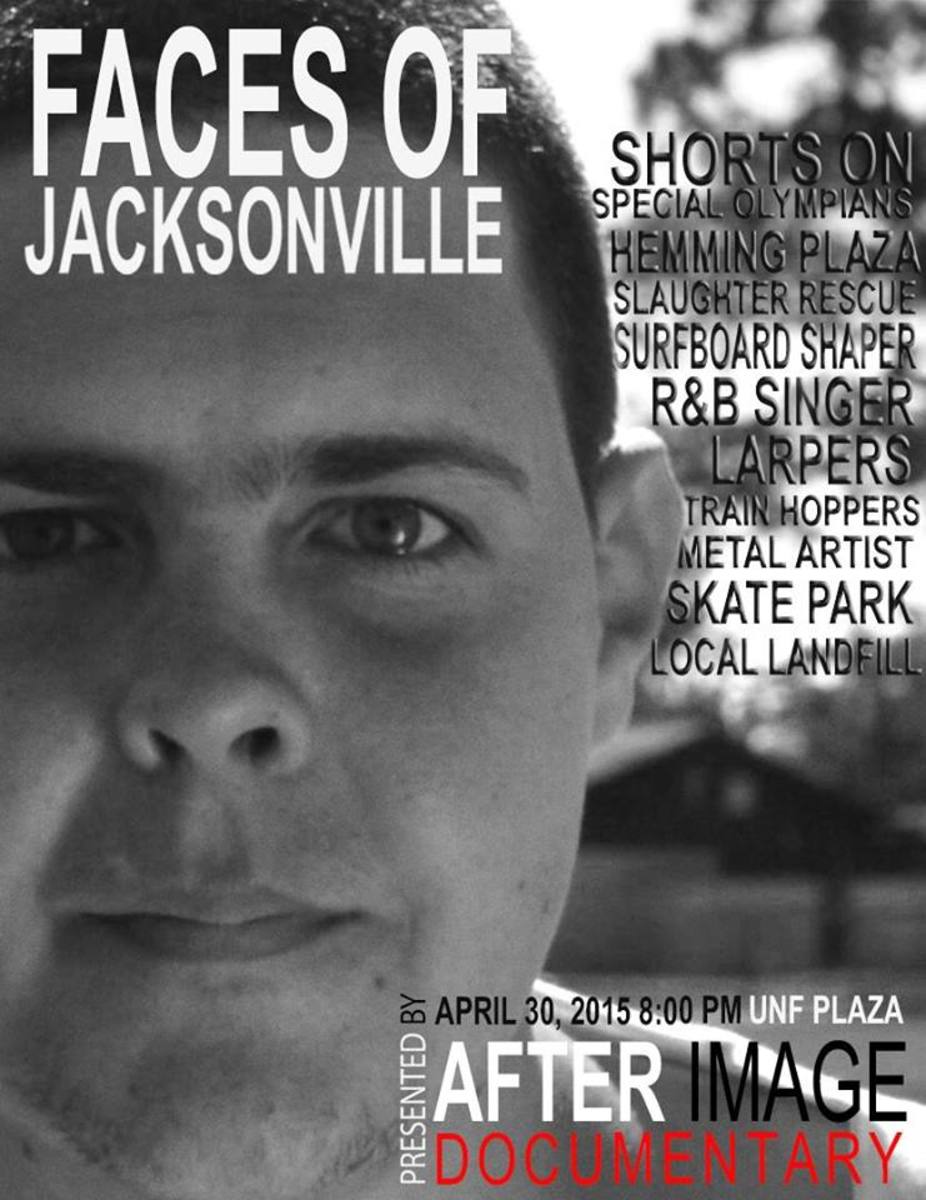 Faces of Jacksonville
What: Sponsored by the Department of English, AfterImage Documentary presents short student documentaries about people and places of the Jacksonville community.
When: April 30 from 7:30 p.m. to 9:30 p.m.
Where: Osprey Plaza outside of the Student Union
Cost: Free
—
News in Brief graphic by Rachelle Keller
For more information or news tips, contact [email protected]; if you see an error in this story or have any compliments or concerns, contact news@unfspinnaker.com.