Opinion: The future is now, and it's kind of creepy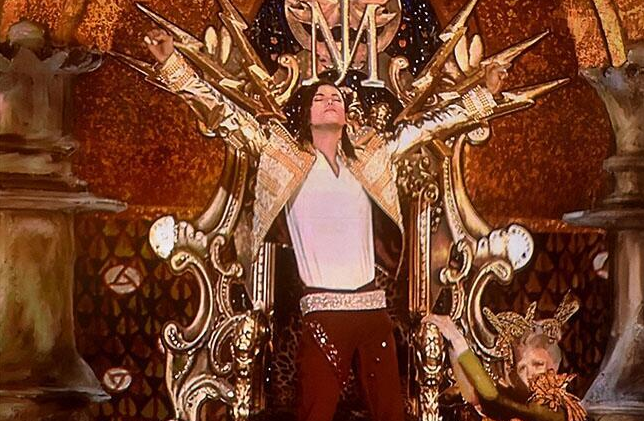 When I was younger, I thought we would all be wearing metallic clothes instead of flannel from Goodwill. I thought teenagers would be zooming around on hover boards rather than long boards. I thought we would be using computers with screens that project mid-air and learning from holographic teachers.
While most of that has yet to come to fruition, we do have the Internet, smartphones and holograms, but the latter isn't particularly designed to teach. Recently, holograms have been used to wow crowds at music events. But although my younger self expected the technology to exist, my older self is not nearly as excited.
In 2007, Celine Dion was "joined" by Elvis Presley on stage on American Idol. Five years later, Tupac "appeared" with Snoop Dogg and Dr. Dre at Coachella in 2012 and Michael Jackson "performed" at the 2014 Billboard Music Awards.
At these shows, you don't hear thousands of fans screaming in delight at the return of their idols; but rather fans seem confused about how to react. Yelling, "I love you!" at something incapable of sentiently responding seems creepy.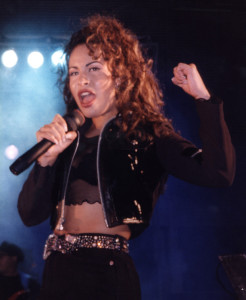 Despite its seemingly lukewarm reception, a new form of hologram entertainment is quickly coming our way: In 2018, tech company Acrovirt plans to raise Selena, the Tejano pop icon from the nineties, from the dead by re-branding her holographic embodiment as "Selena the One," for a world tour. That's right, an artist who has long been gone will go on tour again.
According to co-CEO of Acrovirt Terry Kennedy's LinkedIn page, the technology being used to resurrect Selena is "advanced" and "revolutionary."
"Acrovirt is working… to enable new productions for her many fans," Kennedy wrote.
This new technology will combine biological and digital information to create something that can learn and interact with the audience.
While some may be enchanted with the idea, it makes me think of the Finding Nemo show at Disney World, where each character is a puppet that interacts with the audience controlled by a person pulling its strings.
While it's clearly a bit more technologically advanced than that, holographic shows have the same undertones. Rather than allowing fans to experience things they've missed, I think these performances are disrespectful to musicians' memory.
Perhaps an ulterior motive here is the profit it could potentially bring to companies that create these programs, the families of the deceased and to the networks and venues that host these shows.
Either way, I think it's time to keep what's passed in the past. When it comes to holograms, just because we can doesn't mean we should. Fans can still get just as much out of an original vinyl record or a memory of a concert they went to when they were younger. A hologram isn't able to connect with a group of people in the same way, and we shouldn't be forcing artists to perform from beyond the grave.
—
For more information or news tips, contact [email protected]; if you see an error in this story or have any compliments or concerns, contact features@unfspinnaker.com.