Police Beat: Burglary, staff meeting dispute, stolen flower pots
The following is according to University of North Florida Police reports.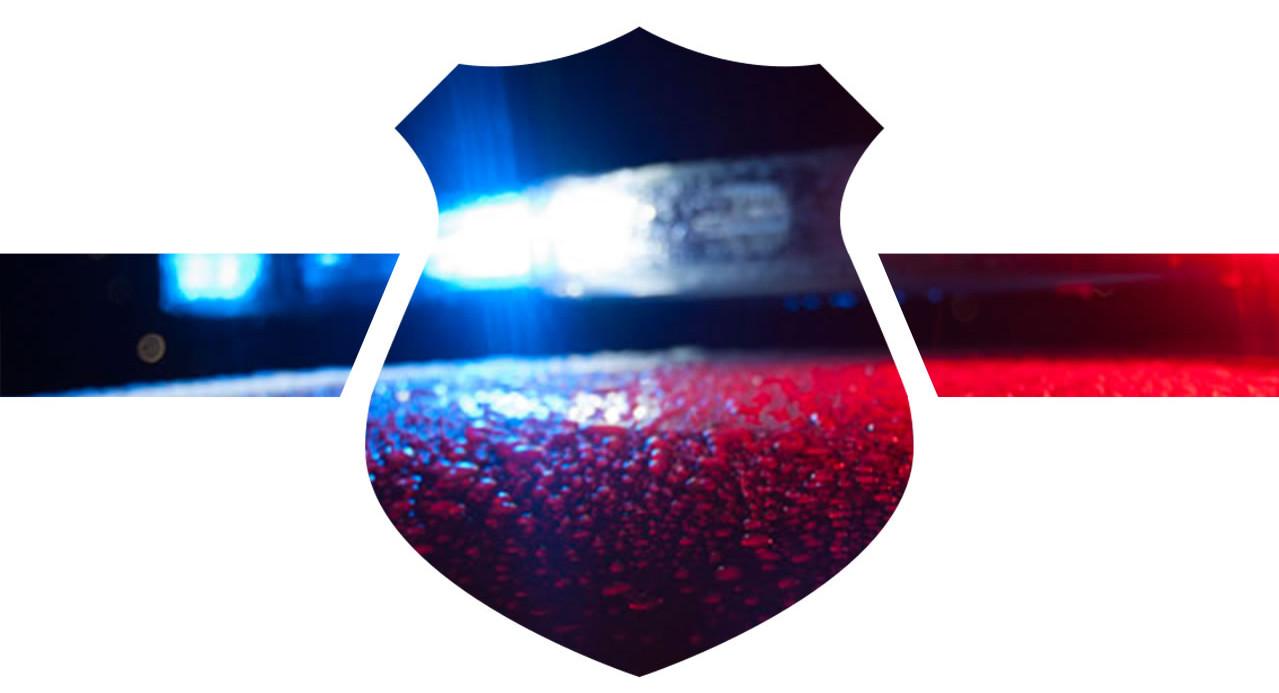 Student's backpack found, realizes other items are missing
A UNF student reported a burglary to UNFPD on June 2 after receiving a call from Lost and Found.
According to the report, Lost and Found notified the victim that an unknown JSO officer found his backpack on the side of the road near UNF Drive and I-295. When the victim got into his car to drive and notify UNFPD, he noticed several other items were missing as well.
The victim said he normally locks his car, but may have forgotten a few times. The items were last seen on May 30, but the victim drove the car several times since then. Due to this, UNFPD could not process the vehicle.
Staff meeting dispute
A UNF employee notified UNFPD on June 4 of a potential battery during a staff meeting that took place two days earlier.
The victim said during the meeting, the suspect went into another room to answer the telephone. When the suspect returned, she approached the victim and softly pushed the side of the victim's face, and then told him to "wake up."  The suspect then walked away.
The victim said he spoke to the suspect's supervisor, who reportedly issued the suspect a verbal warning.
UNFPD asked if the victim felt the suspect was intentionally trying to harm him, to which the victim said no. Due to this, the case is suspended.
Flower pot plot
UNFPD dispatched on officer to the Ogier Gardens in reference to a theft of several flower pots.
The complainant, an employee at Ogier Gardens, said between June 7 at 2:30 p.m. and June 8 at 3 p.m. an unknown suspect(s) climbed a four foot fence that surrounds the garden center and stole a total of five flower pots.
No canvass was done due to the location of the incident, and patrol efforts have been suspended.
—
For more information or news tips, or if you see an error in this story or have any compliments or concerns, contact [email protected].