Senate discusses parking and bringing in electric car charging stations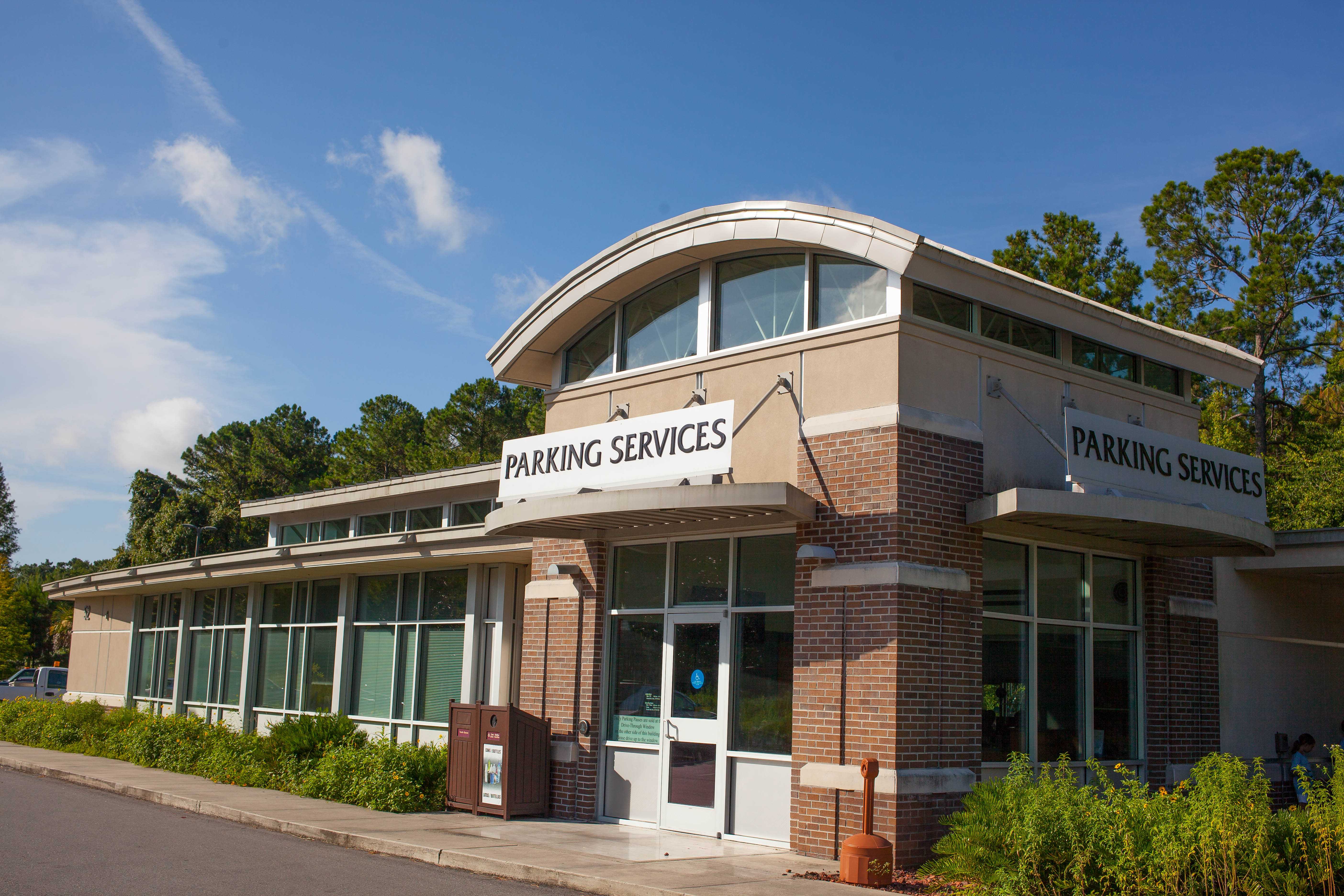 The director of parking services faced inquisitive senators on the chamber floor at the Nov. 9 general senate meeting, as discussions focused on upcoming initiatives including new parking pass monitoring and electric car charging stations.
Director George Androuin announced that as early as April 2016, students can expect an updated method of parking pass registration and monitoring, with license plate scanners replacing the adhesive sticker currently being used.
Similar to license plate scanners used by police on public roads, parking services plans on implementing the same tactic to ensure cars parked on campus have the proper permit required for each lot.
"License plate recognition allows us to basically drive around and scan your license plates," Androuin said. "If you are in the system you are fine, if you are not, you get a ticket."
Using the scanning system will save about $70 thousand dollars, as opposed to the current use of adhesives, according to Androuin.
Students can also expect two electric car charging stations in the coming semesters, which is a Jacksonville Electric Authority (JEA) sponsored initiative, according to Androuin.
The request for these charging stations goes back to Sept. 2014, when Environmental Center coordinator James Taylor proposed the issue that's supported by the sustainability committee.
Senator Christopher Jordan asked the director what the cost would be to implement these spaces and who would be responsible for paying for the car charges.
"It should not cost the university anything because JEA is funding it up to $7500. All we have to do is give them the two spaces,"Androuin said.
Records from the Sept. 12 Parking Advisory Council Meeting show that the university opened a capital improvement service request for installation costs.
Whether university funding has been used for the project is unclear.
According to a spring 2015 Student Life Survey, 98 percent of the 1095 students surveyed do not own an electric or hybrid plug-in vehicle, with 80 percent of those students not planning on purchasing a new car within the next year.
Student comments were recorded in response to the question, "Where would you like to see them installed?"
Responses varied, but included comments such as: "DO NOT waste my money on political agendas," "Freaking everywhere," "I don't want my tuition to fund this activity," "Please direct funds to more important projects," and "I do not really care, they could be installed on the moon."
Students who choose to utilize the stations will be responsible for paying the charging fees, according to Androuin.
A typical full car charge would run students between $2-$4, and the cost to the university would  be less than the cost of charging a cell phone.
According to the survey, 69 percent of students would prefer the charging stations to be placed in lot 18 if the project were to take place.
Charging stations would be constructed in lot 53, with installation planned to take place in Oct. 2016, according to a Parking Advisory Council release from Sept. 2015.
—
For more information or news tips, or if you see an error in this story or have any compliments or concerns, contact [email protected].