Record Store Day: The Ultimate Guide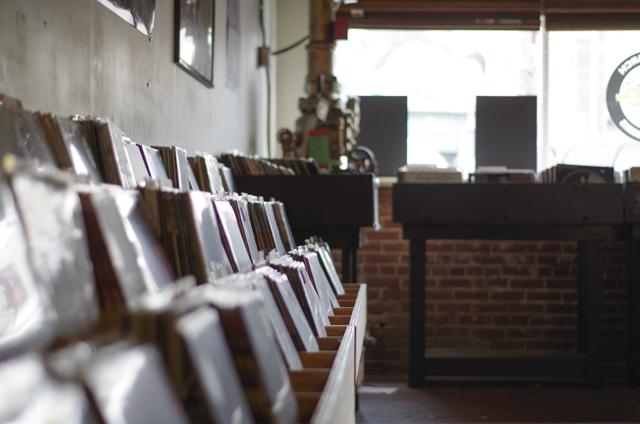 Vinyl-lovers rejoice, the tenth-annual Record Store Day is spinning this Saturday at record stores around the globe, and a couple places right in Jacksonville.
The Record Store Day holiday has come a long way from its humble beginning in 2007. First celebrated in a small local record store in California called Rasputin Music, people all around the globe participate in the vinyl celebration now. On this day, thousands of exclusive vinyl pressings are sold strictly in record stores and not online, sticking to the idea of preserving the local record shop spirit. Get the complete list here.
Locally, there are two record shops in Jacksonville dropping the needle this Saturday with exclusive pressings and releases of their own: Deep Search Records in Five Points and Young, Loud and Snotty in Atlantic Beach. Deep Search typically carries the indie rock releases (and almost everything we play on Spinnaker Radio), and Young, Loud and Snotty is your source for classic rock and punk needs. But get there early—those exclusives you want won't be around for long. YLS will open at 9 a.m., but Deep Search hasn't said if they're cracking the doors open early yet. Check out Young, Loud and Snotty's release list here.
Both of our local shops have also signed the Record Store Day pledge, meaning they're only selling records to physical customers, and aren't gouging or holding for specific customers.
This year's release list has records coming out everywhere from Bob Dylan to Skrillex. It's a good list, but it's quite the doozy—so here's a condensed list of all the gems from every genre to take out with you on Saturday.
ROCK
David Bowie – The Man Who Sold the World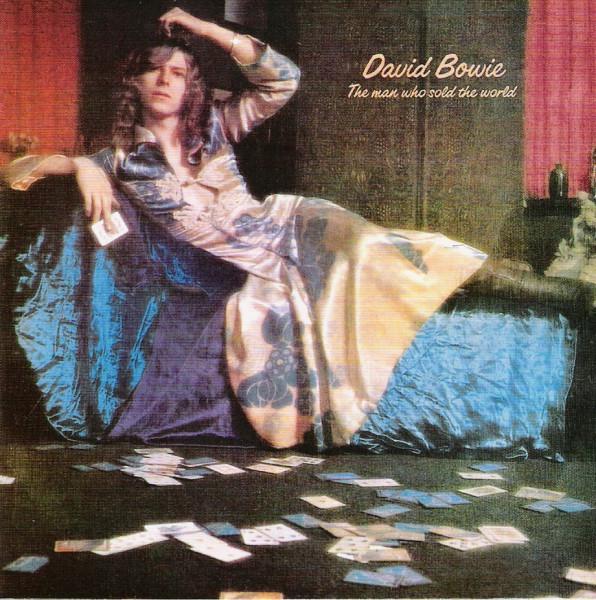 All-American Rejects – Move Along
Circa Survive/mewithoutYou – Split
Bob Dylan – Melancholy Mood
Madonna – Like A Virgin & Other Hits
Muse – Reapers
Nothing – A.C.D.
Elvis Presley – I'm Leaving
Gerard Way – "Pinkish b/w Don't Try"
Metallica – Liberté, Egalité, Fraternitè, Metallica!
ALTERNATIVE
Twenty-One Pilots – Double Sided*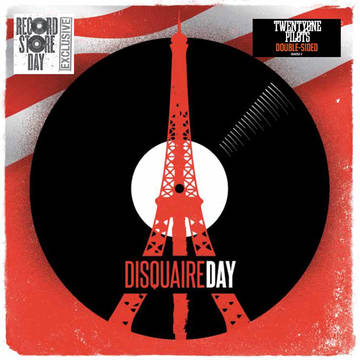 alt J – Live at Red Rocks
Bleachers – Terrible Thrills
CHVRCHES – Every Open Eye Remix EP
Deerhoof – Offend Maggie
The Flaming Lips – Lightning Strikes the Postman
Foals – "Rain" / "Daffodils"
La Dispute – Tiny Dots
mewithoutYou – Ten Stories
Sublime – Jah Won't Pay the Bills
The Thermals – Hey You
Pop, Hip Hop, Electronic
Justin Bieber – Purpose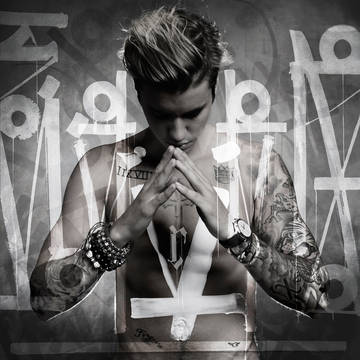 Lil Wayne – Tha Carter AND Tha Carter II
Notorious B.I.G. – Mo Money, Mo Problems
Outkast – Elevators (Me & You)
Run The Jewels – VRTJ Viewer
Skrillex & Diplo – Where Are You Now
The Weeknd – The Hills Remixes
Saturday's releases aren't ones for the books, but this important holiday will keep afloat the stores you love. Happy vinyl hunting!
—
For more information or news tips, or if you see an error in this story or have any compliments or concerns, contact [email protected].