Across from FSCJ's Deerwood campus on Old Baymeadows Road, a locally owned Vietnamese restaurant peacefully waits to satisfy customers' needs for a flavorful meal.
The host does not make customers wait like many franchises do, because the staff does not need to measure its success by how consistent wait times are. If there is a table available, incoming customers can expect a short wait.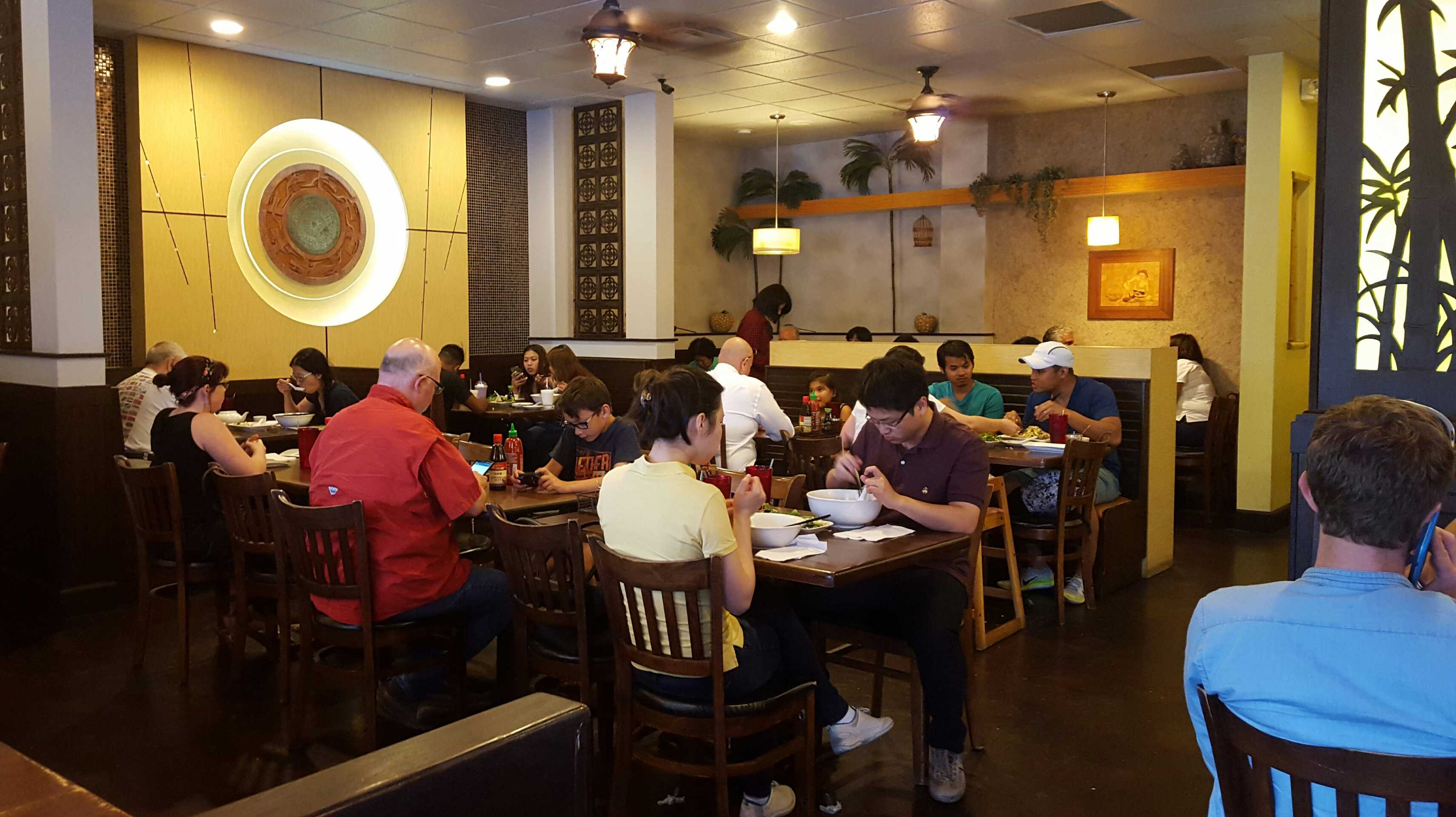 Locals quickly occupy the tables at Bowl of Pho in the evening, but the dining room does not feel cramped. Maybe it's because of a lack of background music, or customers are too busy enjoying their dishes to converse. Simple decorations enhance this quaint restaurant's atmosphere, but the abundance of flavor in each entree is what keeps customers coming back.
Pho is a Vietnamese noodle soup made of a broth – Bowl of Pho uses beef broth – and the customer's choice of meat. Light herbs, spicy jalapeños, house sauces or the juice from a fresh cut lime are common ways to add flavor to an otherwise unvarnished soup.
If soft noodles and a portion of meat relaxing in a pool of broth isn't your bowl of pho, the kitchen has a variety of other dishes to choose from. Despite its name, Bowl of Pho offers an extensive menu that allows locals to take their taste buds on a new adventure each time they visit.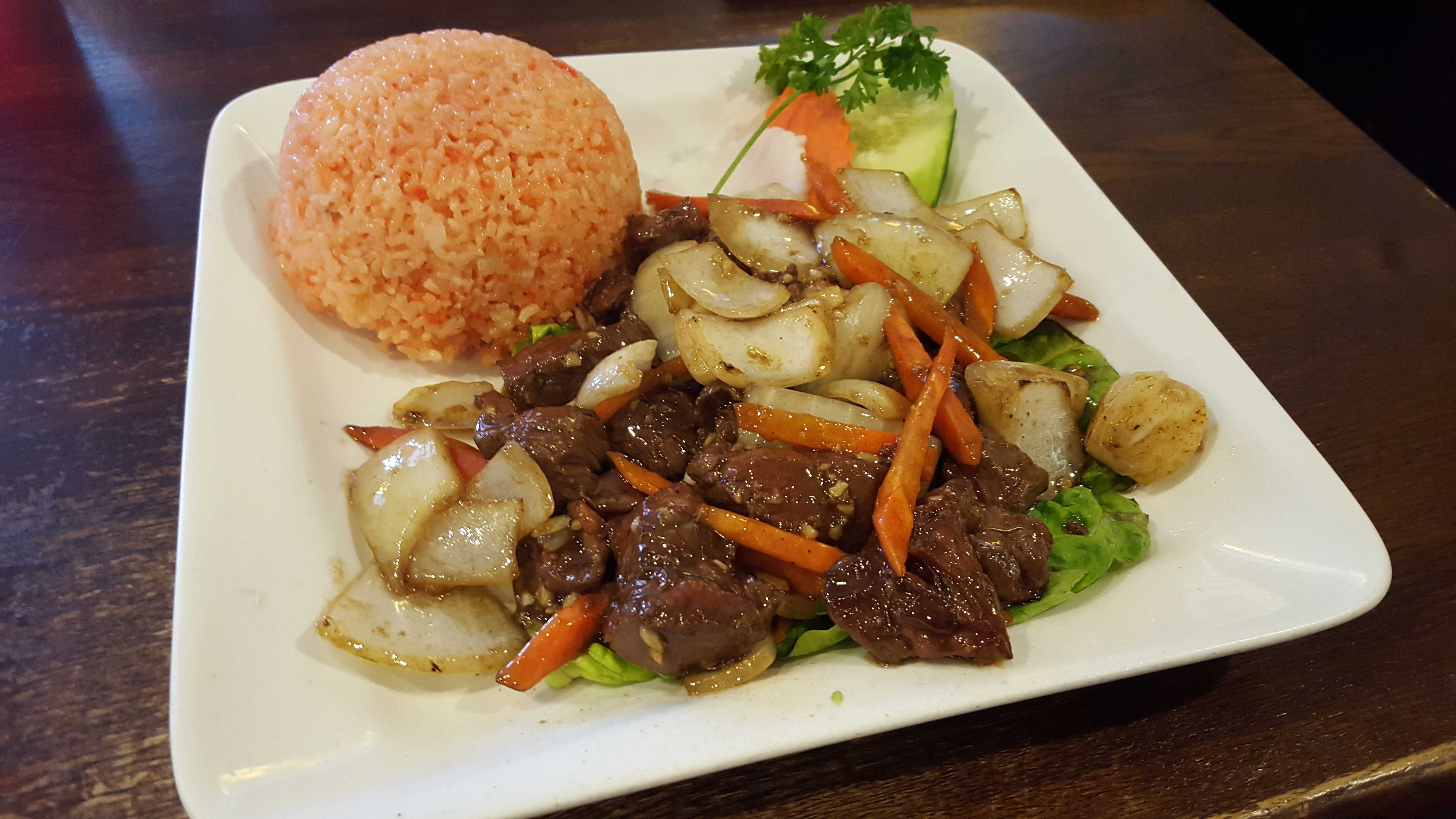 The Chef's Special No. 2, shaken beef, is a simple dish that features juicy cubed tenderloin and diced onions with some sliced vegetables on the side to give your mouth a break from the sweet house sauce. The dish is also served with a side of fried or white rice. The red color of the fried rice may seem strange, but it's just as good as any other fried rice.
New customers should keep in mind that the restaurant's name makes some menu item descriptions confusing. Read "Bowl of Pho fried rice or white rice" as needing to choose between the restaurant's fried or white rice instead of thinking you get to choose among three different sides.
Students looking for an affordable way to get the taste of a five star kitchen in a neighborhood restaurant should visit Bowl of Pho. The drive to Southside is worth it.
—
For more information or news tips, or if you see an error in this story or have any compliments or concerns, contact [email protected].