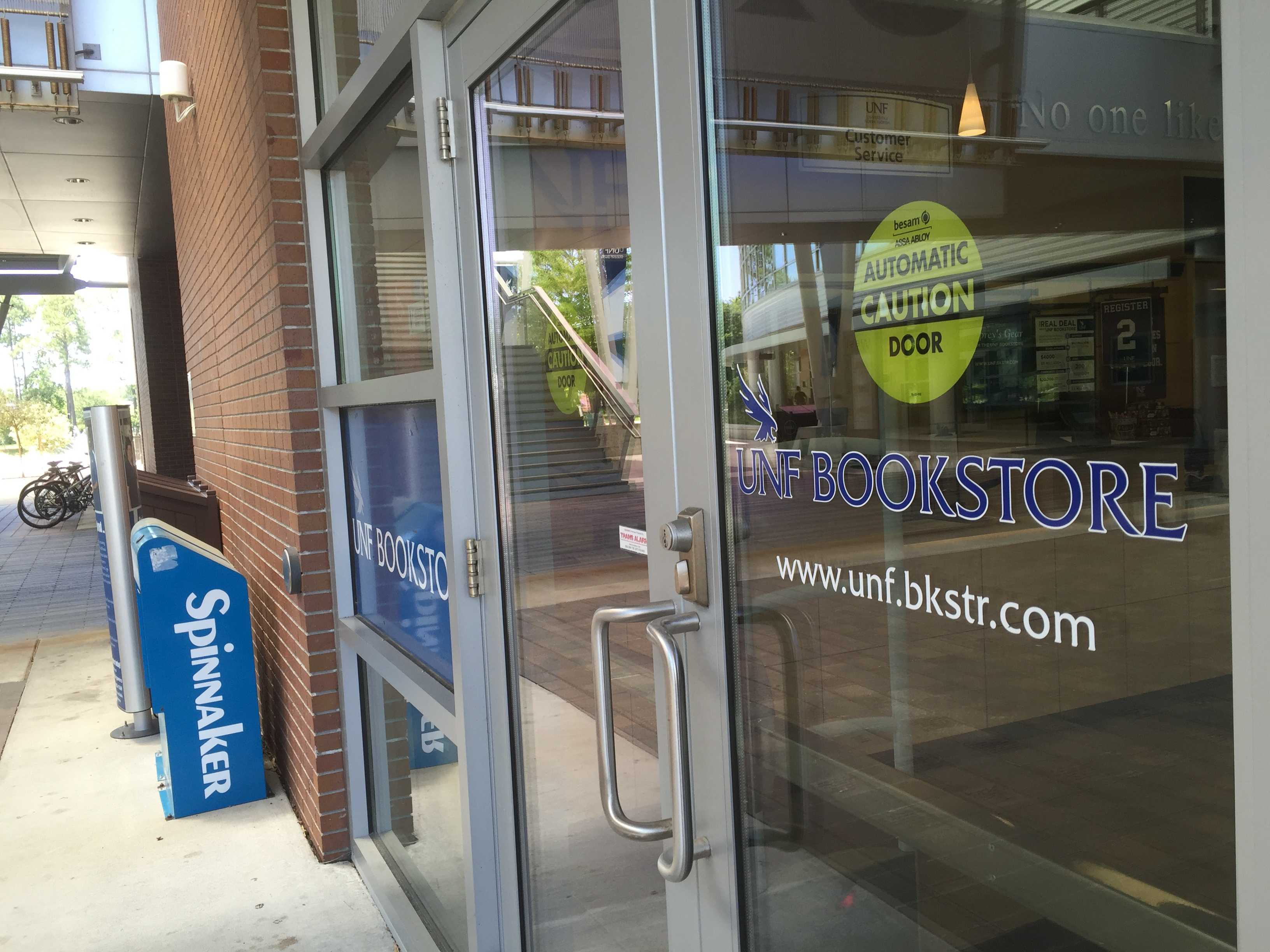 The tax-free textbook bill is expiring on June 30, meaning students will have to start paying an extra six percent on textbook purchases.
This exemption, in place from July 1, 2015 to the end of next month, was part of a bill passed by Florida Senate last year.
According to a press release from the Office of Senate President, the bill, HB 33-A, Taxation, was part of a tax-break initiative to generate $400 million in tax relief for Florida's families, businesses, military and students.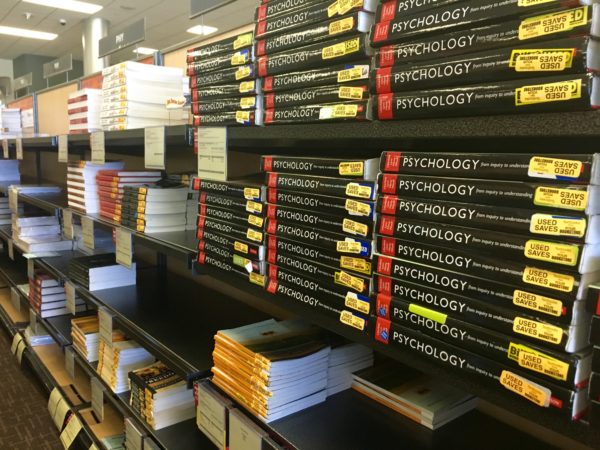 During a visit to the UNF Bookstore last year, Governor Rick Scott said the bill cut about $41 million in textbook costs, averaging to about $60 a year for individual college students.
Kara Barker, a graduate student, said she noticed and appreciated the tax break.
"Though it was a minor benefit, it was still an appreciated break and I certainly hope they renew the bill. Though I'm able to get my books from other sources, many students aren't because of the specificity of the texts or contracts with the school. For students whose books are over $200 a piece, that tax break is huge," Barker said.
Michael King, senior, History, said most of his books come through financial aid, but he still notices the difference when his refund comes in. He said the bill is helpful now and would continue to be if it is renewed.
It is unclear whether the State plans on renewing this portion of the bill for the next fiscal year.
Spinnaker has contacted the Governor's office for information on the potential renewal of the bill, and will update with more information as it is made available.
—
For more information or news tips, or if you see an error in this story or have any compliments or concerns, contact [email protected].