Is student government equivalent to real government? A FAMU lawsuit sparks discussion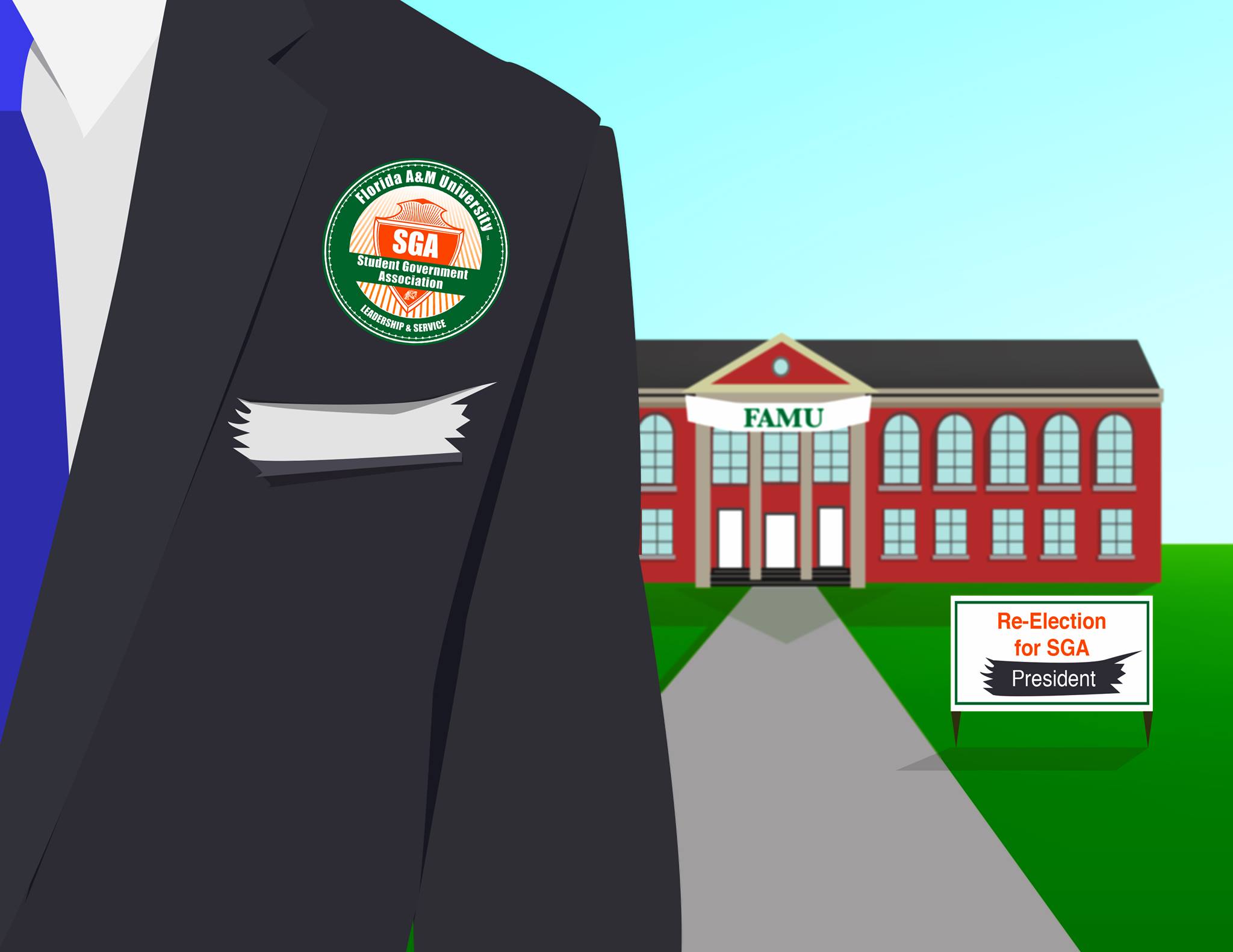 Correction: A previous version of this article stated that SG is responsible for spending student fees. It has since been corrected to reflect that SG can only allocate these fees.  
When a Florida A&M student was elected student body president, got his election voided, sued the school, and won on appeal, it led to a case that ballooned into a discussion of whether student government is equivalent to real government, and if students can sue universities over decisions made on campus.
The answer to both, according to UNF and Florida's 11 other public universities, is no.
In March, FAMU computer engineering major Justin Bruno was elected student body president.  The SG Supreme Court and university officials issued a re-vote due to voting issues at the FAMU law school in Orlando. Because of this, Bruno sued the university in Leon County Court and won. FAMU then appealed to the First District Court of Appeal and a trial date is pending.
A brief filed by all 12 of Florida's public universities questioned whether a university can be sued based on the actions of student-made "internal procedures" when no state or federal violation occurred.
The brief described student government as an "extracurricular educational activity" and said appellate (appeals) courts can hear cases about university student affairs. UNF's general counsel declined to comment.
As for the FAMU case, UNF Student Body President Caleb Grantham said it was a "strange circumstance" permeated by outside factors. He was pleased a similar situation has not effected UNF SG thus far.
"We've been very grateful to how things work out at UNF compared to FAMU or UCF because of lawsuits and complaints."
Grantham said SG has important responsibilities like allocating $4.4 million in A&S fees. SG also manages organizations such as Osprey Productions, Club Alliance and Lend-A-Wing Pantry.
"I wouldn't say we're a glorified club," Grantham said.
"We're the government in the general sense — [we are] representatives of the students," said Grantham. "Then we're an association in the sense that we're not completely independent of the university. It's a solid combination, taking the best of each that really works well for our system."
Grantham defended SG as a hybrid form of government allowed to oversee projects like the Veteran's Park, subsidized Jaguars tickets and 25 free prints. Grantham said that ultimately cooperating with the university achieves more.
—
For more information or news tips, or if you see an error in this story or have any compliments or concerns, contact [email protected].