Osprey Productions' brings back annual Rocky Horror Picture Show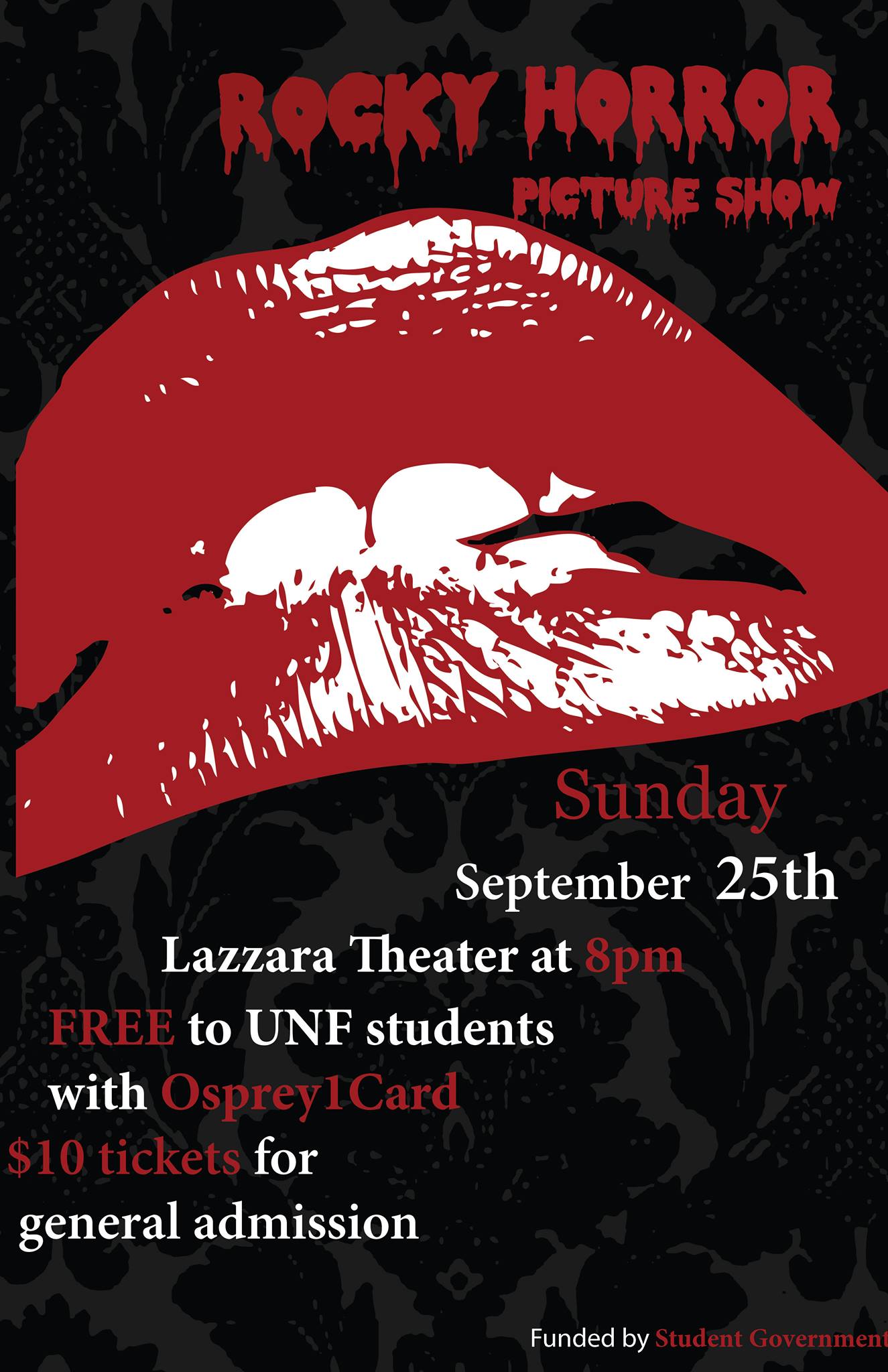 Students should expect a "fun, raunchy, weird affair" at the Osprey Productions (OP) presentation of Rocky Horror Picture Show Sunday, said Junine Castin, director of OP. Though the event was cancelled in 2015, Castin said steps have been taken to ensure this year's show will go on.
Last year, OP cancelled the event less than two hours before it was scheduled to start. Castin said they cancelled it to avoid legal issues.
"The rights weren't acquired within enough time for us to legally play the film," she said.
This year, according to Castin, OP made sure they had open communication with the troupe of shadow players, the Rich Weirdoes, through every step of the process and everyone knew what was going to happen and when.
"Last year, it was just one slip of miscommunication and that was why it fell through the cracks," she said. "The movie was bought about a month ago. We made sure that was one of our first things that was done in preparation for this."
The Rich Weirdoes will perform in front of the cult classic movie and interact with the audience, as well as sell prop bags at the event for the audience to use.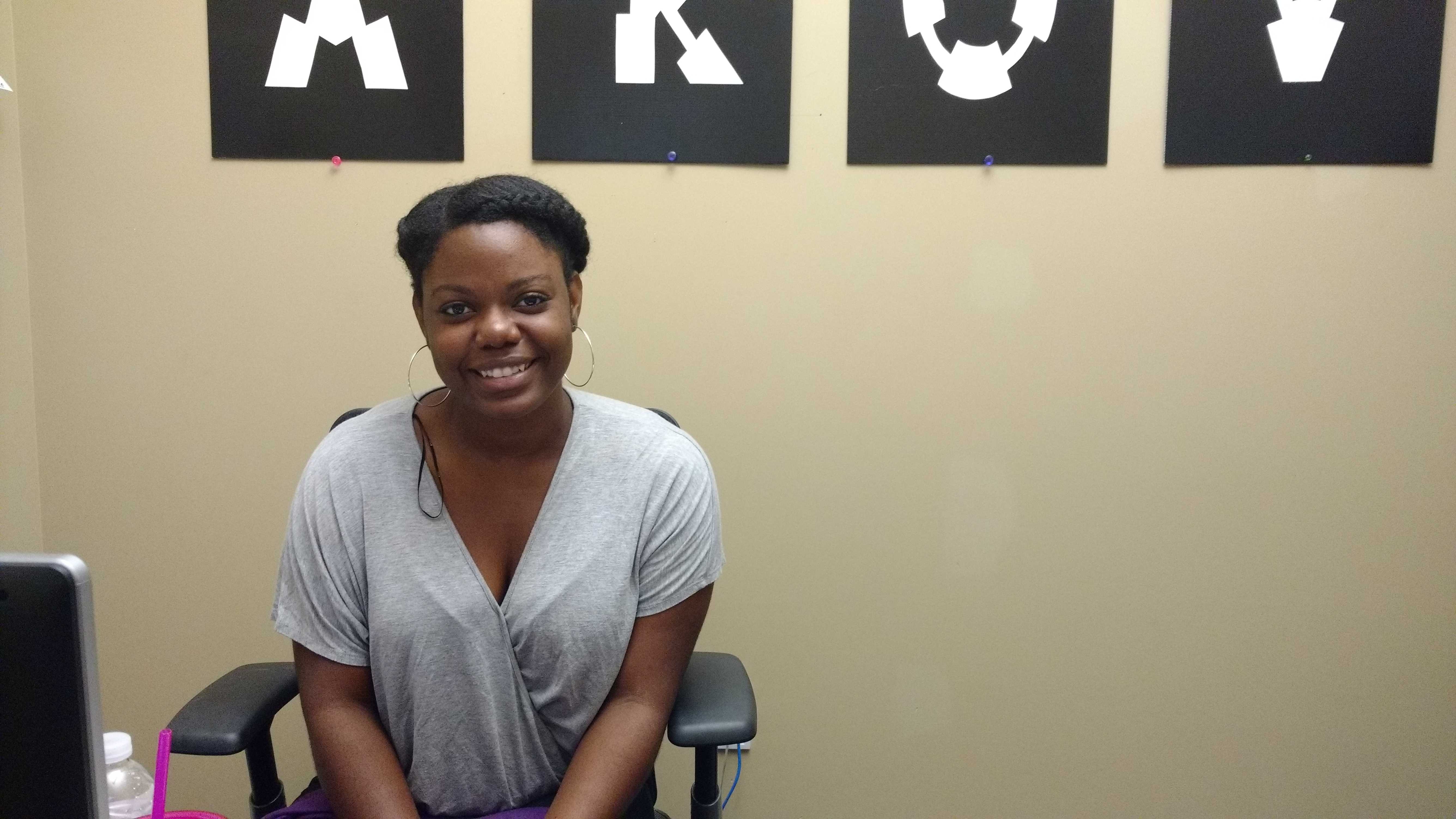 Castin said the Rocky Horror Picture Show draws in a large LGBT crowd and opens a dialogue about sex.
"I want students to come in there and feel like they can have that open conversation, joke about these sort of things," she said, adding that she wants students to feel like the event is a safe space.
"They can have a good time and just be themselves without any judgment," she said.
Many people dress like characters from the film and embrace a more "adult" style than usual, Castin said.
"You'll find people wearing tights, fishnets, things like that. Corsets. A lot of leather," she said. "Expect some weird outfits, some crazy, cool, fun outfits that you won't see typically."
First-time event-goers, called "virgins," get picked on more during the show.
"For a student that has never gone before, it might be within their interest to not tell anyone that it's their first time there," she said.
She said OP sees a lot of student interest in Rocky Horror, so they bring it back every year. She was not sure when OP began putting on Rocky Horror Picture Show, but she said it was done as early as 2011 — OP loves working with the Rich Weirdoes.
"They're a really popular group that came out of Orlando," she said. "We've been using them for quite some time now so it's just been kind of tradition to go to them for the shadow casting. They're really good at what they do."
Rocky Horror Picture Show will be presented Sept. 25 at 8 p.m. at UNF's Lazzara Performance Hall. The event is free for students and $10 for the public.
—
For more information or news tips, or if you see an error in this story or have any compliments or concerns, contact [email protected].