Local Eatery of the Week: Harpoon Louie's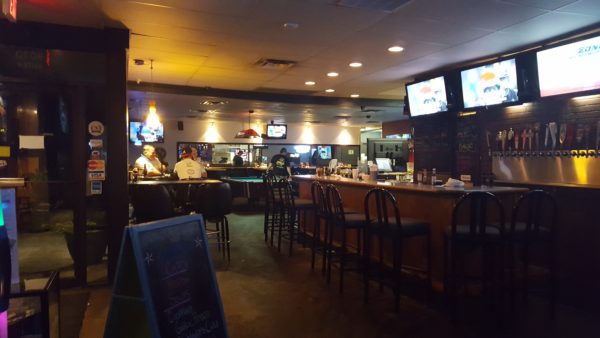 The smell of alcohol fills the pub as I enter a small waiting area. Music from a modern jukebox is playing, but it comes to a halt as customers get heated about a Steelers game playing on a flat screen television near the pool tables.
Waitresses greet regulars with their assumed pseudonyms at Harpoon Louie's, a local pub in Avondale. This isn't the place where hipsters keep their clothes clean, it's a local bar with a welcoming atmosphere.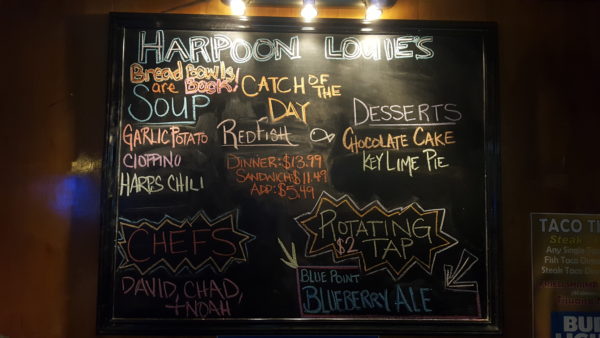 The Buffalo Burger stood out from the menu with fresh ground buffalo, smoky barbeque sauce, sauteed mushrooms and onions (I'm clearly not a vegan). I quickly learned if you arrive too late in the evening, the kitchen might be out of your favorite dish.
I decided on the turkey club panini, featuring sliced turkey, juicy bacon, swiss cheese and a slice of tomato pressed between warm croissants. The side of garlic-herb roasted potatoes is appetizing for anyone who prefers chopped potatoes to fries, but eat the panini first.
Harpoon Louie's key-lime pie is a simple dessert that stays true to its origins: it's nothing fancy with graham cracker crust and an unsurprisingly tart center, but it's a familiar way to finish the evening.
Harpoon Louie's welcomes those getting to know the downtown community, and it may just slide shy lads and ladies out of their self-made shells.
__
For more information or news tips, or if you see an error in this story or have any compliments or concerns, contact [email protected].