Florida's strange firework laws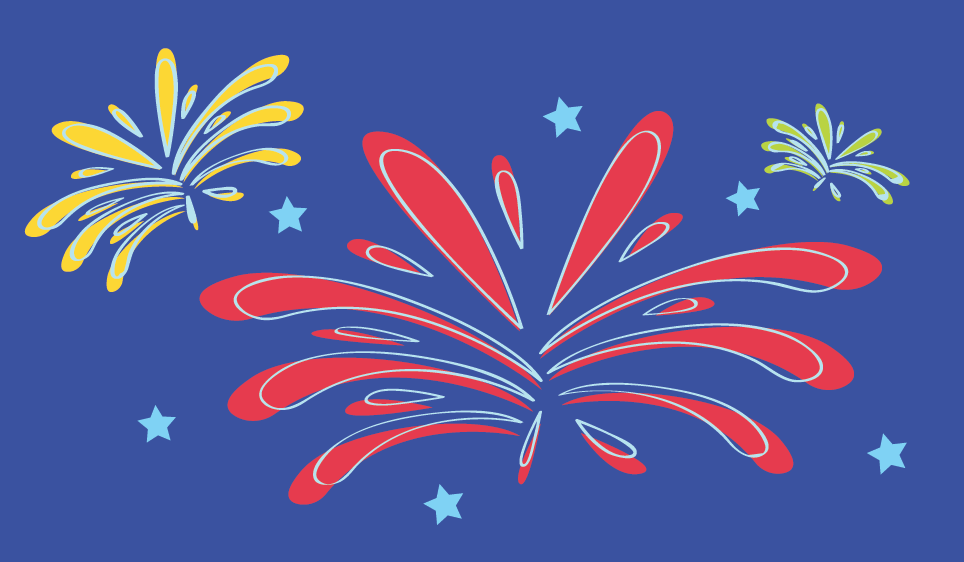 If you've ever used a roman candle, firecrackers or any firework that explodes or flies to celebrate in the state of Florida, you've committed a first-degree misdemeanor punishable by up to a year in jail and a $1,000 fine.
In fact, using anything larger than a sparkler to entertain the neighborhood is illegal.
Despite being illegal, retailers are able to sell fireworks like these thanks to a 60-year-old loophole in the state law called agricultural and fish hatchery use.
The loophole allows customers to purchase prohibited fireworks to frighten animals away from agricultural fields and fish hatcheries, as well as for athletic ceremonies and military use.
So how do roman candles end up at every New Year's Eve and Fourth of July party?
Next time you buy fireworks from a vendor at a roadside tent, read the form they make you sign at checkout. It's a waiver, which confirms that the buyer falls under an approved exemption in the law and the fireworks are to be used for agriculture, fisheries or other approved reasons.
By law, vendors are not responsible for ensuring customers are truthful about their intentions. The waiver only protects the vendor from legal liability. It does not protect the consumer.
Despite lawmaker pushes to both legalize and restrict firework sales, no law has been created. Three states — Delaware, Maine and New Jersey — have complete bans on consumer fireworks.
Fireworks are fun, but a $1,000 fine is a less than ideal way to start 2017.
—
For more information or news tips, or if you see an error in this story or have any compliments or concerns, contact [email protected].