UNF choir director headed to world symposium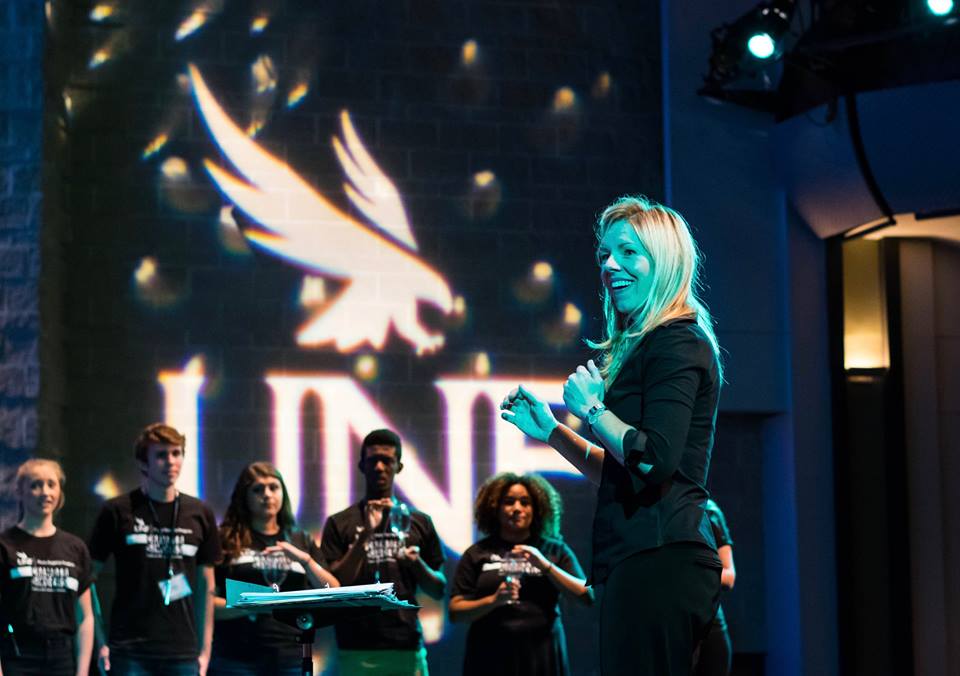 The Director of UNF's choirs is headed to Barcelona to present at the 11th World Symposium on Choral Music.
Dr. Cara Tasher, director of choral activities, said she has been to the symposium on many occasions.
"An invitation to present, or the opportunity to bring an ensemble is a sign that your peers and colleagues respect your work," Tasher said.
The World Symposium on Choral Music brings together choirs from all over the world, choral musicians, publishers and composers to share and celebrate diversity and the artistic excellence of the global choral community.
As an editor of the International Choral Bulletin, which requires her to write four articles a year, Tasher focuses on emerging composers.
"This is an opportunity for someone who wants to have something about their music or current project in the public eye," said Tasher.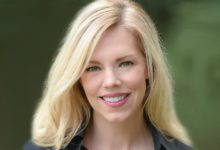 Tasher has served as Director of Choral Activities and Associate Voice Professor at the University of North Florida since 2006. Tasher's engagements as both a singer and a conductor have brought her to more than 20 countries for concerts, festivals and workshops, or as a featured soloist. She has led the UNF choirs on numerous performance tours all over the world including Portugal, Italy and South Africa.
International awareness is a focal point of her teaching. This invitation means more exposure for the School of Music's growing choral program.
"This really suggests that we are movers and shakers in this field," Tasher said.
In 2014, associate voice professor, James Hall, and Tasher presented the conductor as voice teacher in South Korea at the symposium. These two overflowing sessions were signs that they were engaging.
"It was an honor to present in front of my international peers," Tasher said.
This year's symposium is held in Barcelona. In order to get invited to the symposium, it starts with an application process and requires three years of work. Adjudicators review the work and then decide whether or not to invite the conductor.
"The World Symposium on Choral Music is the main professional organization for the choral profession in the world," Tasher said.
She has crafted the choral area into a purposeful tiered organization and says this experience will be beneficial for the choral area. As the conductor of Chorale and Chamber Singers, Tasher has grown this program organically into one of the most sought-after choral programs in the state.
The UNF Chamber Singers just recently celebrated the digital release of their latest album, Come by Here. Tasher said she will continue to grow the choral area and hopes to be invited on a national level to the American Choral Director's Association. This is the national counterpart of the World Symposium on Choral Music. Tasher hopes that this invitation will come one day soon.
For more information or to get involved with the choral program, you can contact Dr. Cara Tasher via email at: [email protected].
—
For more information or news tips, or if you see an error in this story or have any compliments or concerns, contact [email protected].