Student Health Services making budget cuts, limiting services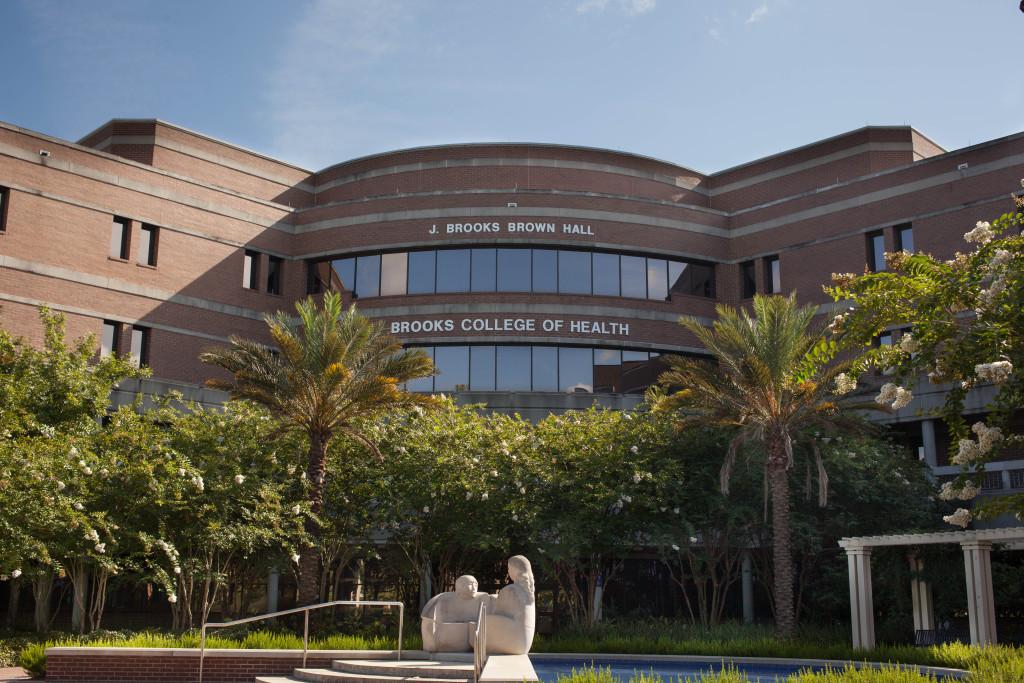 Student Health Services (SHS) slashed services and jobs in order to save money as stated in their 2017-2018 budget. Two full time positions, a nurse practitioner and a registered nurse, will not be filled.
The Director of SHS, Doreen Perez, has also retired, and that position won't be filled until October 2017. All travel, meeting registrations and computer/equipment replacement have been eliminated, which will save a total of $100,000.
Some services to students have also been either eliminated or limited. The after hours call line was eliminated and saved $8,000. SHS reported in their 2017-2018 budget proposal that only 260 students used it in an entire year.
Other health services limited for the first three months of this semester are physicals, suturing, orthopedics and mental health prescriptions.
In their budget proposal, Health Services stated that it would take $277,000 in order to balance the current budget without reducing any services. To resolve this, SHS issued an Invitation to Negotiate (ITN) to third-party healthcare providers in order to accept health insurance from students on campus. SHS is starting to look into insurance billing as a way to start making money due to their tight budget.
If they do choose to start insurance billing, they expect that this will bring in enough money to bring back all the services and maintain a balanced budget.
Although SHS have not decided which insurance they will take, they already stated they will not accept Tricare, Medicaid, and Medicare.
SHS said that they will not raise any prices for students who don't have insurance. The tests will stay the same prices and there will be no cost to have an office visit. SHS proposes that the insurance can offer as payment instead of an out-of-pocket payment directly from students.
Students using their insurance is completely optional. This gives students an extra measure for privacy in case they are still on their parent's insurance and they don't want their parents to see an STD test or a Pregnancy Test on the insurance bill.
Spinnaker will continue to follow and update this story.
—
For more information or news tips, or if you see an error in this story or have any compliments or concerns, contact [email protected].