Blue Lot 5 reserved for fireworks Friday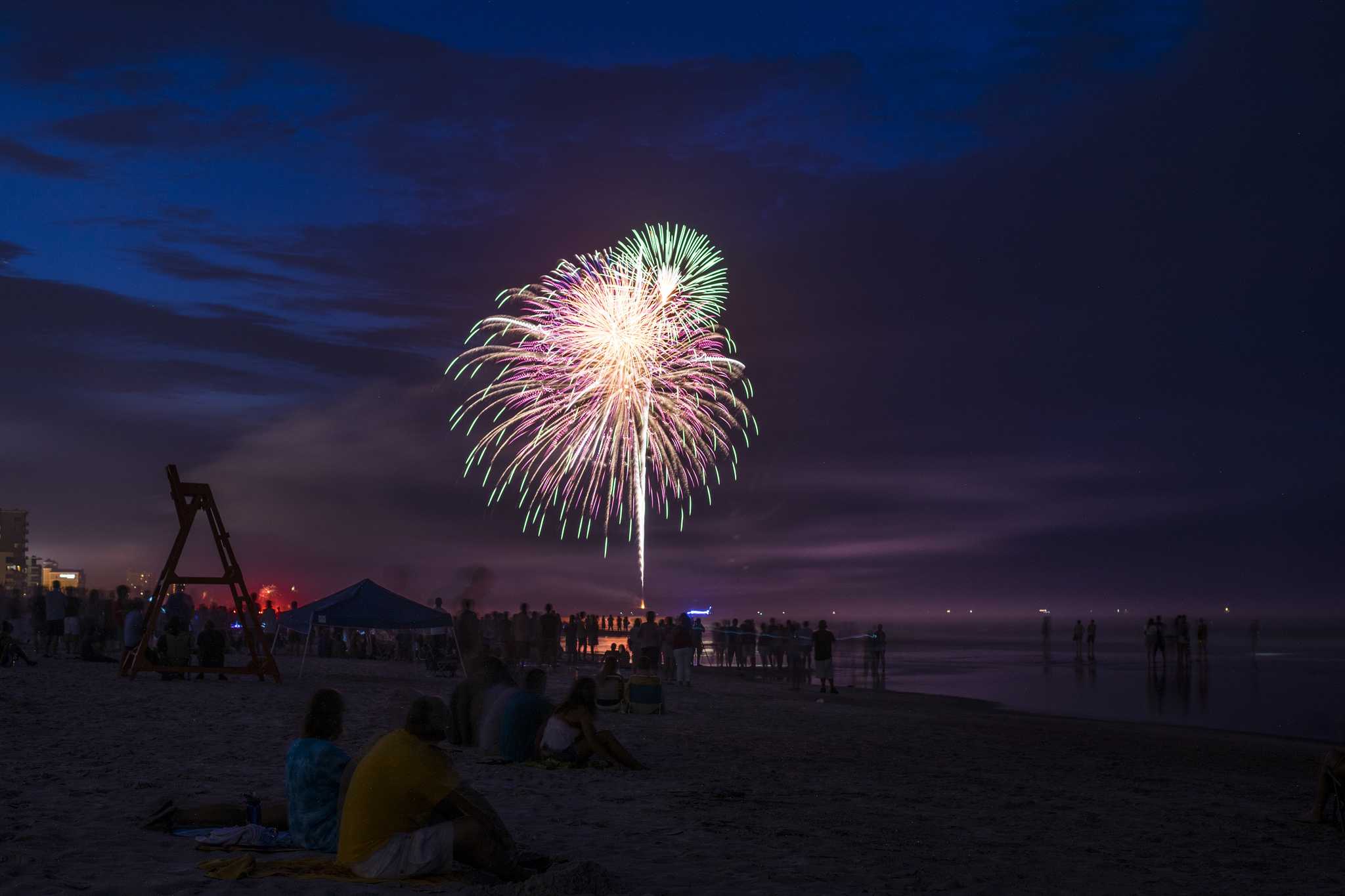 On Friday, Feb. 10 Lot 5 will be reserved as a place to shoot fireworks off during homecoming week from 7 a.m. to 11 p.m. Lot 5 is located adjacent to the Student Wellness Complex, building 61.
Students are being asked to remove all vehicles from this location by 11:30 p.m. on Thursday Feb. 9 to avoid possible damage from firework debris.
Other Blue Lot parking locations that will be available are on the second through fourth floors of the Arena Garage, Garage 38 and Lot 18.
Lot 5 parking spaces will return to normal after 11 p.m. on Feb. 10.