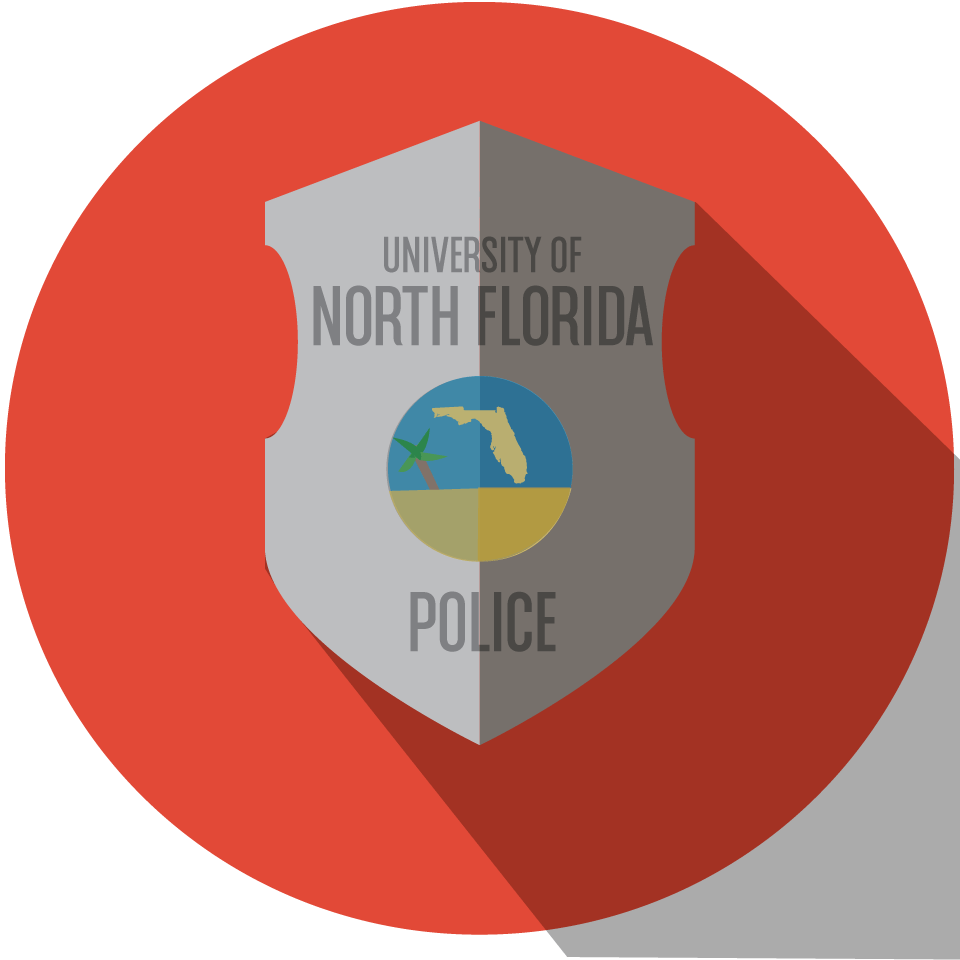 Mystery of the Yeti
A student's Yeti Tumbler was stolen from a shelf in Ozzies on April 2. According to the police report, a student set the tumbler down as he bought something from Ozzies, but forgot to take it with him back to his dorm. He quickly returned to Ozzies as soon as he realized he left it, but the Yeti was gone.
Officials spoke with the employees that were working that night. According to the police report, both employees remember the student, but not the Yeti. Officials will continue investigating this case, and plan on looking through the video surveillance for more evidence. Hopefully, they will be able to solve the mystery of the Yeti.
Get the Boot!
The parking service supervisor reported a missing yellow parking boot on a blue Camry. According to the police report, the boot was placed on the car on Feb. 30 after receiving seven parking citations. Officers are trying to contact the car's owners.
Injured Player, Injured Car
Officials responded to a report of a vandalized black Lexus on April 11 at Lot 18.
According to the police report, the student left his car overnight because he was being taken to the hospital after hurting his shoulder in a four on four flag football game. When he came back the next day, he noticed his right front tire was flat and someone had scratched the passenger door and parking decal until it was unreadable.
Patrol efforts were suspended due to lack of suspects and evidence.
—
For more information or news tips, or if you see an error in this story or have any compliments or concerns, contact [email protected].