Nationally known fraternity hoping to start chapter at UNF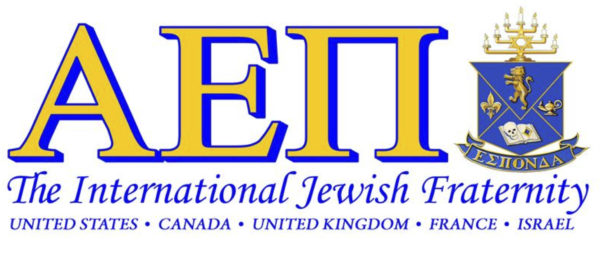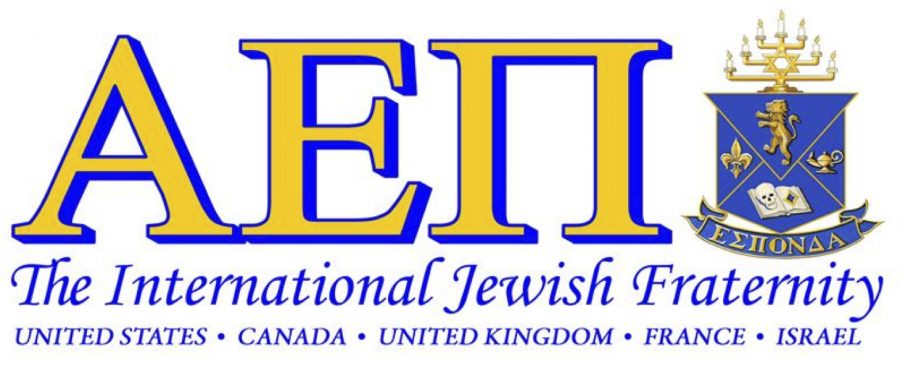 A fraternity that has received statewide attention for an alleged hazing incident, is pushing for a move onto UNF's campus.
AEPi, a Jewish-based fraternity, was founded in 1914 to "provide opportunities for the Jewish college man," according to its mission statement. The fraternity now has 186 chapters across seven countries. The bid to have an official AEPi chapter on campus came at the request of students who approached the fraternity hoping to start a chapter, said Jonathan Pierce, AEPi's spokesperson.
At the University of Central Florida, AEPi was temporarily suspended. According to the Orlando Sentinel, UCF campus police received an anonymous email on Feb. 9 stating that an AEPi brother had put a rifle to the head of a blindfolded pledge.
"One of the blindfolded pledges made a comment about [the gun] not being real," the email said. The brother then put the gun to the pledge's head and racked it and asked if he thought the gun was real.For now the chapter is only allowed to meet in the presence of university staff.
According to Pierce, the brother involved was not under the direction of the fraternity when such incident occurred.
"This was not something the whole chapter was doing. It was not a chapter event. This was one individual," Pierce said.
Pierce told Spinnaker the organization has been cooperative with UCF in ensuring that behavior like that does not happen on UCF's campus again, or any campus. Pierce hoped that the hazing incident at UCF will not affect UNF's decision to make AEPi an official fraternity on campus.
"I would hope they would see we take [hazing] very seriously. We have removed that person from the fraternity," said Pierce.
AEPi members follow the fraternity's strict no-hazing policy, which can be found on the fraternity's website. Pierce said all AEPi's new members attend leadership seminars where alcohol, substance abuse, sexual harassment and assault and hazing policies are discussed.
The lengthy process for AEPi to become an official fraternity on UNF's campus can take at least several months to a semester-and-a-half, according to Jen Miranda, assistant director of Sorority and Fraternity Life.
First, expansion goes through the Interfraternity Council (IFC) for a council vote to open for new member expansion. From there, the North American Interfraternity Conference (NIC) would be contacted, showing the IFC's interest in gathering more information from members of the NIC. Those fraternities would send their information to be reviewed by the IFC at UNF.
The IFC review committee consists of one member from each of the eight chapters at UNF and two representatives from the executive board at the IFC. Then the potential fraternity is invited for a formal presentation. During this time they meet with office staff, the dean of students and the vice president of student affairs to ask any questions they many have.
Finally, after all approvals are made within the IFC, the organization will be invited onto campus. Miranda said AEPi had to undergo the long process to become an official fraternity.
"Right now IFC has not contacted the NIC regarding any interest in expansion. AEPi have already presented to IFC as to who they are and what they stand for, but [AEPi] still need to go through the entire process like any other group would," Miranda said.
—
For more information or news tips, or if you see an error in this story or have any compliments or concerns, contact [email protected].