Homesickness: How to combat it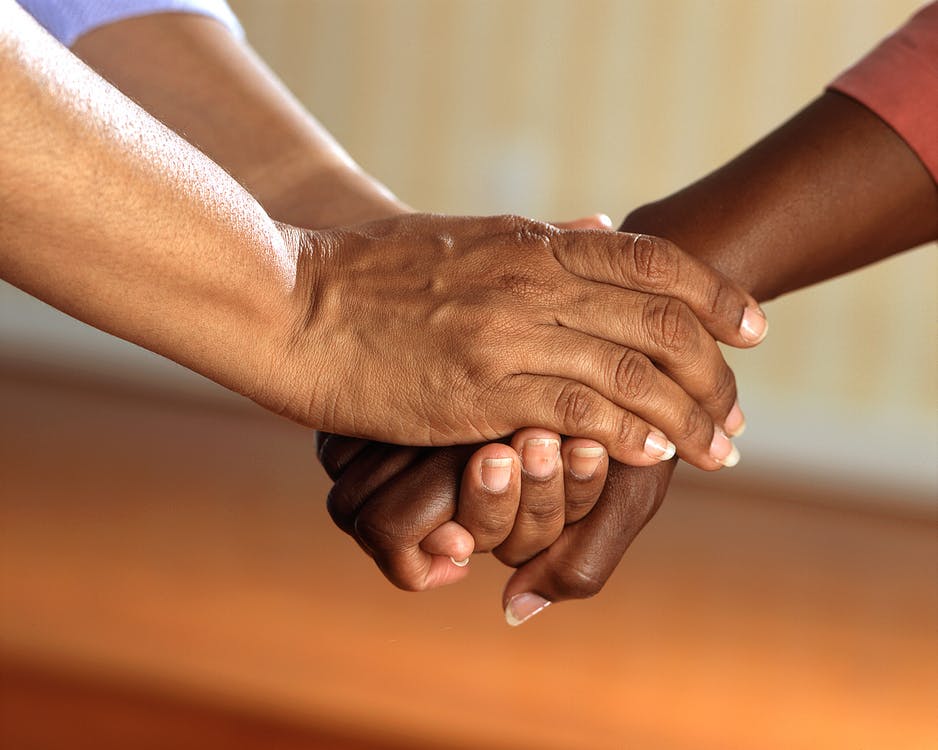 While college is a new exciting chapter in the lives of many incoming freshman, even the most self-sufficient student can suffer from homesickness. 
Homesickness is categorized as a relationship issue, according to Andrew King, director of the counseling center.
"The students who come from farther away may have more disturbance than someone who graduated [in Jacksonville, Florida] and came to UNF," said King.
Being away at college, getting use to the new places, and missing your family and close friends can take a toll on new students.
"[Students] create a sense of security overtime [being at home]. Coming to college pulls them out of that very stable and predictable environment. And they lose access [to the resources they had]," said King.
Some students won't be able to go home as they please and begin feel homesick. What should they do?
Counseling is an on campus option for students who start to have these rush of some emotions that are associated with homesickness: Depression, anxiety, sadness and worrying.
The University of North Florida has a counseling center that assists students during hard times.
"The mission of the Counseling Center is to enhance students' total educational experience by providing a confidential and supportive environment where student concerns can be shared and explored," according the their mission statement.
Christina Dunbar, a junior psychology major originally from Colorado, sometimes gets homesick and misses her friends.
"I do miss my friends," Dunbar said, "sometimes [I feel lonely] and I don't really have friends here."
It's difficult for many students to admit they're homesick. Instead they may express how much they miss being home, around friends or family, according to King.
Dunbar is one Osprey who takes advantage of the counseling center on campus.
"The counselors are really nice people and I like them. They don't press you to answer questions and let go at your own pace," said Dunbar.
Dunbar is not the only student on campus taking advantage of the counseling center. Junior Chau Nguyen does the same.
"[The counselors] are very understanding. They start by letting you talk about what you want first," said Nguyen. "Then they give you tips and tricks on how to cope with things. They even have emergency/walk-in sessions and the can fit you in for about 30 minutes."
The Counseling Center is located in the Founders Hall, building 2, on the second floor in room 2300.
The official hours of the center are Monday through Friday 8 a.m. to 5 p.m. The center offers after-hours support by phone at (904) 620-2602, listen for the voice prompt and select the second option.
"It transfers you to a helpline staffed by therapist and you can have a conversation with that therapist," said King.
Students can also use the phone number during business hours to schedule appointments or receive more information about the center.
Students can gather more information on the center through the Counseling Center's Twitter, Facebook, Pinterest, Spotify and YouTube.
—
For more information or news tips, or if you see an error in this story or have any compliments or concerns, contact [email protected].