Mood and Drink Pairings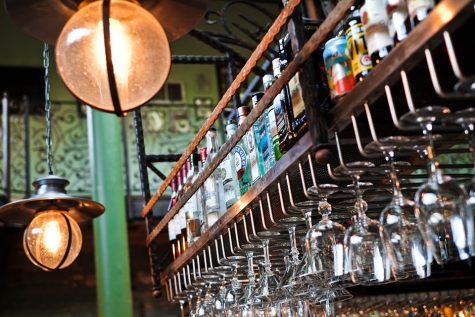 Alcohol is such an integral part of college culture, it's almost a cliché. For many students, it's all about finding the cheapest drinks possible, regardless of taste. But when that gets old and it's time to expand the palate, Jacksonville has an extensive bar scene to explore. For those looking to branch out and find a new go-to drink, here is a list of cocktails to try, based on how you feel.
Adventurous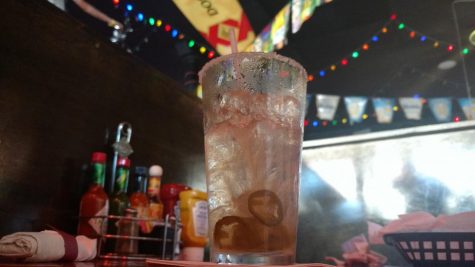 Jalapeno-ville (Tequila, lemon lime juice, touch of sour and a splash of jalapeno vodka and garnished with pickled jalapenos)
Lola's Burrito and Burger Bar – Riverside
When the classic margarita is too boring, try this version with a spicy twist. The handful of jalapenos slice floating in the glass add a serious kick. Lola's drink menu also includes a variety of other margaritas, including some fruity ones, if you want something less intense.
Sleepy
Foynes Irish Coffee (Powers Irish Whiskey, coffee & sugar, topped with fresh whipped cream)
Culhane's Irish Pub – Atlantic Beach
Yes, it's possible to get a caffeine fix from your drink without having to reach for a Four Loko. If you prefer coffee with cream, Culhane's also offers a Bailey's Irish Coffee, made with the cream-based liqueur and topped with whipped cream.
Classy
Manhattan (Michters American Whiskey, Carpano Antica, Angostura bitters)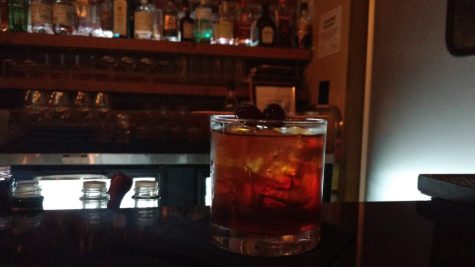 Sidecar – San Marco
This is a classic and a favorite of many whiskey fans, though it can be a little strong for people used to sugary mixers. A little sweet and a little bitter, the simple drink is a great choice when you want to feel fancy and dignified while you drink.
Relaxed
Sangria
TacoLu – Jacksonville Beach
A sweet drink best enjoyed outside on the patio, the fruity wine is perfect for unwinding on a lazy summer day. What better way to relax than with wine and tacos? And if you want something a little stronger, try it with tequila as a Sangria Rita.
Sweet Tooth
S'more Brownie Milkshake (Belgian chocolate brownie, vanilla ice cream, peanut butter, graham cracker streusel, brûléed housemade marshmallow. Optional – spiked with Catdaddy Moonshine)
Blind Rabbit Burger and Whiskey Bar – Jacksonville Beach
Alcoholic milkshakes are the perfect choice for when you can't decide between a drink or dessert. It's too hot for actual campfire s'mores almost all year in Jacksonville, but this milkshake is a close alternative.
Refreshed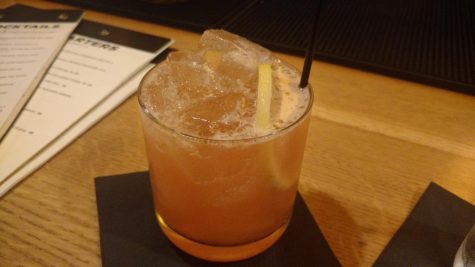 St. Andrew's Summer (Eden Mill Hop Gin, Chareau aloe, strawberry lemon shrub, lemon juice, hopped grapefruit bitters)
Black Sheep – Riverside
With a lemony citrus burst, this fruity cocktail is airy and refreshing. As an added bonus, the drink can be enjoyed with a view on Black Sheep's rooftop bar.
—
For more information or news tips, or if you see an error in this story or have any compliments or concerns, contact [email protected].