Amazon recalls phony eclipse viewing glasses, UNF glasses still up to standards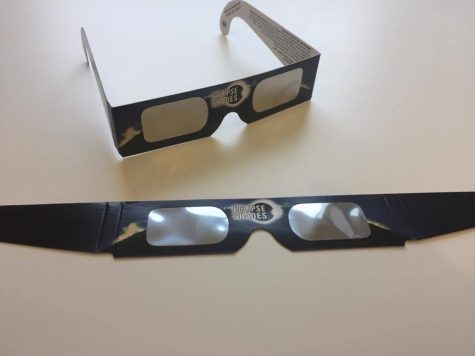 ***Correction: The eclipse viewing party was originally stated to begin Monday August 21 at 1:00 p.m. The party starts at 1:30 p.m. We regret the error. 
---
Amazon emailed customers who bought specific solar eclipse viewing glasses, warning of their ineffective protection against staring at the sun.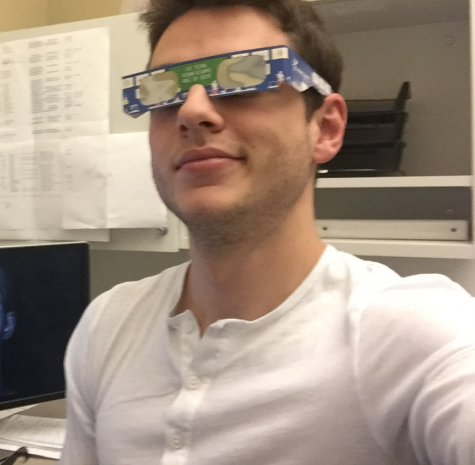 The recalled glasses do not meet the International Organization for Standardization (ISO) standards for protection against the sun. While it should be easy enough to tell which glasses work based on if they say "Meets the Requirement for ISO", the glasses Amazon sold don't meet the requirement but say they do anyways.
Luckily for UNF students, the glasses being handed out at the eclipse viewing party on campus meet regulations. The American Astronomical Association put out a list of reputable glasses vendors and Rainbow Symphony, the vendor who makes the glasses handed out at UNF, made the cut.
The eclipse viewing party will be held on Monday, August 21 from 1:30 pm to 3:30 pm. While the sun will only be partially eclipsed viewing it from Jacksonville, it should still be impressive to see. If you can find time on the first day of classes you should go and check it out. Glasses will be handed out at the event.
—
For more information or news tips, or if you see an error in this story or have any compliments or concerns, contact [email protected].