10 campus services you should know about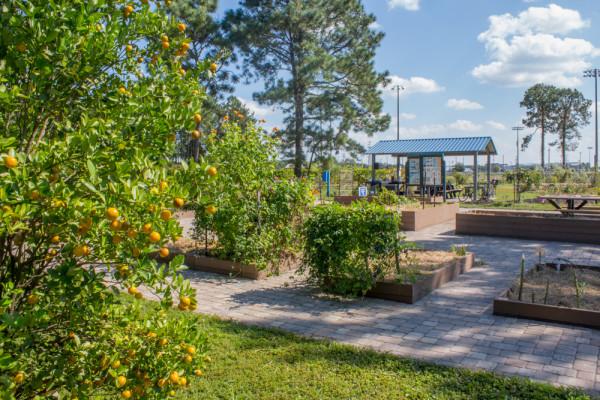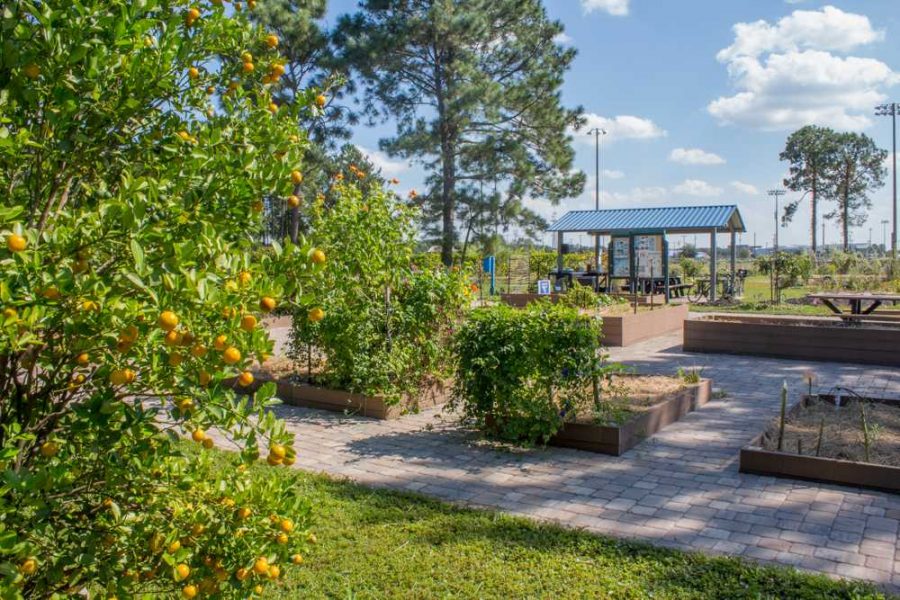 After the lull of a deserted summer campus, fall semester is here, and students are back at UNF. Both new and returning Ospreys should know that campus offers a lot more than classes.
Here is a list of services offered to students on campus.
Students can get medical treatment without having to leave campus. Some services are covered completely by student health fees, so there's no cost for diagnosis and treatment of illness, injury or emergencies; referrals to a specialist; or consultations for specific concerns. For a fee, SHS provides physical exams, minor surgeries, pregnancy tests and many other services. Students can also enroll in Student Health Insurance.
UNF has two registered and licensed dietitians available for any students who want advice. In addition to the counseling, they offer food demonstrations and grocery store tours, among other things. Students can get advice on a variety of topics to fit their goals, like eating on a budget, weight loss or gain, and food allergies. All services are free for UNF and faculty.
Frederick and Ophelia Tate Ogier Gardens
The student-run organic garden, located near Lot 18, is full of volunteer opportunities. Students can learn about gardening and organic food, and volunteers get free organic vegetables, herbs, fruits or flowers.
The Women's Center offers programs for rape awareness education and victim advocacy, including a 24-hour crisis helpline. There is a library with books on subjects like gender equality and women's history, and a lounge where students and faculty can hang out and watch TV.
The Interfaith Center promotes engagement in diversity and interfaith cooperation. It has a Reflection Room where religious and nonreligious students, equipped with sacred texts, Muslim prayer rugs, a Native American prayer shawl and other items. The Interfaith Center also hosts events designed to help students interact and learn about other cultures.
The Counseling Center gives students a confidential, supportive environment to share their thoughts and concerns. Though students have complained of wait times in the past, the Counseling Center recently brought on three new counselors, which is expected to improve student experience. Students can also reserve time in the Relaxation Room which has a sound machine, relaxing music, soft lighting and a comfortable chair.
The Lesbian, Gay, Bisexual and Transgender Resource Center has a library full of information on gender and sexual orientation, a list of gender neutral restrooms across campus and information on gender-inclusive on-campus housing. They also have a Safe Space Affiliates Program, which teaches faculty and staff ways to reduce homophobia and heterosexism around campus. There are regular events held for socializing and discussions, which are open to anyone.
The Game Room has board games students can check out, as well as a handful of TVs and computers for video games, ping pong tables and billiards. There are a few comfy chairs for Ospreys who just want a nice, air conditioned spot to lounge and socialize.
Students can check out any gear needed for the next camping trip for free from Eco Adventure. Rent a paddleboard to explore Lake Oneida, or take a tent, sleeping bag and other gear off campus. Trips and workshops are offered throughout the year. Any Ospreys who enjoy the outdoors or just want to see more of UNF's campus should check it out.
Get new frames, lenses or adjust an old pair without leaving campus. The glasses are made on-site. College Optical Express also offers eye exams.
__
For more information or news tips, or if you see an error in this story or have any compliments or concerns, contact [email protected].