The force comes to Jacksonville on Star Wars 'Force Friday'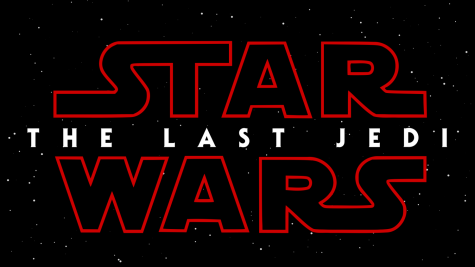 "Breathe…just breathe" Star Wars fans, because Force Friday is happening September 1 and continuing throughout the weekend.
Force Friday is a global event where the newest Star Wars products are released to retailers. The same event was held about two years ago for The Force Awakens, and this weekend promises the unveiling of all new merchandise from The Last Jedi, the latest entry in the Star Wars saga, hitting theaters this December.
So where can Ospreys go to get a piece of the action?
One option is the Disney Store at the Town Center, which will be opening at 8 a.m. Friday. Students should plan to get there early as a free Star Wars mini poster will be given to the first 100 guests who make a purchase. The store will also host events a couple times a day for guests of all ages, including trivia and a "story time" segment, according to a Disney Store employee. Although the location is opening earlier than usual on Friday, it will close at the usual 9 p.m. and have regular hours over the weekend.
Target on Beach Blvd. and Hodges Blvd. will also be participating in the festivities. According to a store manager, the locations will stay open Thursday night until 2 a.m. Friday morning.
Not to worry for those who can't make the trip off campus, as the internet gives you unlimited power. According to the Disney Store website, the latest merchandise will be available online at 12:01 a.m. September 1.
The Star Wars app will be offering fans another way to celebrate, this one without costing any money. Fans can download the app and tap the "Find the Force" feature. Throughout the weekend, they can go to the Disney Store and find products with the "Find the Force" graphic on them. The feature scans the graphic, and the app will reveal characters new and old in augmented reality. With all the different ways to commemorate Force Friday, it'll be all too easy to be a part of the celebration. I, personally, am having a hard time repelling excitement of this magnitude.
Shameless references aside, take a study break and go out to enjoy Star Wars Force Friday as we continue to race toward one of the most hotly anticipated movies of the year. And as always, may the force be with you.
__
For more information or news tips, or if you see an error in this story or have any compliments or concerns, contact [email protected].