How much did Hurricanes Irma and Matthew cost UNF?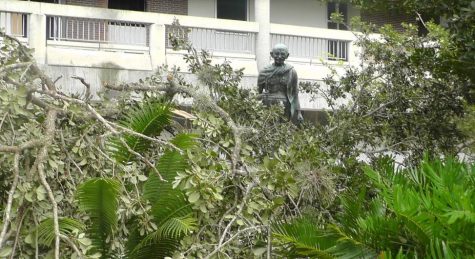 For the second year in a row, UNF has been in the path of a powerful hurricane. This brings the question of how much does hurricane recovery cost the university?
Hurricane Irma has come and gone, leaving behind devastation costing around $187,000 according to assistant Vice President for Physical Facilities, John Hale.
"We are still calculating the damage cost caused by Hurricane Irma," Environmental Health and Safety Director Daniel Endicott said. "We do know that Hurricane Irma caused more damage to the buildings than Hurricane Matthew."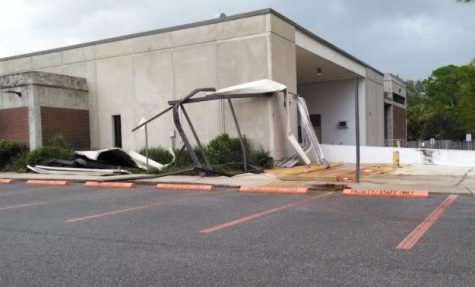 UNF expects $90,000 of Hurricane Irma's cost to be covered by insurance, which is $80,000 more than the school received for Hurricane Matthew last year.
Last year's Hurricane Matthew caused $327,000 worth of damage with $10,000 covered by insurance. Some of the costs were also covered by the Federal Emergency Management Agency. However, FEMA doesn't cover all damages like flooding in the buildings.
It is a long process, according to Endicott, and the school is still waiting for their reimbursement from FEMA for Hurricane Matthew. This is because of recent events like Hurricane Maria prioritizes those in Puerto Rico and the Virgin Islands to receive money first since it's more needed there.
__
For more information or news tips, or if you see an error in this story or have any compliments or concerns, contact [email protected].