'Murder on the Orient Express' runs mostly on star power
If ever a murder took place on a locomotive chugging its way through the icy mountains of Europe in the 1930s, it's only fitting that the greatest fictional detective in the world would be a passenger.
Hercule Poirot, in all his double mustache-y glory, finds himself at the center of yet another mystery in Kenneth Branagh's (Thor, Cinderella) remake of the classic 1974 film. With the Orient Express halted by snow, and a murderer loose among the passengers, it's up to Poirot to solve the case.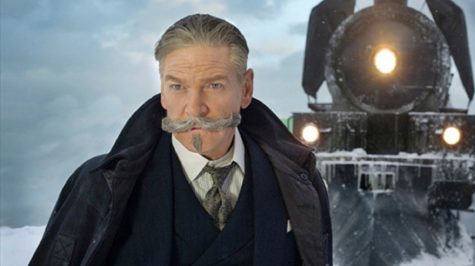 Branagh, ever the multitasker, directs and stars as the famous detective, created by Agatha Christie in the early 1900s. He headlines a cast that is stacked to the brim with talent, including Michelle Pfeiffer, Dame Judi Dench, and Daisy Ridley.
While this lavish train ride is beautiful to look at, and sometimes captivating, its suspense hinges upon whether you've seen the original film (or read Christie's novel) or not.
Newcomers will be pleasantly entertained, but for Christie veterans, there's not much for you here. On Branagh's Orient Express, a murder fundamentally loses a bit of its mystery. Although the performances are stunning and the cinematography is characteristically (drop dead?) gorgeous, Orient Express does little to expand upon its predecessor. However, the dynamics of this extraordinary cast end up being just enough to keep this train from derailing.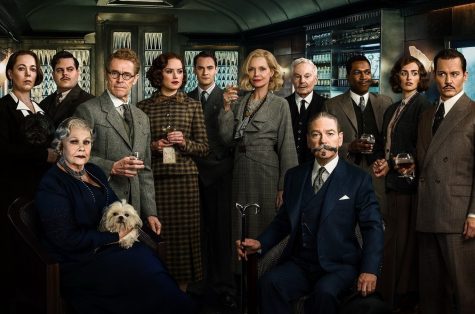 Branagh's Poirot is complicated, comically honest, and nothing short of ingenious—all while practically being a clone of the Monopoly Man. Pfeiffer and Ridley are poised and mysterious. Penelope Cruz even has some inadvertently hilarious moments as the creepy passenger that has to turn everything into a biblical metaphor.
It stands to reason that remaking a classic murder/mystery might not be entirely necessary, but nevertheless, this one is still able to hold its own. If you don't know anything about Murder on the Orient Express, a twist ending will ensure you'll have a great time at the theater. If you already know the story, well, go anyway and witness some quality acting.  
Branagh, his all-star cast, and his seemingly uncontainable facial hair have earned your $10.
                                                                            Sails: 3/5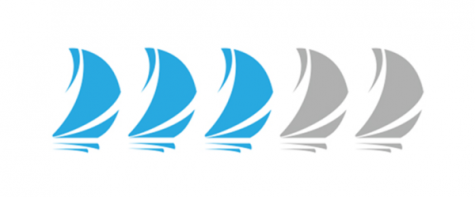 __
For more information or news tips, or if you see an error in this story or have any compliments or concerns, contact [email protected].