Next on Netflix: Holiday Binge
The Holiday Season is upon us and the burn out from the end of the semester is too real. Soon enough you'll finally have the time to kick back, relax, and sink into the couch cushions without crushing guilt, so make sure to put these ten binge-worthy shows on your Netflix list!

It's Always Sunny in Philadelphia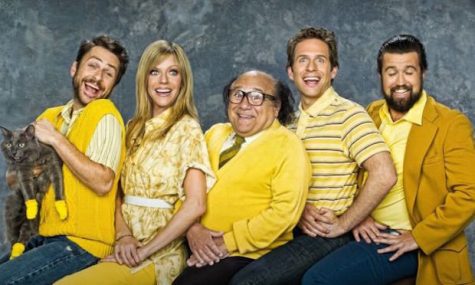 A favorite sitcom of many, all 11 seasons will sadly be leaving Netflix on Dec. 8. So if you can't make it to the end of finals, Thanksgiving break is your final opportunity. IASIP follows five friends who run a ramshackle Irish bar in Philadelphia, and the adventures that result from their and immoral behavior and vices will draw out a good laugh in all of the worst ways.
The series was renewed for a thirteenth and fourteenth season in April with FX.
Futurama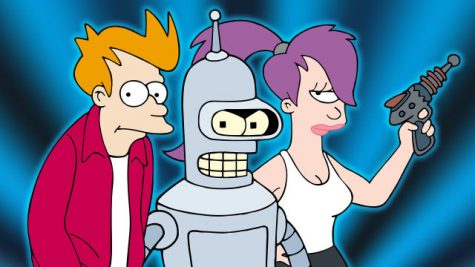 Another show to bite the dust is Futurama, set to be removed from Netflix on Dec. 11. From the creator of The Simpsons, this show combines cartoons with adult humor in order to tell the story of Philip J. Fry, a pizza delivery boy in New York City who is inadvertently frozen for 1,000 years. Upon waking, he seeks employment at an intergalactic delivery service and finds more than just a little adventure and trouble.

Futurama has been nominated for 17 Annie Awards and 12 Emmy Awards during its run.
Stranger Things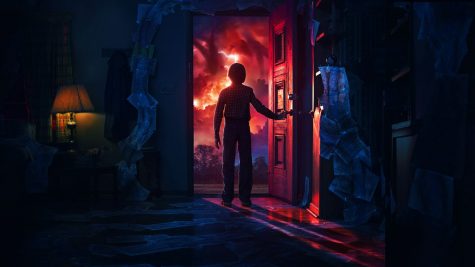 Whether you're curious about what the hype is all about or you just haven't had time to catch up on season 2, this Netflix original will leave you hungry for answers. The series takes place when a small town in 1980s Indiana gets turned upside down by the disappearance of a young boy named Will Byers. Byers' unusual friends band together with the local police chief to get to the bottom of the mysteries surrounding his disappearance, and things only get stranger from there.
Stranger Things is the perfect Netflix fix for all things supernatural and suspenseful.
The Punisher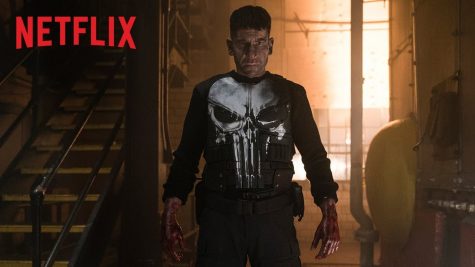 Making its Netflix debut on Nov. 17, The Punisher follows a vengeful vigilante named Frank Castle after his wife and children are murdered. Using any means necessary, Castle will stop at nothing to fight crime and uncover a deep-running military conspiracy that turns out to be larger than just the injustice done to his family.
Picking up where Daredevil  Season 2 left off, The Punisher is part of the larger Marvel series also found on Netflix.

Lady Dynamite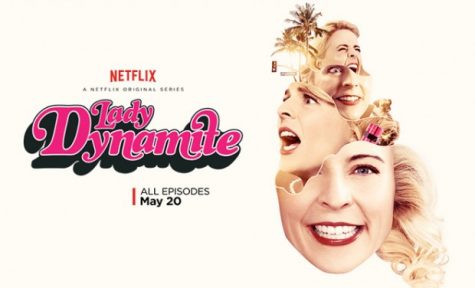 If you're looking for a show that doesn't have an intimidating amount of seasons to catch up on, "Lady Dynamite" is an easy pick. Referred to as "comedy surrealism," this show is loosely based on the real life of Maria Bamford, the primary actress. Starring as a fictionalized version of herself, Bamford embarks on a journey in which she will repeatedly lose and find herself amidst dynamic and comedic circumstances.
Season 2 was recently released on Nov. 10.
Alias Grace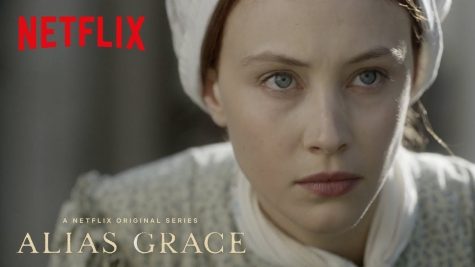 If you enjoyed The Handmaiden's Tale, then you'll want to check out Alias Grace, another Netflix original based on a novel by Margaret Atwood. Recently released on Nov. 3, Alias Grace centers around the story of Grace Marks, a real-life handmaiden who was convicted for killing her employers. As the story progresses, so does the obsession of a medical specialist who has taken a particular interest in Grace and seeks to pardon her on account of insanity.

The original novel won the Canadian Giller Prize in 1996.

Voltron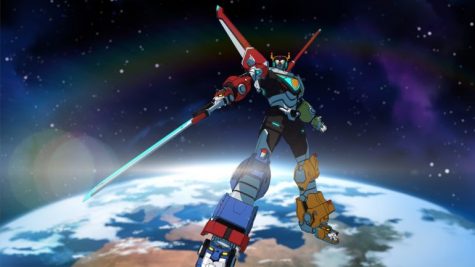 Cartoons don't just have to be for kids nowadays. The four seasons of Voltron featured on Netflix are a reboot of the original 1980s show and have pulled in top ratings and a healthy following to complete its resurgence. Produced by Dreamworks, this cartoon has a mix of action, drama, and well-placed comedic relief. Five "paladins" are chosen to defend the galaxy with alien robot lions which combine together to form "Voltron," a giant mechanical fighting robot.
If you're a fan of mechas and alternate realities, this show is a short, but worthy pick for you.

Unbreakable Kimmy Schmidt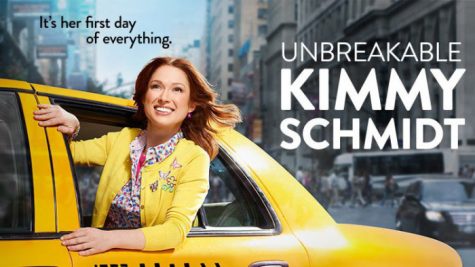 Watching a show about a 29-year-old woman re-acclimating to modern life after being kidnapped by a cult leader as a teenager might not sound so fun, but Unbreakable Kimmy Schmidt will have you laughing at her wide-eyed optimism and unpredictable company. If you have any doubts about this sitcom, be assured by the fact that it was created by Tina Fey and Robert Carlock.

Unbreakable Kimmy Schmidt has been nominated for sixteen Primetime Emmy Awards.
The Great British Baking Show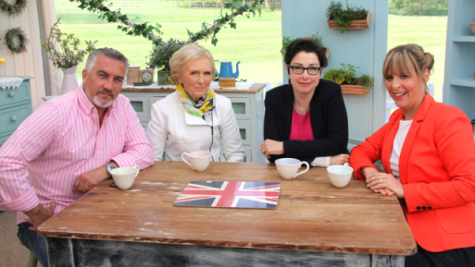 Whether you're a regular foodie or just need baking inspiration for the holidays, The Great British Baking Show is a good seasonal go-to. There are a total of four seasons available for binge-watching, each featuring a 10 week baking competition. Think Chopped for the U.K., only with amateur bakers looking to tackle a new skill with each round.

Three seasons of The Great British Baking Show: Masterclass is also available on Netflix
Friends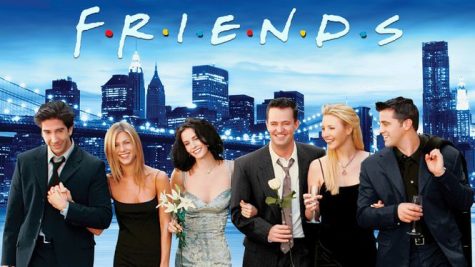 Sometimes, we all just need a good, lighthearted classic to binge-watch… and what sitcom is going to be there for us more than Friends? This series follows the hilarity of a small gang of best friends in New York City. Between relationship woes, city life, and generally awkward situations, Friends will make you wish you were living in the same apartment complex as the main cast.

Friends was nominated for 62 Primetime Emmy Awards during its run.
—
For more information or news tips, or if you see an error in this story or have any compliments or concerns, contact [email protected].