Know Our Names: The Story of Zora Neale Hurston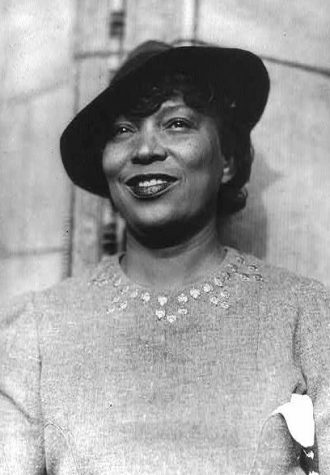 A fixture in New York's Harlem Renaissance, Zora Neale Hurston would be revered as an outstanding folklorist of the powerful female-based novel "Their Eyes Were Watching God" (1937) as well as shorter works such as "How It Feels to be Colored Me" (1928), an autobiographical essay.
In the 1920s, Hurston moved to the Harlem neighborhood where she became friends with Langston Hughes and many others. She established a short-lived literary magazine called Fire!! Along with contributing to Harlem's bustling art scene, Hurston attended Barnard College to pursue anthropology. Though her life was plagued with many difficulties as a struggling writer, her legacy was restored a decade after her death in Ms. Magazine in 1975.