Know Our Names: The Story of James Baldwin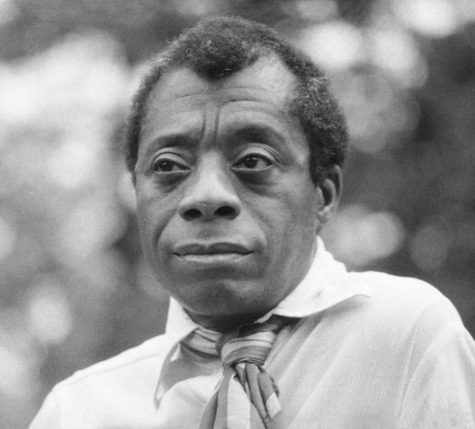 Born to a single mother in Harlem, New York, James Baldwin developed a passion for reading and writing during his school years. When at DeWitt Clinton High School, Baldwin worked for the school's magazine publishing numerous poems, short stories, and plays. In 1945, Baldwin befriended writer Richard Wright and gained a fellowship. After several of his essays got published, Baldwin received another fellowship and moved to Paris, where he was able to write more freely about his personal and racial background.
Go Tell It on the Mountain was published in 1953 becoming acclaimed for his insights on race, spirituality and humanity. His other novels included Giovanni's Room, which explored an elaborate depiction of homosexuality. Baldwin was open about his homosexuality and relationships with both men and women. In a collection of essays called Fire Next Time, Baldwin allows white Americans to view themselves through the eyes of the African-American community. His mission was to bear "witness to the truth," which he achieved through his literary works.