Movies to see in April
Truth or Dare 4/13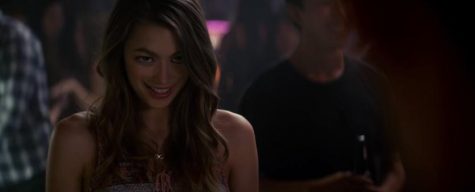 Truth or Dare seems to be a film where people get permanent Snap Chat filters on their faces, then die horrifically. A group of college students play truth or dare with someone they've just met. If you refuse to tell the truth or do the dare, a supernatural force will possess you or others. While the film is a typical horror movie where a group of college students get killed due to a supernatural force, it has gotten attention.
Rampage 4/13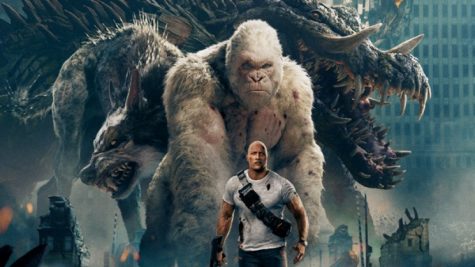 Dwayne Johnson stars in a film based on the 1986 arcade game of the same name. He plays primatologist Davis Okoye who has a connection to animals, especially George, an intelligent albino silver back gorilla. After it gets contact with an unknown chemical, the zoologist must find a way to stop the gorilla, and a few other creatures from rampaging through the city. This seems to be a fun, over-the-top film where giant monsters destroy cities.
Super Troopers 2 4/20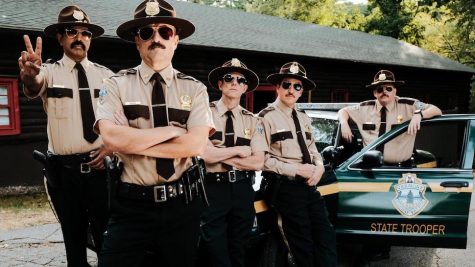 The Broken Lizard comedy group is at it again 17 years later. The troopers get into some hi-jinks when they find out that the French-Canadian town near the Canada-US border is on American soil. It's because of this that the group has a rivalry with the Canadian Mounties similar to the highway cops vs local cops theme in the first film. Will the film have the comedy and the heart the previous film had, or will it show its age?
I Feel Pretty 4/20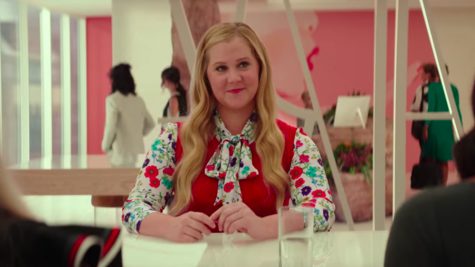 Amy Schumer plays as a woman who just can't be happy. She doesn't like her looks, lacks motivation, and takes exercise classes. After taking a major blow to the head, Schumer believes that she's absolutely beautiful even though she looks the same. With her newfound confidence, she goes out to become "successful," whatever that means.
Avengers: Infinity War 4/27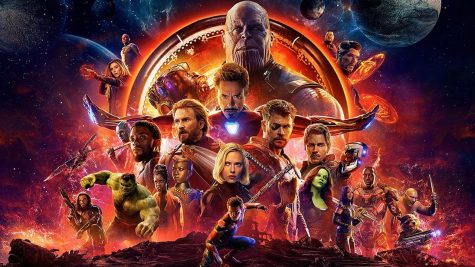 The Marvel Cinematic Universe has all been leading to this. Just about every character from the MCU is making an appearance to face their greatest threat, Thanos, as he gathers the powerful Infinity Stones. Infinity War promises to be easily the biggest movie event of the year and has the potential to be the biggest film of all time. For more on the MCU, peep our ranking of the 18 movies preceding Infinity War.
—
For more information or news tips, or if you see an error in this story or have any compliments or concerns, contact [email protected]