BTS' "Love Yourself: Answer" is an uplifting discovery of self-love
For even the most acclaimed artists, the "concept album" is a challenging beast. Crafting a satisfying, complete story while making sure each individual song can stand on its own two feet is one of music's most difficult tasks. The fact that some of music's most decorated artists and bands (Lou Reed, Metallica and Eminem to name a few) have struggled with their own concept albums in the past makes the newest record from BTS, a seven-piece boy band from Korea, an even more impressive achievement.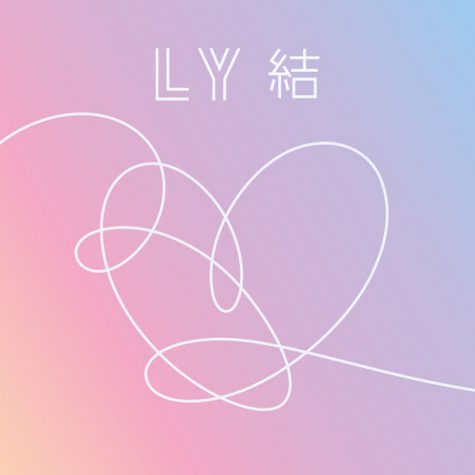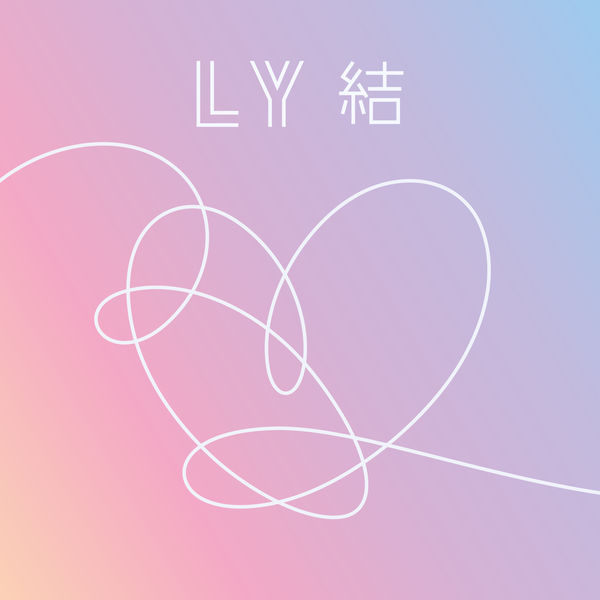 In describing the concept of BTS' "Love Yourself" album trio, of which "Answer" is the final installment, lead rapper, spokesman and lyricist Kim "RM" Namjoon said, "We tried to show the emotional development of a young man through love, and we tried to send the message that loving yourself is where the true love begins."
While some of the songs on the "Love Yourself" trio's first two albums, "Love Yourself: Her," and "Love Yourself: Tear," strayed from this concept, "Answer" isolates the story-related songs from the other, more standalone tracks. In this way, the record is more of a compilation (or repackage, as its called in Korea) than a completely new album.
However, the addition of seven brand new songs intermingled within the previously released tracks allows the "Love Yourself" concept to reach its final form, and the fully realized project isn't just the pinnacle of BTS' discography, but it may even be K-Pop's crowning achievement to date.
There are few concepts that could be considered more important in this day and age than self-love, as it seems to be such an obstacle to true happiness for so many people, especially those among younger generations. The fact that a group of young men in their early 20's has crafted an album based entirely around the discovery of self-love is admirable, to say the least.
Even for BTS, however, learning to love oneself didn't come easy. The entire middle section of "Love Yourself: Answer," which is taken up by tracks from previous album "Love Yourself: Tear," is dedicated to loss and heartbreak. RM's lyrics take center stage here, and this passage from hit single "Fake Love" is a particular standout:
이뤄지지 않는 꿈속에서
피울 수 없는 꽃을 키웠어
Which translates to:
I grew a flower that can't be bloomed
In a dream that can't come true
This is only one of many poetic lines crafted by Namjoon, whose lyrical talents have grown exponentially over the years.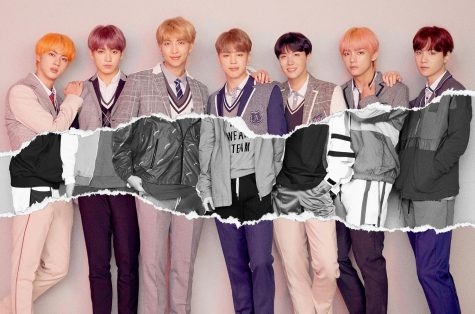 However, lyrics aren't this album's only strong point. The vocals of each and every member, both rapping and singing, have also massively improved. This is especially noticeable in the progression made by the band's oldest member, Kim "Jin" Seokjin.
Controversies have arisen in the past due to the scarcity of Jin's vocal lines in comparison to the other six members on previous albums. Originally picked up for his acting chops, Jin's vocals were often lacking in both technique and color when compared to his band mates.
Luckily for Jin, every member of BTS gets their chance to shine in "Love Yourself: Answer," as each one performs their own solo track. And in what may come as a surprise to some, Jin's "Epiphany," a slow-building pop-rock number, happens to be the best of the bunch.
The perennial black sheep of the BTS vocal line also gets to show off his improved singing chops on other songs, with plenty of lines on both the previously mentioned single "Fake Love" and new track "I'm Fine."
Production has also progressed on "Love Yourself: Answer," with most songs going for a more mature, downtempo approach instead of the loud, bombastic style of previous albums. Ballads such as "The Truth Untold" and "Singularity," the latter of which is a solo track by baritone vocalist Kim "V" Taehyung, are standouts in this regard.
But putting lyrics, vocals, and production aside, what makes "Love Yourself: Answer" an even more impressive accomplishment are the visuals that accompany the record. So far, a total of seven (yes, SEVEN) music videos have been released for the album, each with their own unique choreography and imagery. These projects range from the colorful bombast of "Idol" and "DNA," to the muted tones of "Singularity" and "Epiphany."
The band's greatest achievement, however, both musically and visually, comes in the form of Billboard Top 10 hit "Fake Love." Not only is the song arguably the best in BTS' entire discography, but the video is an exemplary showcase of choreography, cinematography, and editing, which carries a narrative depth that is sorely lacking in most western pop music.
[embedyt] https://www.youtube.com/watch?v=7C2z4GqqS5E[/embedyt]
The themes showcased throughout "Love Yourself: Answer" demonstrate that BTS have wisdom beyond their years, perhaps forced into maturity due to their worldwide celebrity status. There is something in this album that all of us, both young and old, can learn. And that, quite simply, is to love yourself.
Rating: 4.5 out of 5 sails


—
For more information or news tips, or if you see an error in this story or have any compliments or concerns, contact [email protected]