Netflix cancels Marvel's "Luke Cage"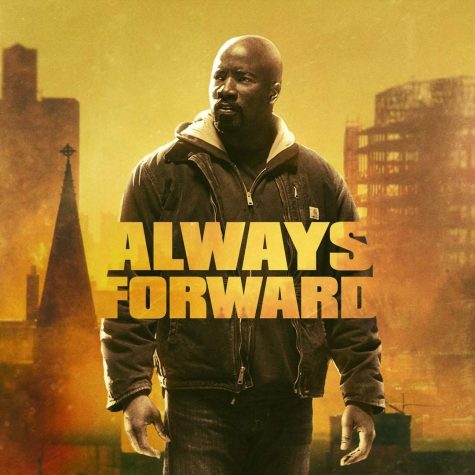 In a stunning series of recent events, Netflix has canceled one of its biggest hits, "Luke Cage," after only two seasons. It's probably no coincidence that this show has ended, given that Netflix canceled another one of its Marvel dramas, "Iron Fist," a week earlier. The series "Luke Cage" focuses on a man of the same name who, after surviving a sabotaged experiment that gives him super strength and unbreakable skin, becomes a fugitive and rebuilds his life in Harlem. In parallel with the other Defenders series, Luke Cage uses his new abilities to fight crime and protect his city. After clearing his name, Cage becomes a hero in the eyes of Harlem's citizens as he confronts opponents that blur the lines between hero and villain.
The first season, like most of the Defenders series, was a big hit with both audiences and critics. With its phenomenal cast, enduring themes and a killer soundtrack, this was a show that everyone admired. The character went on to star in the crossover event "The Defenders" and his show was eventually picked up for another season that was released earlier this year. The new season topped the first season's already high bar with its complex narrative, talented cast and an ending that left critics and fans waiting for more.
Sadly, Luke Cage season three seems unlikely, as it has been reported that there have been "creative differences" between both Marvel and Netflix over how to handle the writing and production of the show. With both sides agreeing to disagree and the series proving to be costly to produce, Netflix saw no other alternative than to cancel the show altogether.
It is unknown if the other Marvel Netflix series will meet the same fate as "Iron Fist" and "Luke Cage," or if we'll even see these characters shine again, but to put my thoughts in the form of the words of the shows most endearing quote, "Always Forward."
—
For more information or news tips, or if you see an error in this story or have any compliments or concerns, contact [email protected]