"We don't really have a whole lot of choice here": UNF committee sends new faculty post-tenure review policy to BOT for approval
The University of North Florida Academic and Student Affairs Committee met Thursday to approve the university's new policy on post-tenure review, a month after Gov. Ron DeSantis signed a bill making changes to the tenure process in state institutions.
Facing backlash from higher academic faculty and experts, the bill requires each university's board of trustees to adopt certain policies related to evaluating tenured faculty, including an additional review every five years and adds new criteria for how faculty are evaluated. 
The university-specific policies for post-tenure review must be similar to the Board of Governor's which say that tenured faculty must undergo a comprehensive review every five years. 
That review will consider the individual's level of accomplishment and productivity in research, teaching and service, their history of professional conduct, unapproved and documented absences, substantiated student complaints and other relevant measures.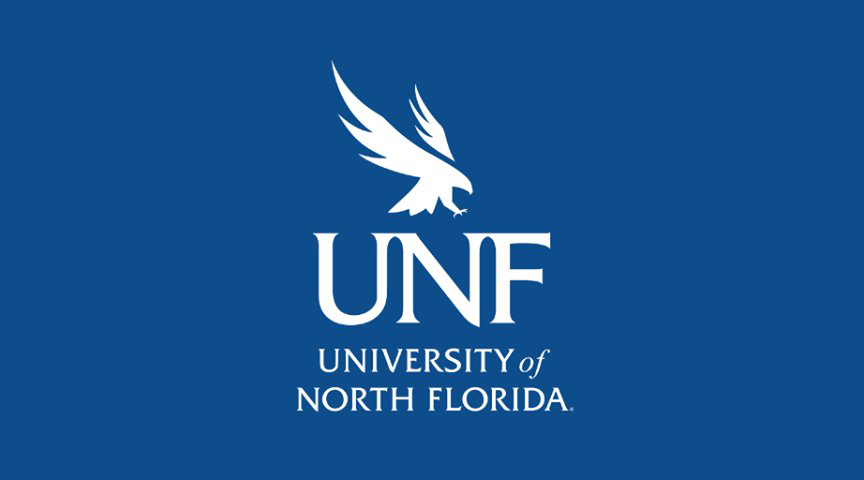 All but one of the voting members voted to approve the policy. Faculty Association President and political science professor Mike Binder voted in opposition. Because the vote was not unanimous, the decision will now head to the UNF Board of Trustees.  
"We don't really have a whole lot of choice here," said Binder, recognizing that UNF's policy is very similar to the BOG's post-tenure review regulation.
He thinks the new post-tenure review policy is "detrimental for […] academic freedom, the strength of the academy going forward, but also, more myopically, the role that UNF has competing for talent across the country." 
Trustee Jason Barrett asked how this new policy will impact UNF's ability to garner talented professors. UNF President Moez Limayem said that the true impact is really unknown until it's implemented.
Limayem also explained that if the university does not adopt the new policies of post-tenure review, it would be out of compliance with the board of governors. 
"We did everything we can to put safeguards in place to make this process very transparent and very fair," Limayem said.
The decision will now move to the UNF Board of Trustees for a vote, anticipated to happen during their meeting on June 15, 2023.
___
For more information or news tips, or if you see an error in this story or have any compliments or concerns, contact [email protected].