Mirroring a similar regulation already put into effect by the Florida Board of Education in K-12 public schools, the Board of Governors will meet next month to discuss a new regulation outlining new rules for what bathrooms transgender students and faculty can use on college campuses. Last month, a Board of Governors committee met over Zoom on Sept. 20 to discuss the passage of a new regulation ahead of a proposal to the full board for approval and said they intended to implement it. 
Earlier this year, Gov. Ron DeSantis signed the "Safety in Private Spaces Act" which banned certain people from using bathrooms that didn't align with their sex assigned at birth in various government buildings. From the BOG, Regulation 14.010 would require students and faculty to either use the bathrooms and changing rooms that align with their biological sex rather than their gender identity or use a unisex bathroom and changing room.
It would also require schools to update their student code of conduct and employee disciplinary procedures by April 1, 2024.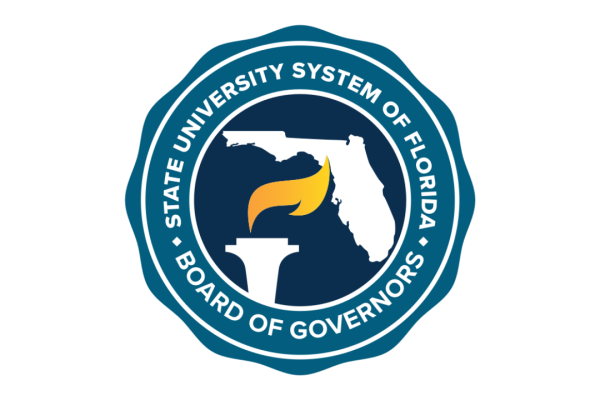 However, the rule for Florida universities would be less strict than it has been previously based on past regulations from the Florida Board of Education, as dismissal would only be an optional disciplinary action rather than a requirement. This was only a discussion of the ruling, however, as the actual vote to approve it will be held in November.
Amanda J. Phalin, the chair of the BOG's advisory council of faculty senates, was the sole person who stood opposed the proposed regulation, which means the ruling will most likely pass.
This ruling comes on the heels of the recently passed Florida HB 1521, which made it a public offense for someone to use a government-owned restroom or changing facility that does not align with their biological sex.
This bill has received national attention and garnered both approval and discouragement from both sides of the political spectrum. It officially took effect on July 1, 2023, and has been a central point of many transgender activists' arguments that Florida is specifically targeting transgender individuals through legislation.
"This year alone, state legislatures introduced more than 725 anti-LGBTQ bills—shattering previous records," said the Movement Advancement Project, an activist group currently focused on bringing attention to the attacks on LGBTQ people in the media and legislation. "In 2023, more states enacted bans on transgender youth medical care than passed bans on marriage equality in 2004, one of the worst years in the fight for marriage equality."
HB 1521 is only one of many pieces of anti-transgender legislation proposed as of late. Bills such as HB 1421 would give Florida the authority to "enter, modify, or stay a child custody determination relating to a child who is present in this state to the extent necessary to protect the child from being subjected to gender clinical intervention" according to the legislation.
___
For more information or news tips, or if you see an error in this story or have any compliments or concerns, contact [email protected].