myWings tool aids with advising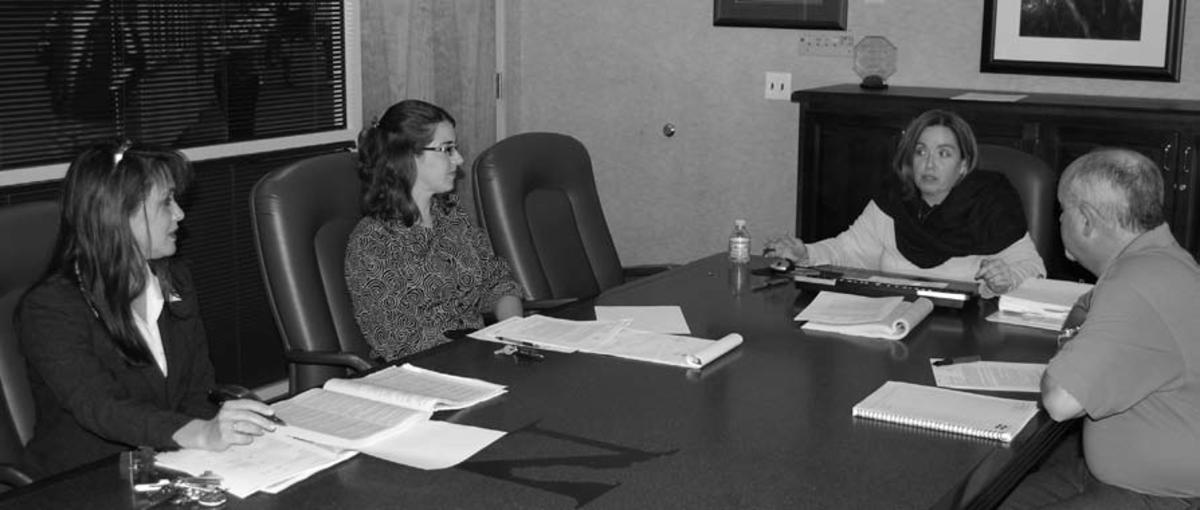 A recently developed myWings application is in the works to assist academic advising and help with raduation and retention rates, according to UNF officials.
The Roadmap Initiative is currently in phase II of enhancements on 10 pilot roadmaps – two programs being chosen by department heads from each of the five colleges.
Academic Roadmap adviser Rachel Broderick said the application was designed to be an additional tracking tool to supplement the degree evaluation and has been presenting demonstrations to department chairs to develop the pilot roadmaps.
"We want to use this as an informational tool for the departments to show how off track students are," Broderick said. "The roadmap will offer sequencing and mile markers that will keep [students] on track to graduate in four years."
Broderick believes the program will double as a tracking tool in planning for registration.
Director of Study Abroad and International Business, Ann Sheridan Fugard, worked with the roadmap program at the University of Florida, which served as the model for UNF's Roadmap Initiative.
Fugard said the program worked great there but was concerned with some of the wording of the roadmap for students transferring into UNF.
In a recent meeting with officials from the Coggin College of Business, Broderick discussed prerequisite planning for the roadmap and registration issues for freshman.
Cheryl Campbell, Director of Academic Advising for the CCB expects the application to show students the best path to take to graduate in a timely manner.
"Students really should take courses in a prescribed manner" Campbell said, noting the difficulty for many special situation students who work full time and take night classes.
In the case of students filing a change of major, Campbell warns students will have to back up and will have credits count only as free electives.
"I hope students start to care if they are on or off track," she said. "The goal is to give better guidance."
College of Arts and Sciences adviser Liz Wondell is concerned with academic advising as well and is starting the new Liason Program to promote more personal service to students.
"The liaison program is a way to provide an avenue for students to see the same adviser," she said.
But in the end, Wondell said it's up to the students to communicate their needs with advisers.
E-mail Jonathan Morales at [email protected]