UPD suspends Sigma Alpha hazing investigation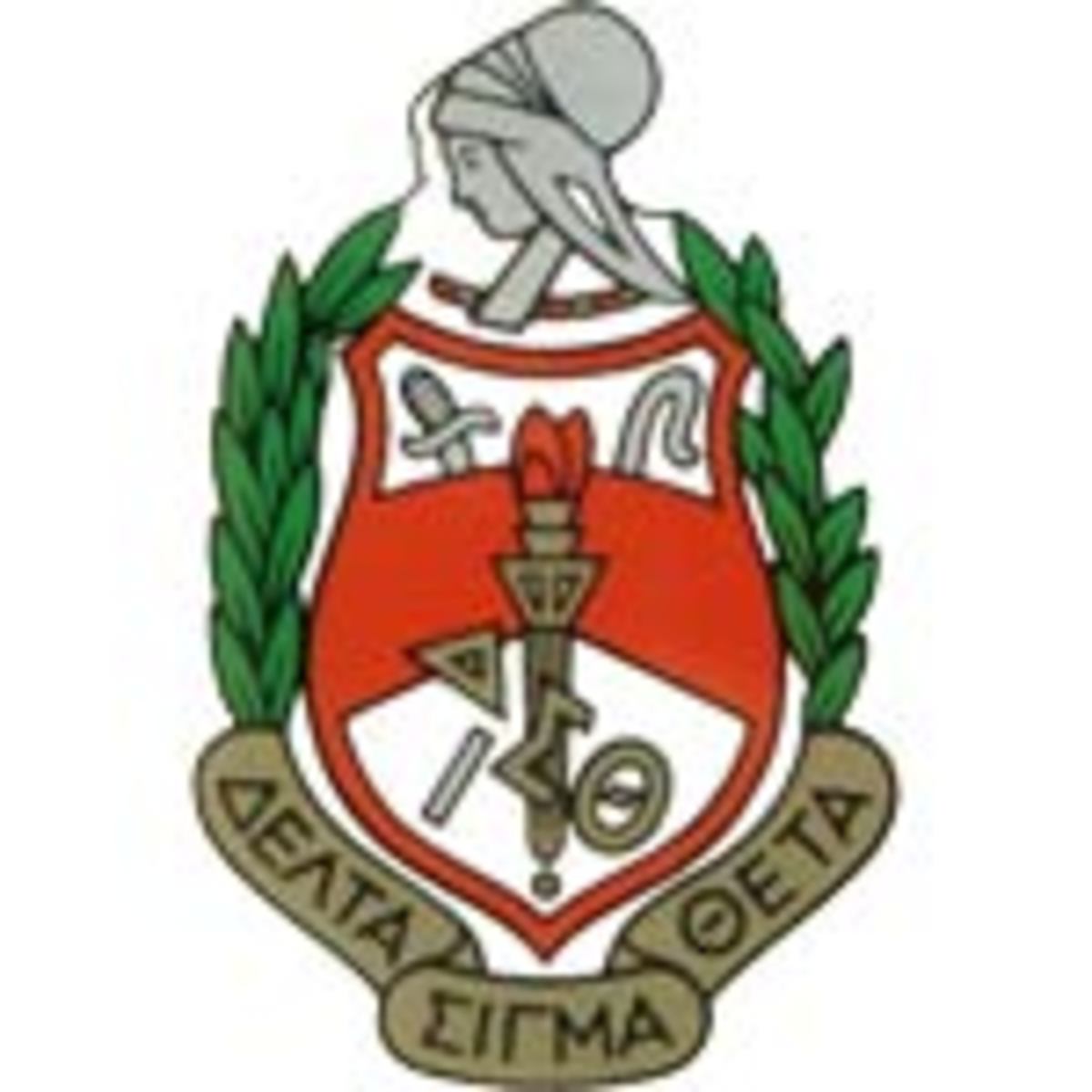 UNF's Police Department suspended the investigation of a potential case of hazing in UNF's Sigma Alpha Sorority, according to UPD Office Manager Barbara Dupuis.
UNF's Fraternity and Sorority Life received investigation report summaries and disciplinary forms May 17 for each of the 11 chapter members involved in the incident, according to the police report. Sharon Ashton, UNF's Vice President for Public Relations, told the Spinnaker she believes one of the applicants at the gathering informed the national office of the incident.
The forms were first sent to UPD for a thorough investigation because hazing is considered a criminal offense, Ashton said.
"They [UPD] determined there was no criminal hazing occurring but the university has its own policy on hazing," Ashton said.
The investigation report summary sent by the National Office of Delta Sigma Theta reported the actions considered in violation of national policy include applicants being called derogatory names, yelled and cursed at, told to do planks and squats, told to go on a diet, and threatened to be "punched in the mouth" if anyone told.
According to the Disciplinary Action Form received by UNF's Fraternity and Sorority Life from the National Office of Delta Sigma Theta, the members involved in the incident admitted to the allegations.
In addition to the three year suspension and $500 fine each member was issued, the disciplinary action form states members will be required to participate in a rehabilitation plan. The date of the rehabilitation plan was not given.
"The sorority is being placed on probation through the last day of Fall 2014." Said Ashton.
The probation includes the rehabilitation plan and community service, and the chapter is prohibited from recruiting and activities associated with recruiting, Ashton said.
The applicants who were not yet initiated into Delta Sigma Theta are still allowed to apply for another chapter on campus, Ashton said.
The Assistant Director of the Office of Fraternity and Sorority Life Laura Fox would not comment on the documentary and referred any questions to Ashton.
Several members involved in the incident were contacted and referred the Spinnaker to the sorority's collegiate advisor Yvonne Mitchell, whose contact information could not be found.