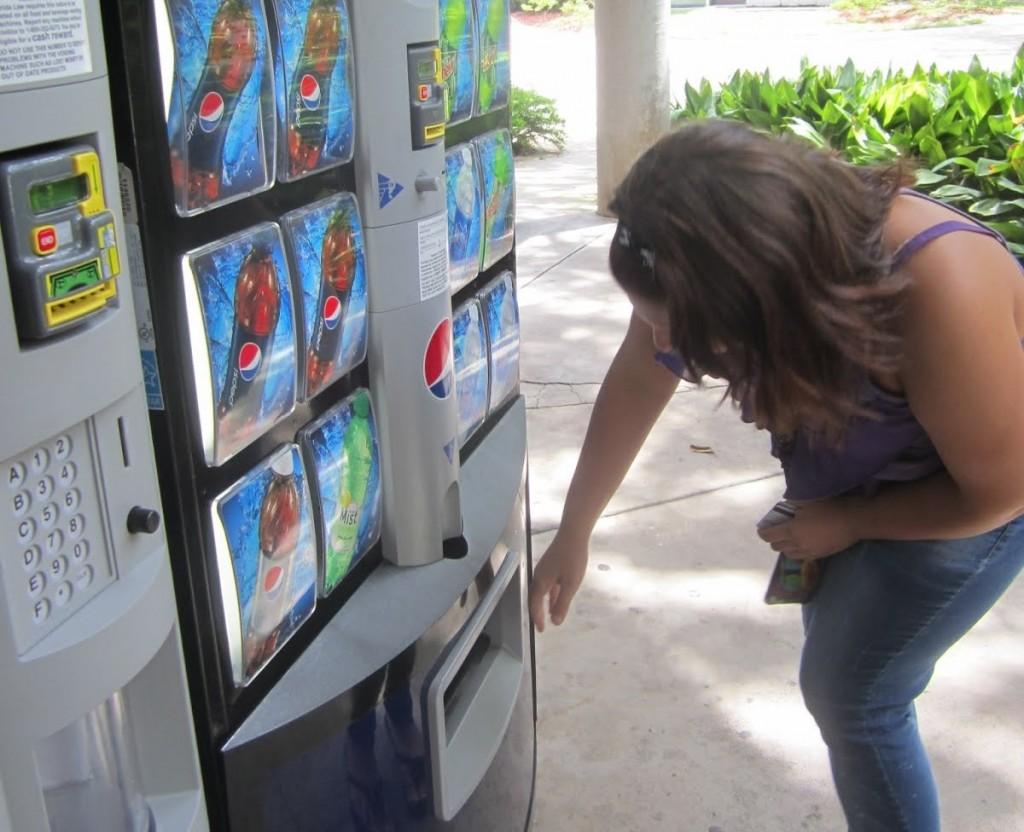 The beverage choices are changing on campus.
UNF is in transition from carrying Coke products to carrying Pepsi, instead.
Associate Director of Auxiliary Services Tully Burnett said this is due to the school's 10 year contract that expired with Coke at the end of June. UNF had to re-bid the contract. Different vendors offered their proposals, and Pepsi was the highest bidder.
Implementation of these new beverage vendors should be complete by the end of Thursday. Some of the changes include swapping out about 80 vending machines and changing the Coke fountain drink machines to carry Pepsi products, Burnett said.
Burnett said for those who absolutely need a Coke, there will be a small cooler in the back of the Outtakes in the Alumni Square that will carry Coke products.