Replacing Kilcullen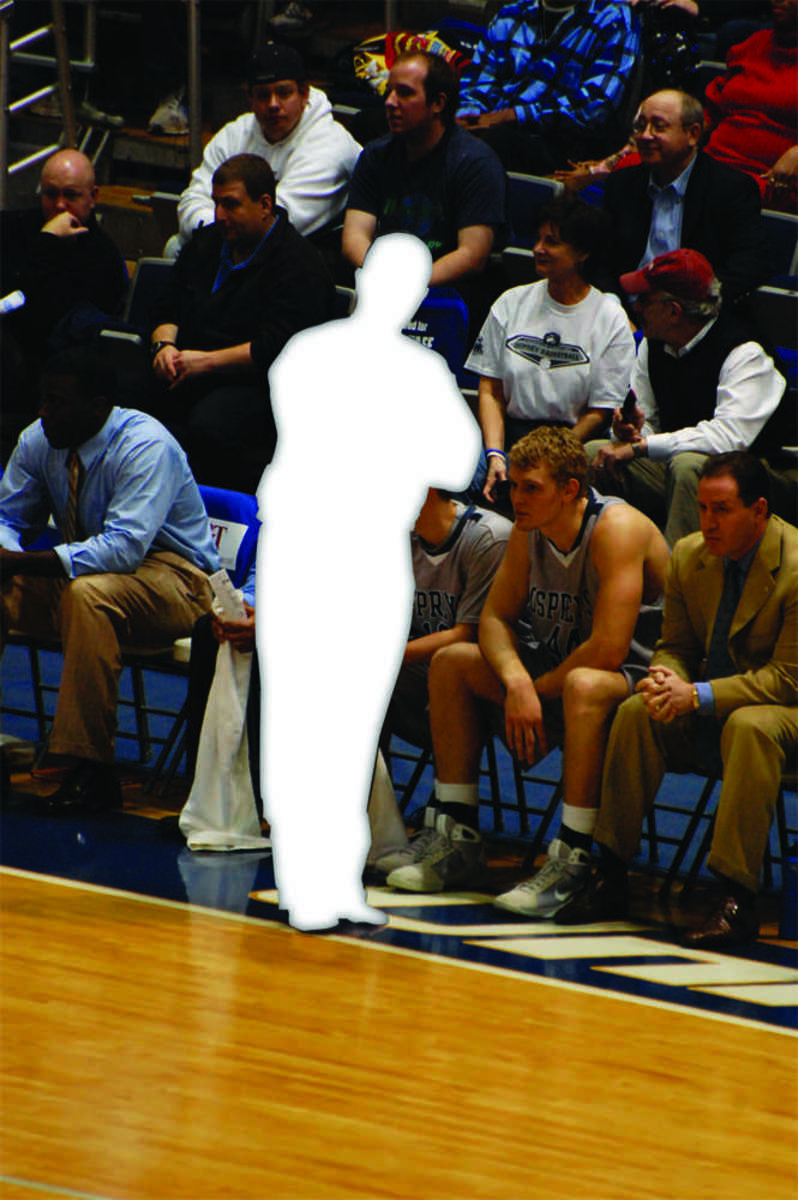 UNF men's basketball head coach Matt Kilcullen has been fired from his position as head coach, and Athletic Director Lee Moon has begun searching for his replacement.
Moon announced March 16 that the university would not be continuing Kilcullen's contract, hoping to revamp the UNF basketball program to be a contender in the Atlantic-Sun conference next season.
Moon believes Kilcullen is still a huge asset to UNF athletics, and he is in the process of creating a new position for Kilcullen to fill in the Athletics Department, said Shawn Lafata, interim assistant athletic director for Media Relations.
Kilcullen led the Ospreys for 10 years and finished the 2008-2009 season with a 8-22 record. His best season was the 2002-2003 campaign, in which the Ospreys finished 15-14 overall, 11-8 in Peach Belt Conference play, and tied for fourth in the conference standings.
As of March 21, Moon had yet to release any information of what position Kilcullen will serve within the UNF Athletics Department.
It will not be determined until Kilcullen, who was unavailable for comment, returns from vacation.
Due to his experience, Moon believes Kilcullen will be very helpful with the move to Division I, and this will benefit the entire Athletic Department.
"With our transition from Division II to Division I nearly complete, this is an opportunity to bring in someone with new energy to build the fan base and get us to championships," Moon said.
Moon is responsible for hiring University of Florida's head basketball coach, Billy Donovan, to his first coaching job at Marshall University. He also hired Dana Altman, who is the current men's basketball head coach at Creighton University.
Moon said he is leaving Jacksonville to watch coaches whom he has potential interest in but declined to mention any names.
"I know what basketball coaches are supposed to do and how to do it," Moon said.
Once the new coach is hired, he will be faced with several upcoming changes for the Ospreys.
The team finished the last year of its transition period to NCAA Division I and will be eligible for the A-Sun tournament and other post-season play next season.
The new coach will also handle things that have yet to change, including a lack of sufficient funds and higher academic standards, Moon said.
Moon is looking to improve these issues during UNF's transition along with the personnel changes in staff and players.
E-mail Matt Head at [email protected].