Delta Nu Alpha Foundation awards national scholarship to 2 UNF students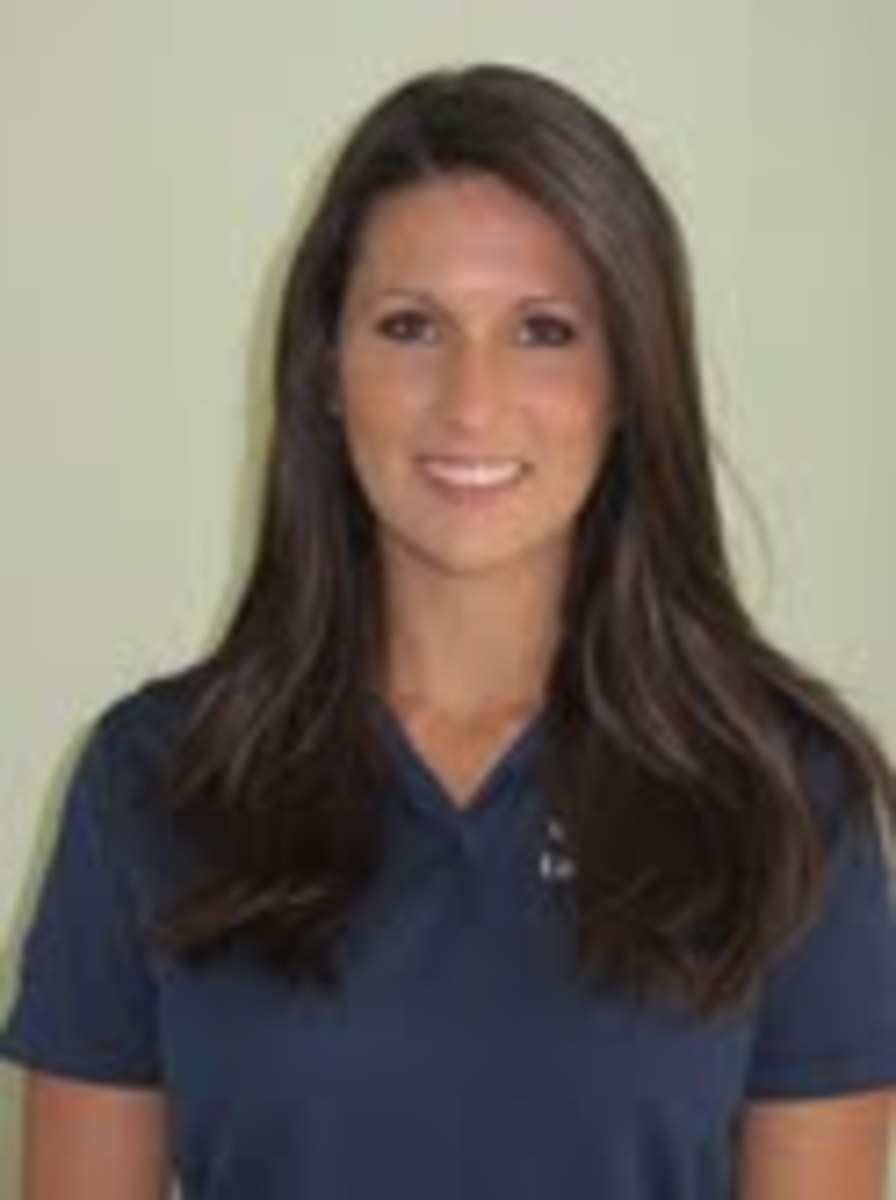 By Gordon Rhyne, Staff Reporter
The Delta Nu Alpha Foundation recently awarded scholarships to two UNF Coggin College of Business students.
Transportation and logistics seniors Taylor Barry, winner of the Delta Nu May Schoon scholarship, and Alexis Anderson, winner of the Delta Nu Alpha Cathy Memorial Scholarship, received $2,000 scholarships from the foundation.
Delta Nu Alpha is a national nonprofit organization dedicated to supporting education in transportation, distribution and logistics.
The organization grants scholarships to students pursuing careers in transportation and logistics at schools where the program is established, such as at UNF, where the major is a flagship program.
Anderson also serves as the assistant marketing director for the UNF Transportation and Logistics Society.
She said the society was one of the factors that spurred her passion for the field.
"The program has done wonders for me," Anderson said.
Barry, the current president of the society, said it has given her networking opportunities and experience.
"We essentially run the society like a business," Barry said.
Lynn Brown, the associate director of the transportation and logistics program, said this is the third consecutive year the Delta Nu Alpha Foundations has awarded a UNF student the scholarship.
Brown said the awards show how well-equipped students who are involved in the program are.
Delta Nu Alpha awards students based on academic success, potential, motivation and plans.