Daily premium passes no longer available for visitors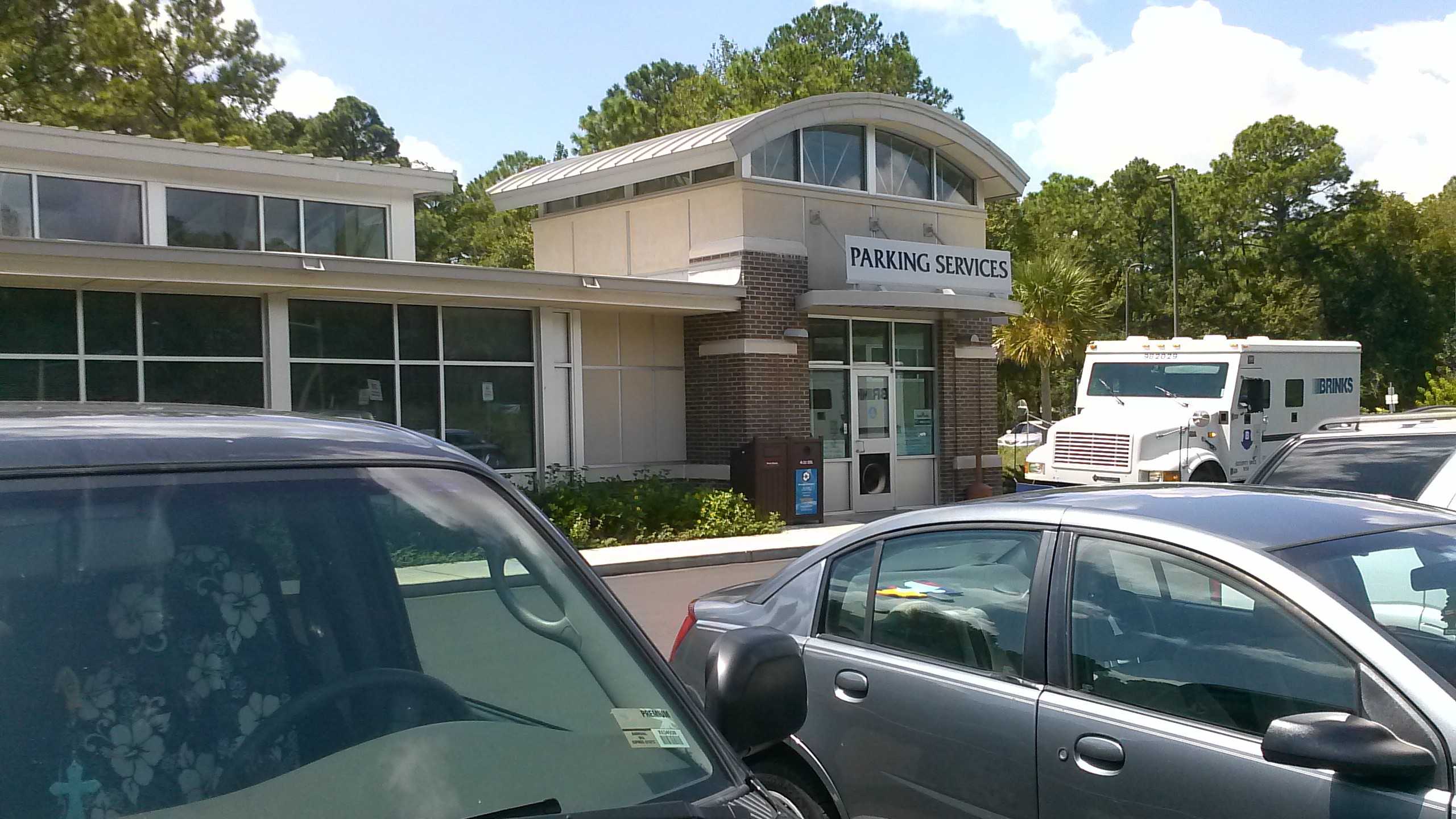 Visitors to UNF must now park in Lot 14, 18 or 53, as Parking and Transportation Services no longer sells daily premium passes to visitors, unless they are carpooling.
Vince Smyth, director of auxiliary services, said the change is due mostly to space restrictions.
"If all people were allowed to buy premium permits, wouldn't have anywhere near the amount of spaces necessary," he said. "Somewhere we have to restrict, so there is space at the center of the campus."
Visitors can purchase a daily parking pass for $3 from Parking Services and Transportation Services, which is in Building 52, or at the booths located in the parking lots.
Ashley Sirmons, a secondary education junior, said she can understand the visitors' frustration.
"Before I was enrolled, I didn't know the procedure," she said. "There should be more clear instruction on parking on campus."
Email Kasandra Ortiz at [email protected]