Medical laboratory sciences concentration to begin in January 2013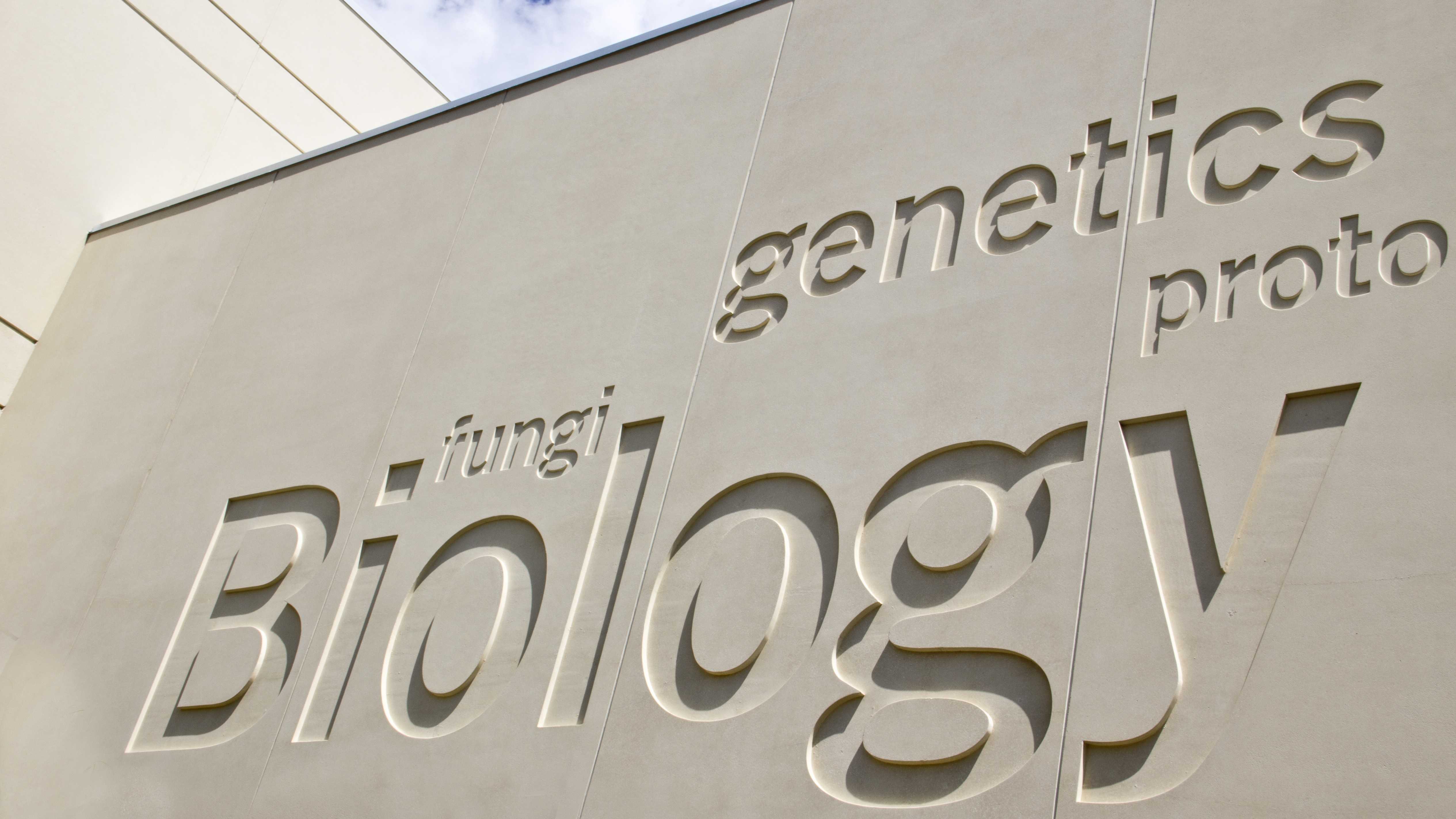 A new concentration program in the UNF Biology Department will give students the opportunity to become laboratory technicians, said Elaine Staley, the director of UNF's medical laboratories.
Students in the medical laboratory sciences program will learn to complete various tests on patients, including blood and tissue, as well as producing reports to help doctors effectively diagnose and treat their patients, she said.
Staley said a significant job shortage in the field spurred the demand for more lab technicians and, thus, the creation of the new program. She said the average age for retirement now is 54 years old, and the need for lab scientists has increased dramatically.
Philip Van Horne, a UNF Spanish senior who also has a biology degree, said although he doesn't like the idea of performing a lot of lab tests, he thinks the program will be beneficial to students.
Aside from standard tuition, students in the program can expect to pay some additional fees, Staley said, including those associated with purchasing a trainee license, lab coat and a tuberculosis screen test.
Students will also be responsible for the required vaccinations, a drug test and a background check before they begin their internship, she said.
She said UNF does not plan to hire any new professors because there will be adjunct professors from Baptist Health, the Mayo Clinic and UF Shands Jacksonville who will assist with the new program.
Staley said multiple students have already expressed interest in the new program, and she expects the amount to increase.
The new program will begin in January 2013, she said, and any students who want to participate are asked to contact Staley.
Email Hope Griffin at [email protected]